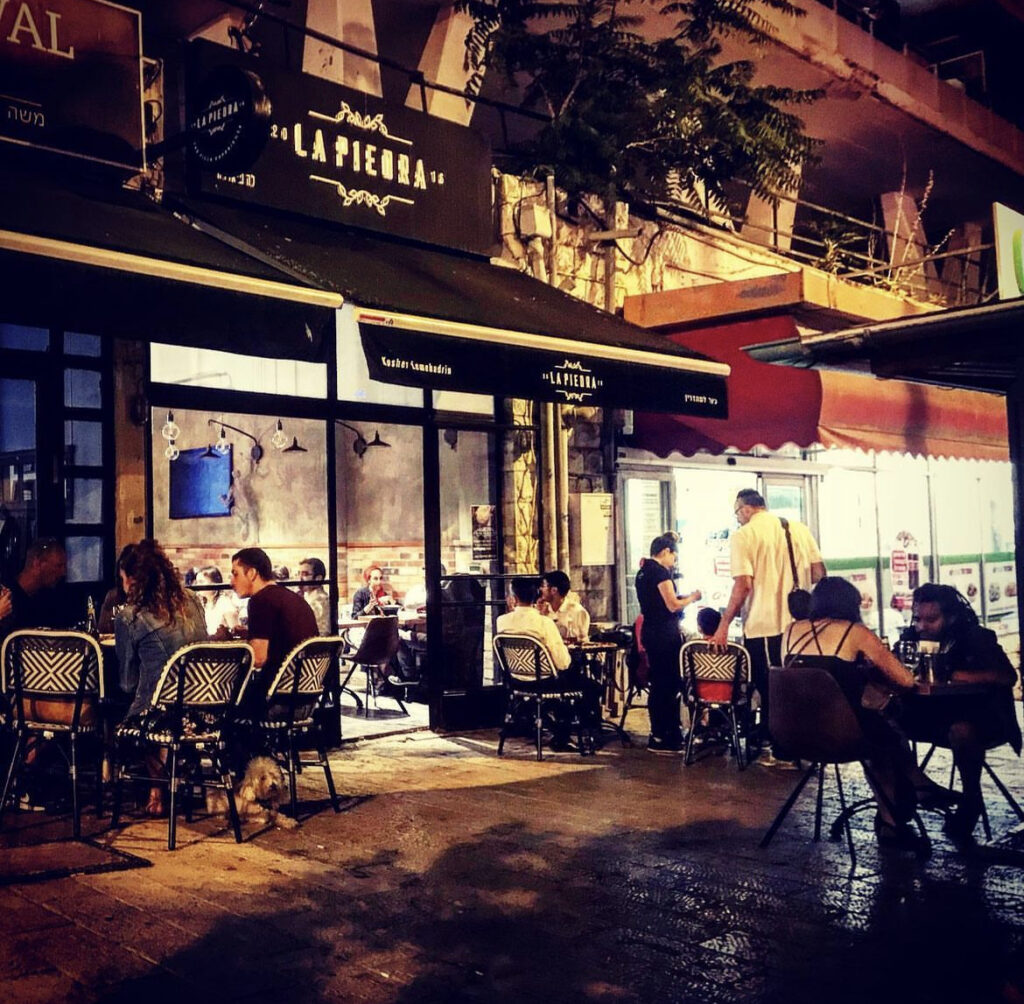 La Piedra, a renowned pizzeria in Jerusalem, Israel, has achieved a significant milestone this week by securing a place in the esteemed Top 50 Pizza guide. This notable Italian ranking recognizes the world's finest pizzerias and marks the first time an Israeli pizzeria, alongside a kosher establishment, has been included.
It is the only such kosher pizzeria to make the list this year, and possibly ever.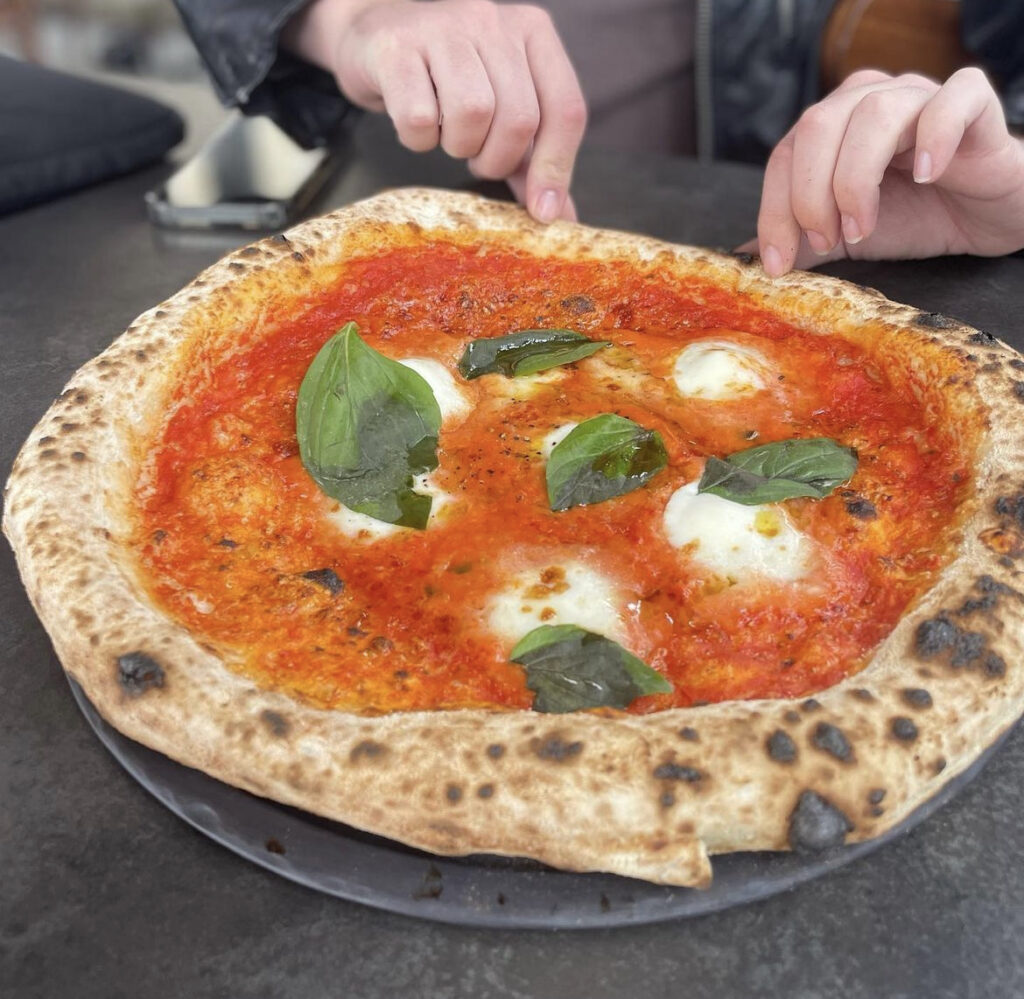 During the prestigious ceremony celebrating the world's top pizza makers, Avi Sinclair, the chef and co-director of La Piedra, graciously accepted a certificate from the renowned guide often referred to as the "Michelin of pizzas." Sinclair expressed pride and gratitude for this international recognition, acknowledging the years of hard work that led to this momentous achievement. He also expressed hope that La Piedra's success would pave the way for other deserving pizzerias in Israel to join this prestigious ranking in the future.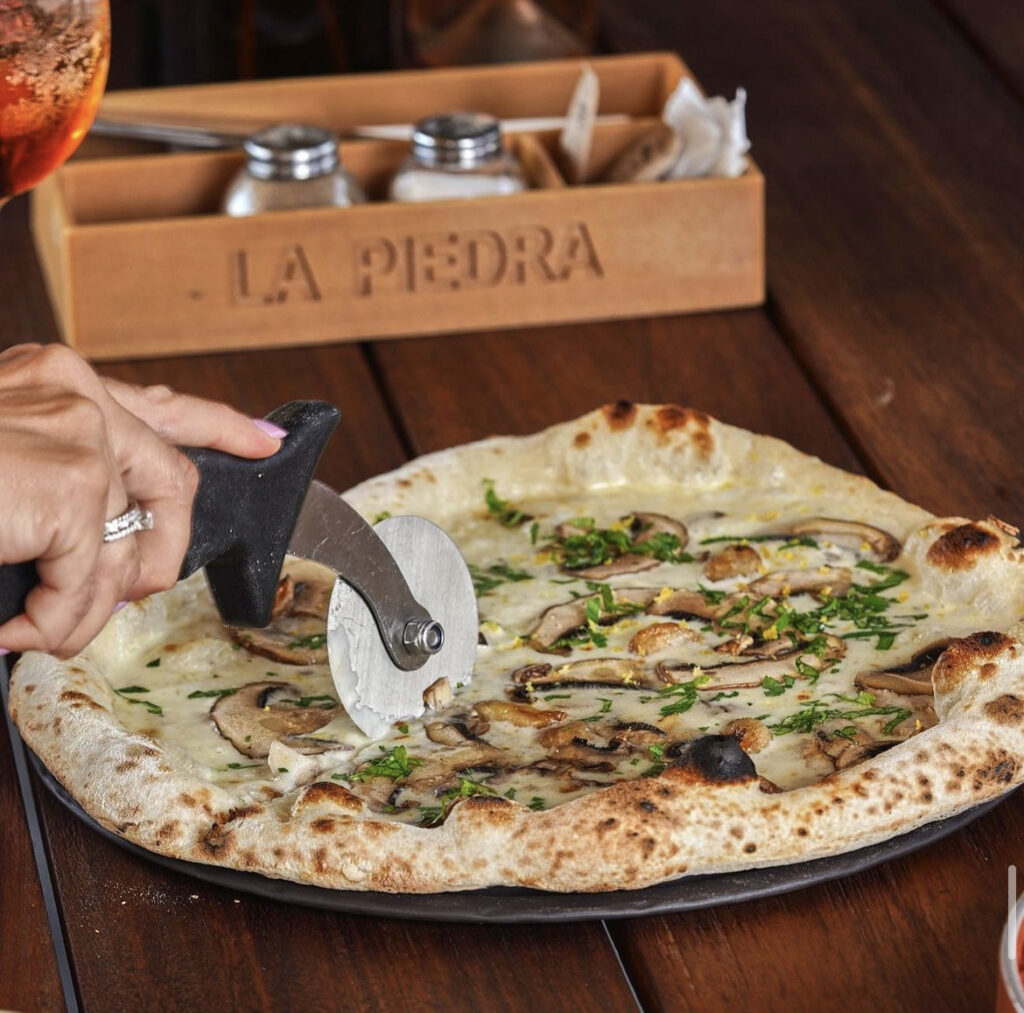 La Piedra operates two branches, with its original location in the city center at 1 Gershon Agron St., Jerusalem, and a new branch in Arnona at 17 Daniel Yanovsky St., Jerusalem.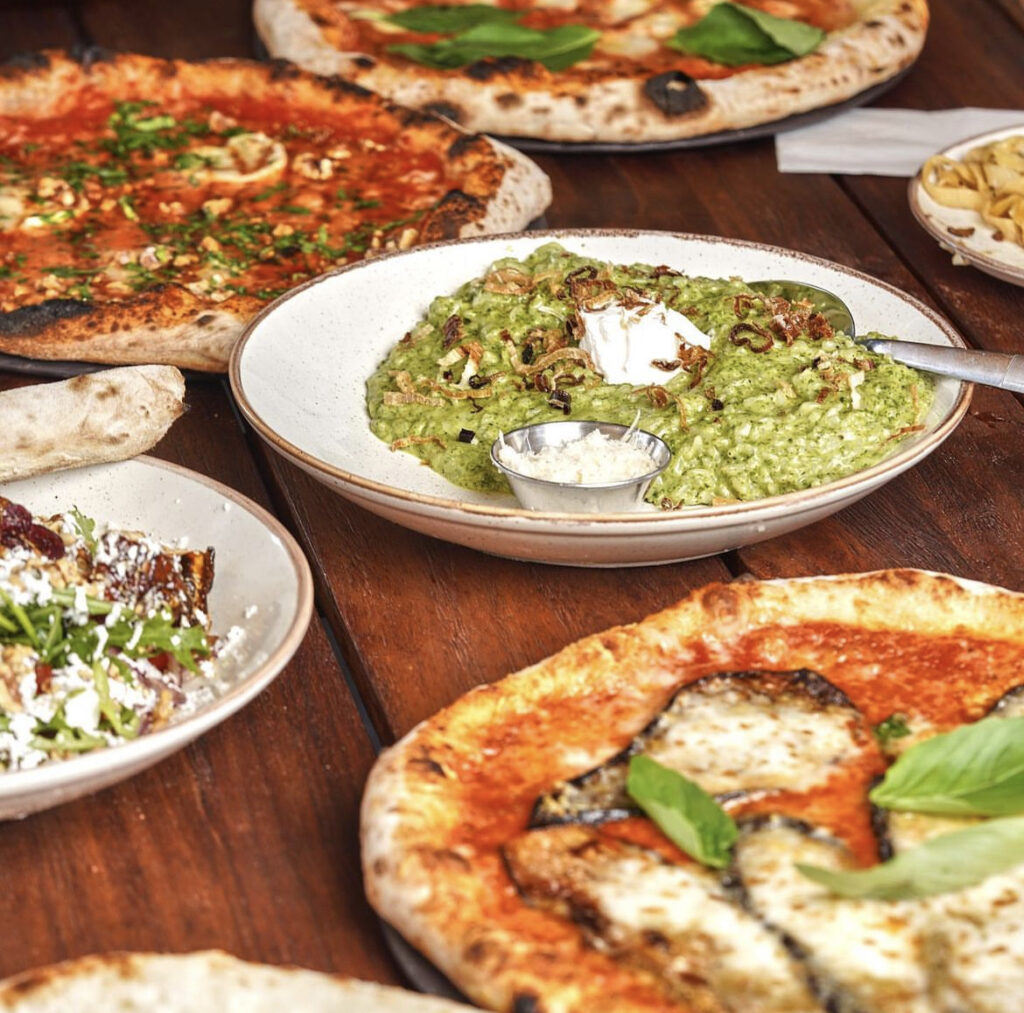 Renowned for their expertise in wood-fired pizzas, La Piedra meticulously prepares their dough in the traditional Neapolitan style, allowing it to rise for 24 to 36 hours before achieving perfection in the oven. Their menu boasts a diverse selection of pizzas, ranging from classic margherita to innovative creations that incorporate enticing local flavors.
Notably, La Piedra takes great pride in its adherence to kosher standards and holds kosher supervision under Badatz Mehadrin Yerushalayim. This ensures that their culinary offerings meet the highest standards of kosher certification so that all kosher observant diners can enjoy its offering.
With its remarkable recognition in the Top 50 Pizza guide, La Piedra has solidified its position among the world's top pizzerias, and surely amongst kosher pizzerias and eateries worldwide.