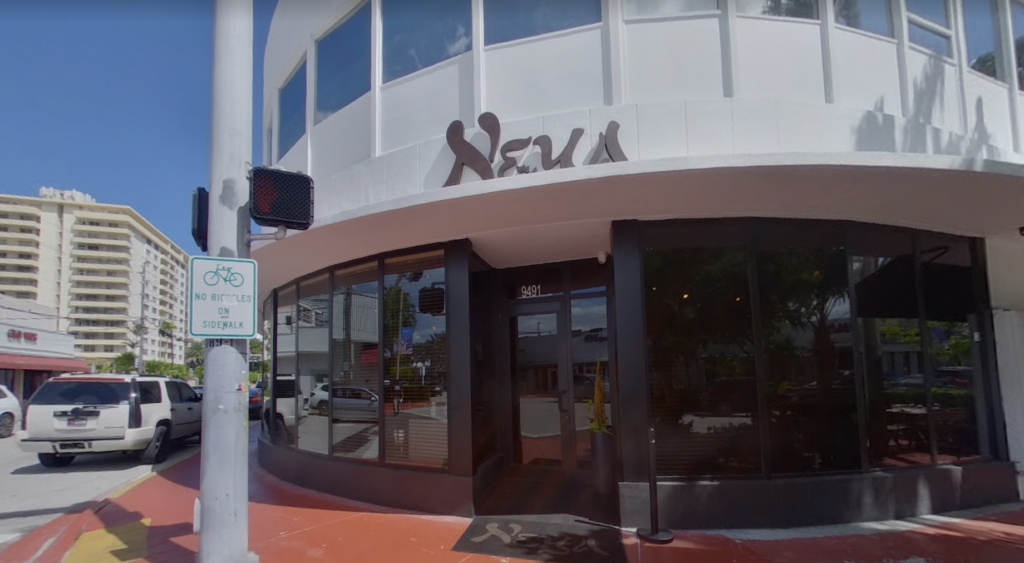 Neya restaurant in Surfside, Florida announced recently on Instagram that beginning this weekend, on Sunday, June 5th, they will be open as a fully Kosher establishment under KM supervision.

The restaurant brings gourmet Mediterranean and Israeli cuisine together, under the helm of Chef Ben Siman Tov, who, according to the Neya website: "masterfully crafts each dish with a modern twist, using only the finest ingredients to transport your taste buds to the spectacular flavors of the Mediterranean region."

Before it became kosher, the restaurant was featured in Time Out Miami, Eater, Ocean Drive, and Food & Beverage publications.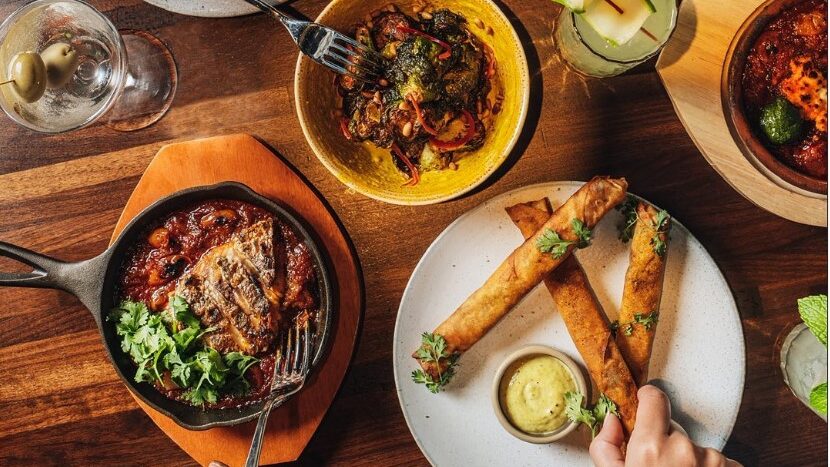 The restaurant is known for its creative and innovative take on classic Israeli and Mediterranean flavors, specifically in its pass-around dishes and entrees. Neya features an expertly curated bar, featuring a selection of craft cocktails inspired by Middle Eastern fare and flavors.
Neya is currently reworking its menu in order to adhere to Kosher guidelines, with the new menu also offering Vegetarian and Vegan options in addition to classic Kosher proteins.
Neya is closed from May 30th-June 5th while the restaurant becomes certified under KM supervision and they rework their menu.
As of now, the new menu is not available but Neya will be resuming their regular hours of Sunday – Thursday 6pm – 11pm, and Friday – Saturday 6pm – 12am on June 5th.

Neya is located at 9491 Harding Ave. Surfside, FL.