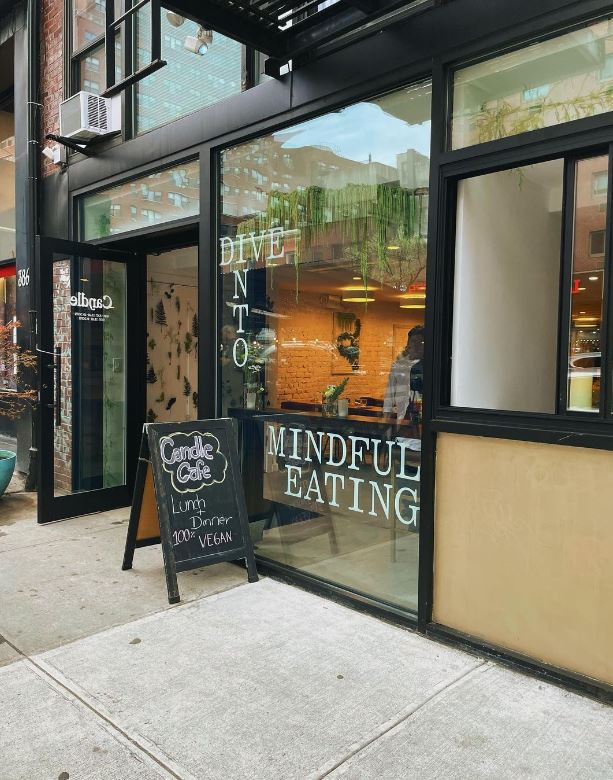 Candle Cafe, a vegan restaurant located near Murray Hill, announced on Instagram that the restaurant is now kosher-certified. Candle Cafe recently reopened in NYC after a 2+ year hiatus. The restaurant chain had closed its three restaurants after nearly three decades in business.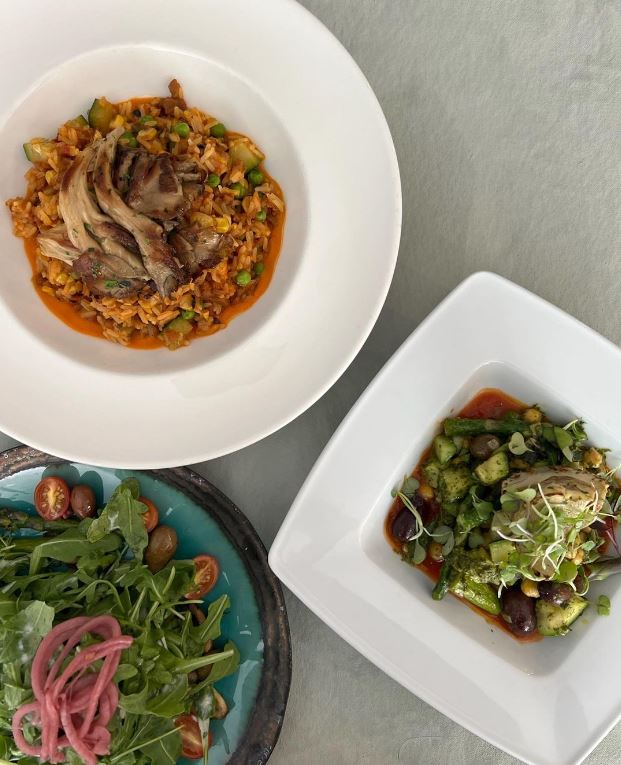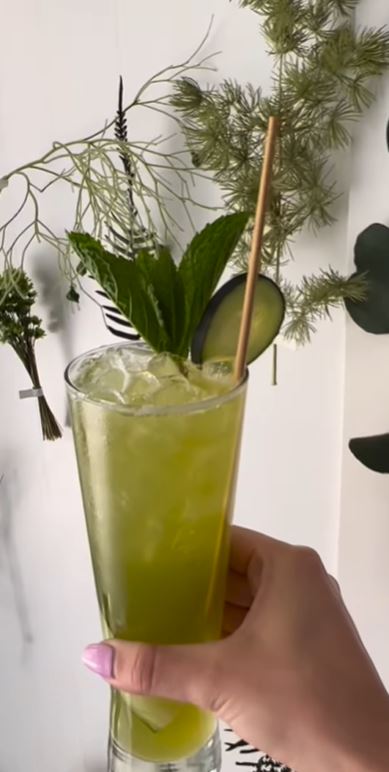 The restaurant serves up wholesome and delicious dishes for brunch, lunch, and dinner, and is especially known for its fresh, creative mocktails.
>>> Click here for the full menu
Candle Cafe is open Monday-Saturday from 11:00am-10:30pm and Sunday from 11:00am-9:30pm. The new location in Murray Hill is at 388 3rd Avenue.
Candle Cafe is kosher-certified under IKC supervision.