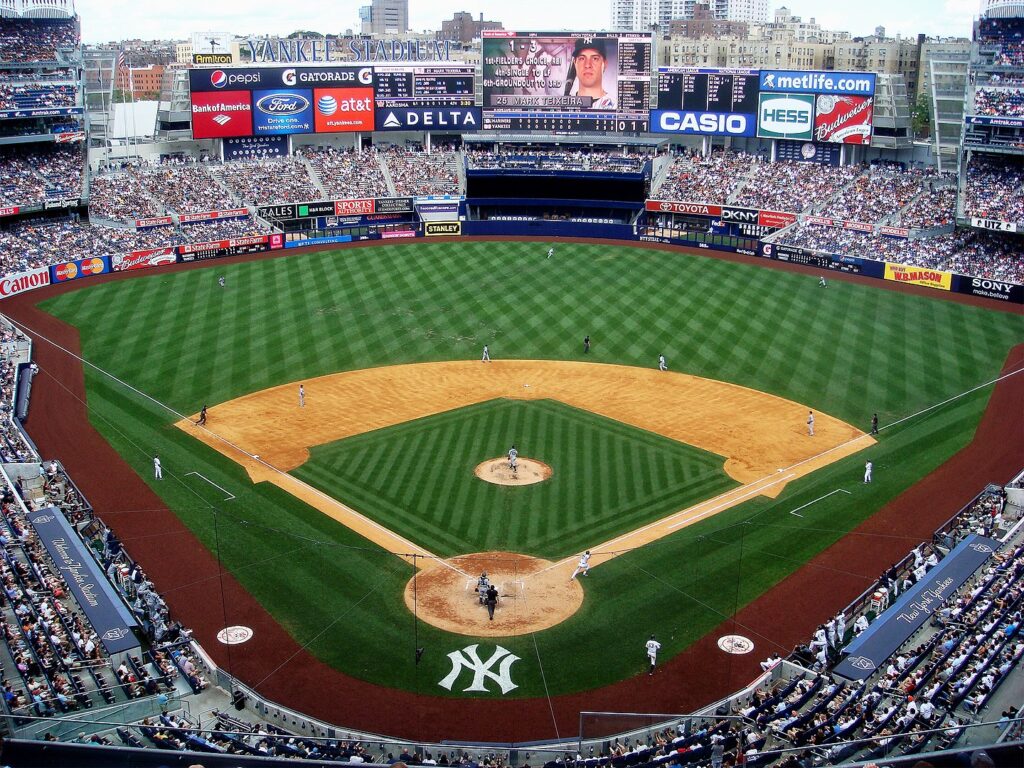 For years, the only thing superior about the New York Mets over the Yankees was their kosher food offering at the stadium, with the kosher options at Citi Field, operated by PKS (Prime Kosher Sports), serving an elevated product to the one fans have been offered at Yankee Stadium.
That's about to change. PKS is officially taking over all 4 kosher stands at Yankee Stadium for the 2023 season, taking over the stands from "Strikly Kosher" which has been operating at the stadium for over 20 years; dutifully offering kosher Yankee diehards hot dogs, Gabila's knishes, and soft pretzels, but is now making way for a new kosher offering in the Bronx.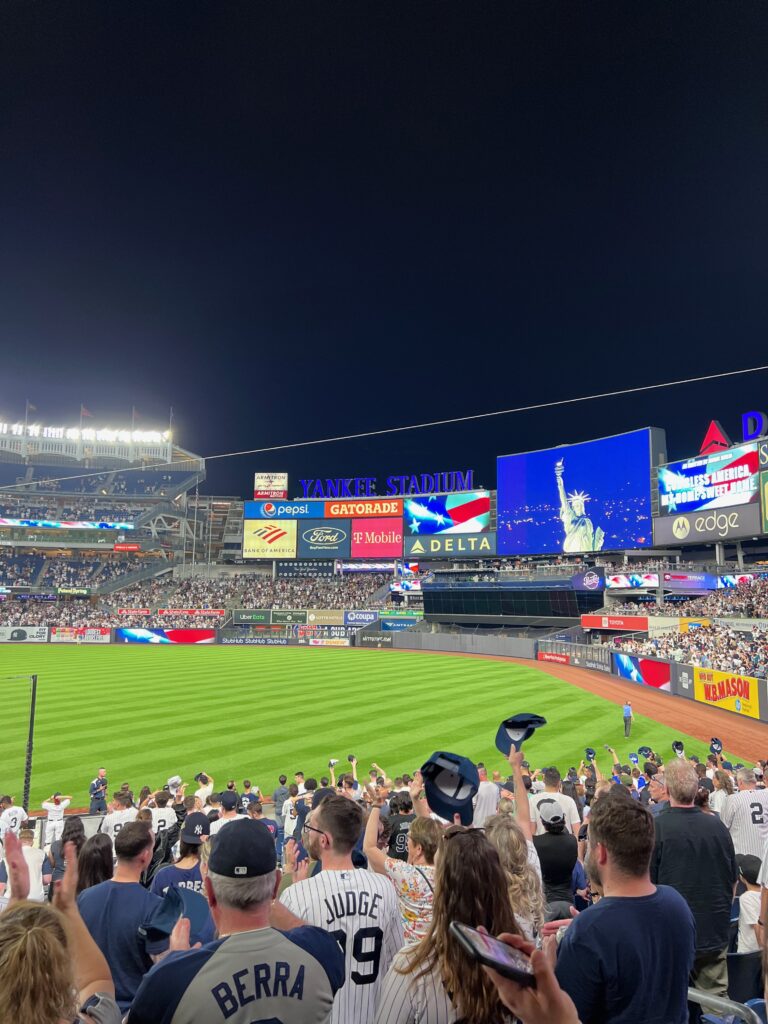 In discussions with the owner of PKS, the final menu of these stands has still not been finalized as of the time this article was written, but Yankee fans can expect to find an elevated kosher experience at the stadium this year, starting with opening day next week, on Thursday, March 30th, 2023. Potential menu items can include hot dogs, sausages, deli sandwiches, and BBQ Brisket sandwiches to name a few items.
PKS opened in 2015 by serving kosher at Brooklyn Cyclones games at what is now Maimonides Park in Coney Island, Brooklyn. Now PKS currently has kosher stands and eateries throughout the NYC area, including Maimonides Park, Brooklyn (Brooklyn Cyclones); Citi Field, Queens (New York Mets); Yankee Stadium, the Bronx (New York Yankees & New York City FC); USTA National Tennis Center, Queens (US Open Tennis Championships); Prudential Center, Newark, NJ (New Jersey Devils). All of the aforementioned kosher stands will typically stay open for non-sporting events as well, in most instances. The business also operated PKS By the Shore, a full sit-down eatery in Deal, NJ by the Jersey Shore.
You can find PKS kosher stands at Yankee Stadium in the following sections: 112, 214, 229, 323
PKS is kosher-certified by Chof-K.