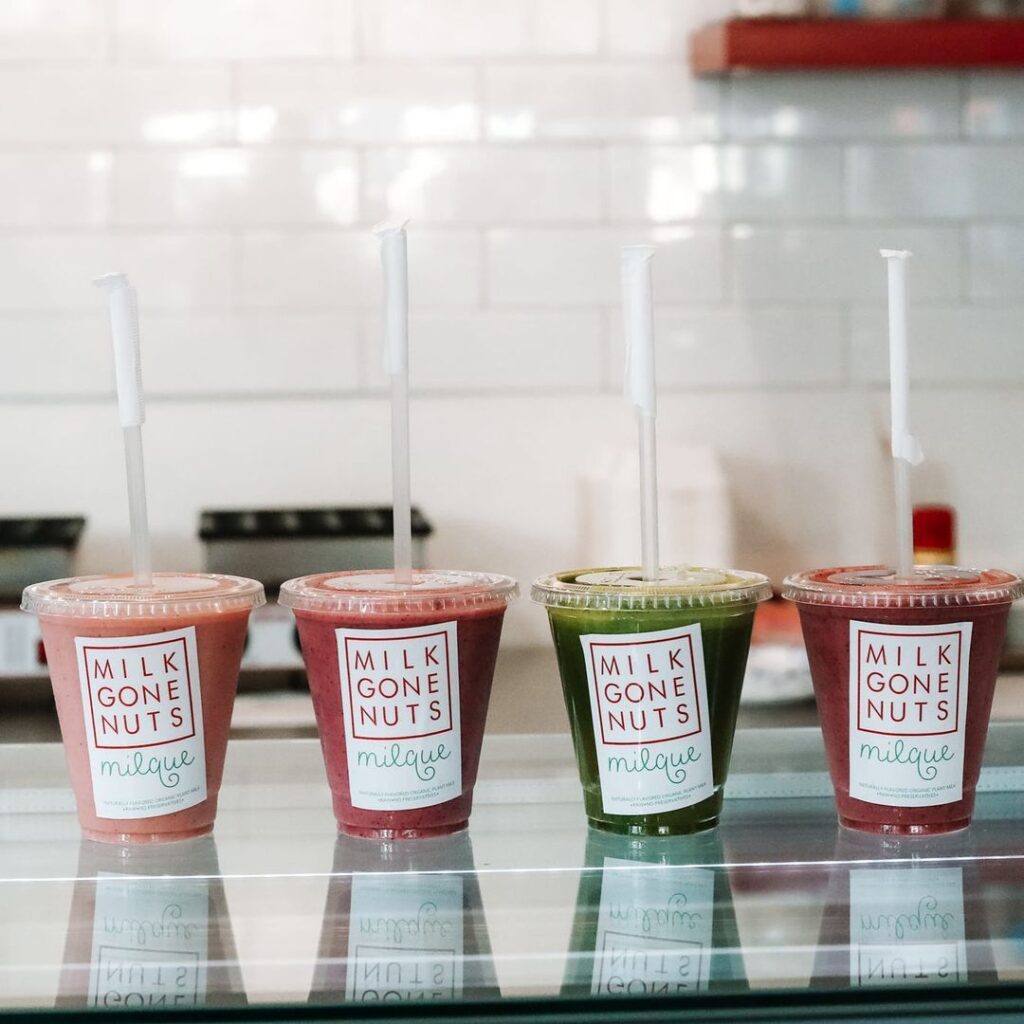 Milk Gone Nuts is a newly KM-certified, healthy Aventura spot with a vegetarian, largely gluten-free menu. The cafe features savory options like a spinach tuna wrap, avocado toast on sourdough, and quinoa bowls, as well as desserts that include gluten-free muffins, popsicles, and ice cream.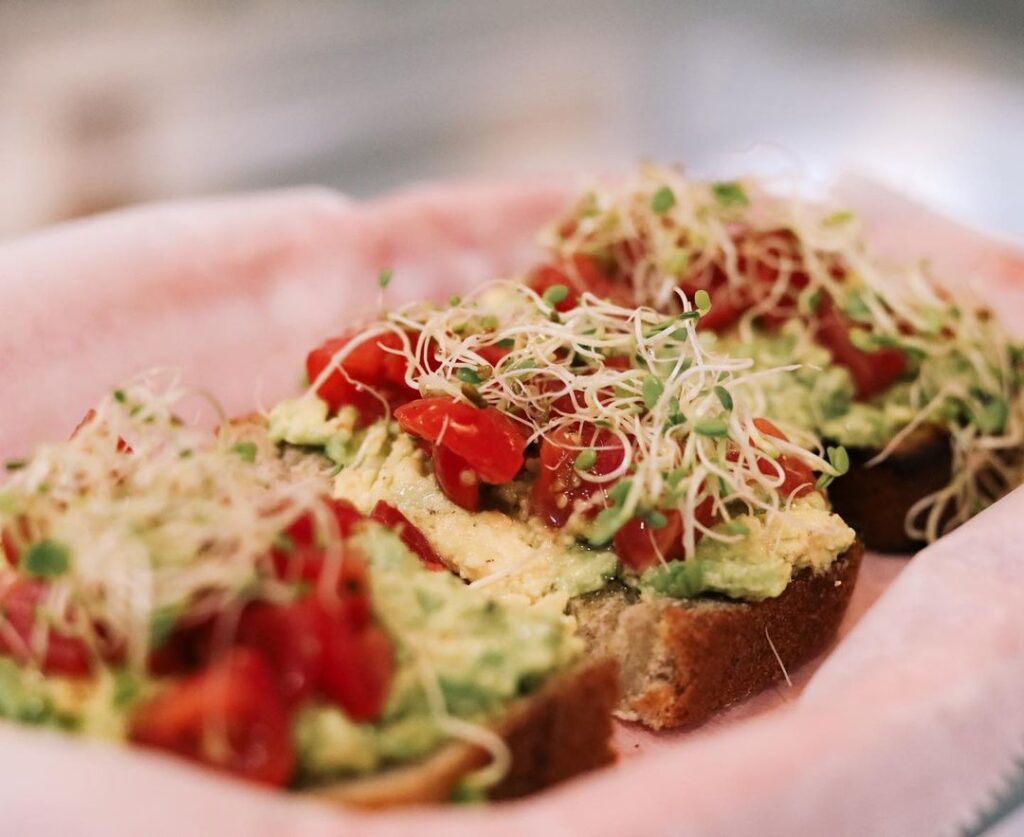 Milk Gone Nuts is located at 18829 Biscayne Blvd, Aventura, Florida. It is kosher-certified by KM.
Milk Gone Nuts is open Monday-Thursday 9am-6:30pm, Friday 9am-3:30pm and Sunday 10am-6pm.