This is a sponsored post.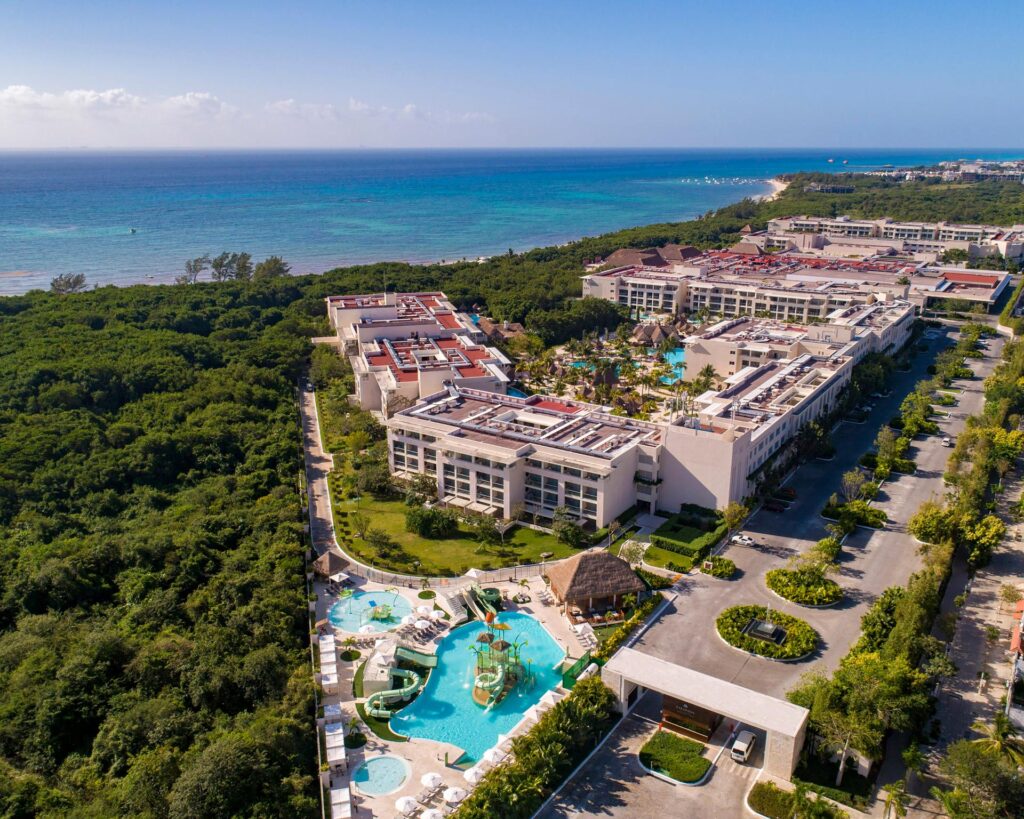 VIP Kosher Tours is putting together a once in a lifetime Pesach program experience at the 5-star all-inclusive Melia Paradisus resort in Playa Del Carmen, Mexico.

Formerly run out of the Arizona Biltmore for the last 18 years, VIP Kosher Tours has moved its operations to this carefully curated location, running its 30th Pesach program at this massive resort.
This year's program has something for everyone: families, foodies, wine enthusiasts, adventure seekers, and more.
The program will feature 16 chef-curated restaurants & buffets, which has never been done before at any Pesach retreat. VIP is taking over the hotel's 14 built-in chef-run restaurants, each featuring a different cuisine and menu. Guests will be able to use the hotel's app to make restaurant reservations in advance so they can try all the food options on-site. Additionally, 2 all-day buffets (one meat and one dairy) will be available for guests at all times. Guests in "Reserve" rooms will each have personal assistants to help make reservations and address other needs for your family.
Each restaurant will feature a different cuisine, including Spanish, Italian, Mexican, Peruvian, Teppanyaki (Hibachi), Chinese, Sushi, and Persian. The Persian restaurant will offer something unique – a fully Kitniyor restaurant for Sephardic guests. This restaurant will maintain its own kitchen and ingredients, completely separate from all other restaurants. Additionally, all restaurants will have a kids' menu, and options for steak, burger, grilled chicken, salmon, and a few other standard options.
6 of the restaurants will have special paired wine menus, custom designed by Jay Buchsbaum of Royal Wines / Herzog Wine. Expect upscale kosher wine and spirits options at the restaurants and bars throughout the resort.
The resort features 15 mixologist-curated bars throughout the property, including swim-up bars in the pools!
Guests will enjoy 8 pools, an outdoor water park, and a 1-mile long private beach, all with waiter service bringing food & drinks to you from any restaurant of your choosing.
Additionally, guests can order room service and fully stocked mini bars replenished daily.
For those seeking to leave the property on tours or self-guided adventures on Chol Hamoed, guests can take to-go meals from the buffet, room service, or by ordering from any on-site restaurant.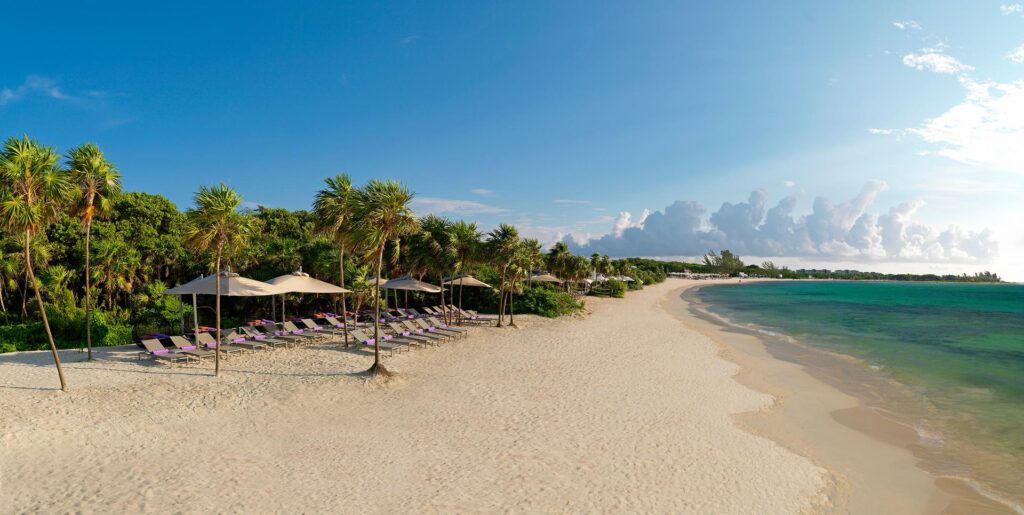 The program will offer both Ashkenazi & Sephadic minyanim. The Ashkenazi minyan will feature cantor Yanky Lemmer and the Sephardic minyan will host cantor Avi Perets.
Last but not least, VIP Kosher will feature the best entertainment of any Pesach program ever…
Ishay Ribo's only Pesach show outside of Israel, Lior Suchard with 2 guest mentalists + a magician doing a Las Vegas style production show, comedian MODI, with more acts being added! Jason Greenblatt former Middle East envoy in the White House and member of Abraham Accords team will be joining us to speak and do Q&A sessions about anything you want to ask pertaining to White House, Middle East, etc
And in case it wasn't clear yet, the entire Paradisus resort just for VIP Kosher guests – typically a resort that can house 4000 guests but will top out at ~1400 Pesach guests, allowing for premium space and attention by the hotel's service. It's an all-suite resort smallest room is 600 sqft (most hotels hover around 300 sqft).
The resort features a world-class spa on-site and the program will host an amazing camp for all ages and nanny service for infants available.