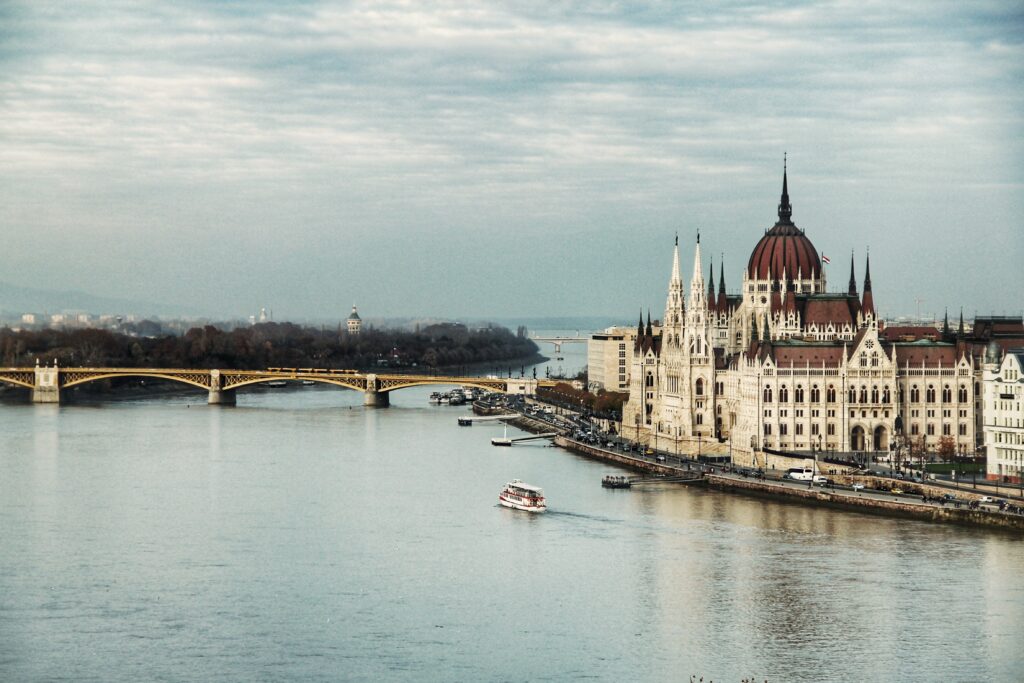 Budapest, Hungary has a rich Jewish history, serving as the home of 200,000 Jews before World War II. Although thousands tragically perished in the Holocaust, Budapest is currently home to the largest Jewish population in Central Europe.

With this in mind, a trip to the European city offers a chance to explore the incredible Jewish life that permeates Budapest, past, and present.
In the Jewish Quarter of Budapest, you must visit the Dohany Street Great Synagogue, the largest synagogue in Europe. Located in the same building is the Hungarian Jewish Museum, and the synagogue also offers guided tours through the Jewish Quarter.

Also in Budapest is the Holocaust Memorial Center which is specifically dedicated to Hungarian Jewry.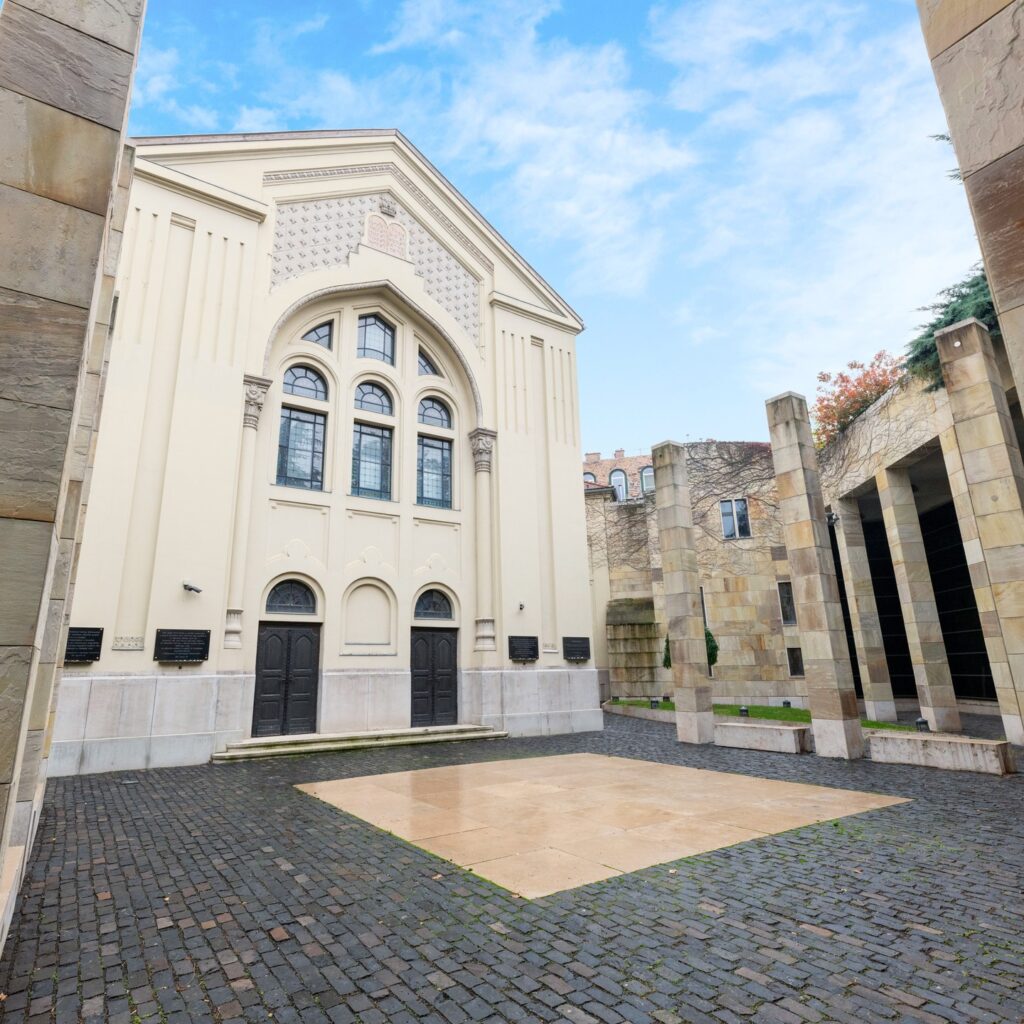 Chabad is conveniently located in the Jewish Quarter, widely regarded a as top neighborhood Budapest neighborhood. The Chabad Center is also not far from either the 5th District or Terezvaros, two other well-known areas.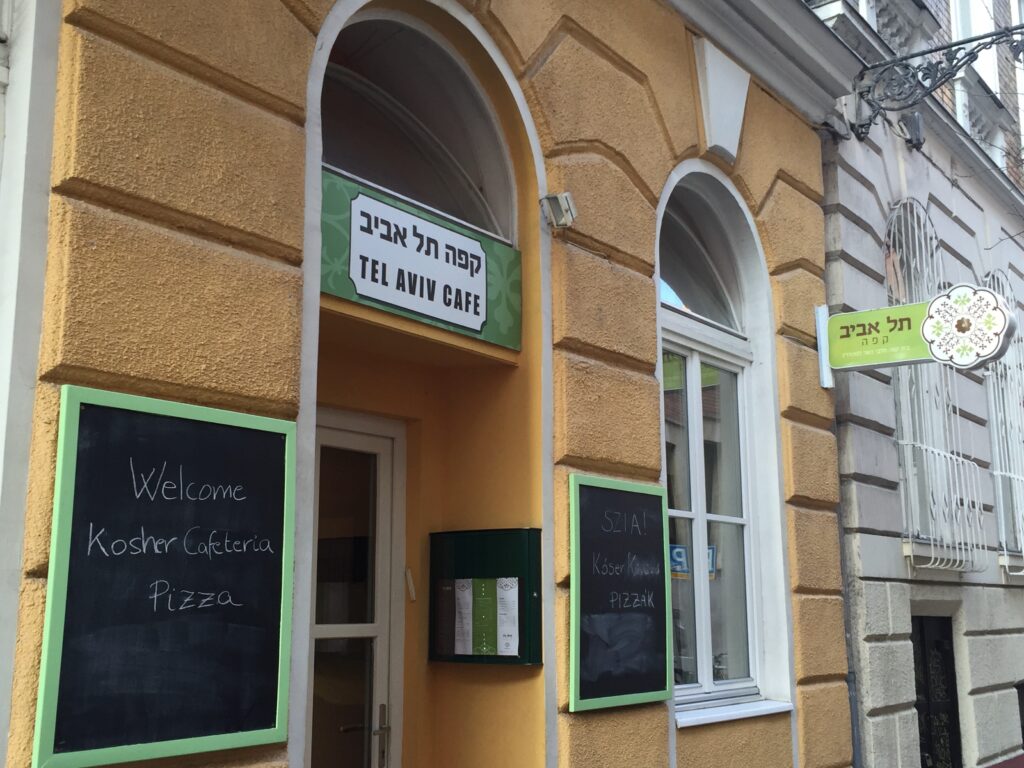 As for kosher dining in Budapest, the capital city currently offers six kosher dining options, mostly located in the Jewish Quarter, all within a short distance of one another.

One eatery, Brooklyn Bagel can be found slightly north near the Danube riverbank.
Hanna Garden Glatt Kóser Étterem
Carmel Étterem
Tel Aviv Cafe
Brooklyn Bagel
Kosher Deli Budapest
Kosher MeatUp
Thank you to Yehudah Jacobs (@theisraelifoodie) for helping with this article.