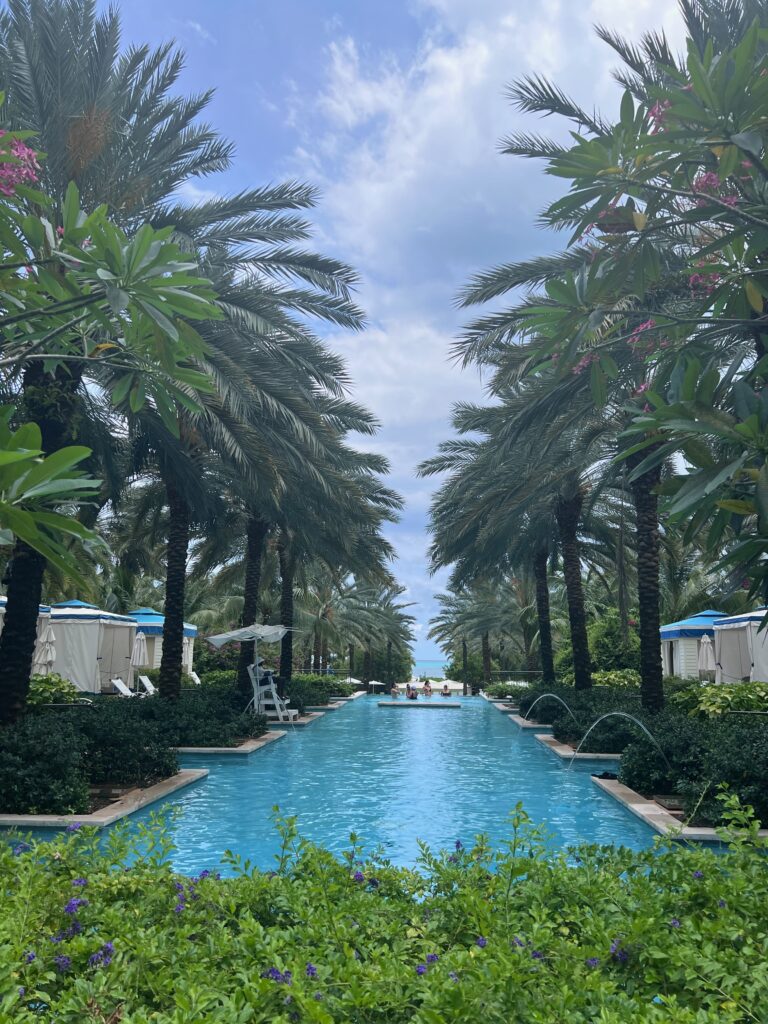 With beautiful warm weather and a location not far from the U.S. east coast, the Caribbean islands make an excellent vacation destination all year long. As Yeshiva Week begins, we are bringing you a guide to kosher travel in the Caribbean islands, including destinations like Jamaica, Puerto Rico, and the Virgin Islands.

Like most vacation spots, restaurants typically get incredibly crowded during these weeks, especially during peak hours, so it is important to plan ahead, make reservations / do delivery, and stay calm when hungry.

While destinations like Florida, Panama, Mexico, and Costa Rica are nearby, this list focuses on islands only. For info on these locales, visit the following links.