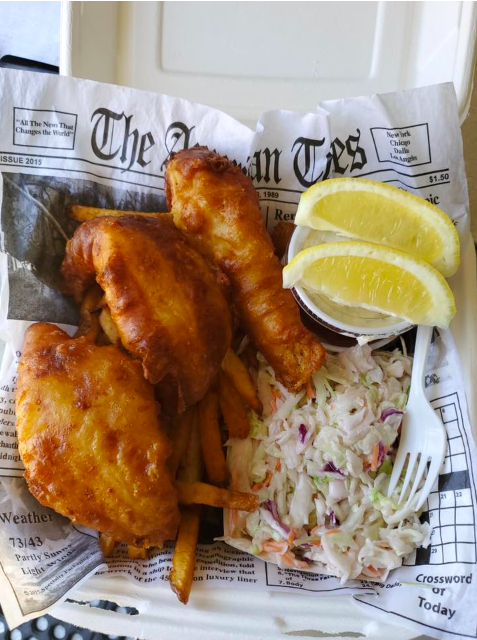 Ess In Company joins Detroit's kosher eatery scene as a new street food restaurant.
Menu items include fried chicken, sandwiches, salads, and falafel; the wide selection caters towards many different preferences. Ess In Company is run by Chef Cari, a well known chef who has worked with kosher food truck and catering.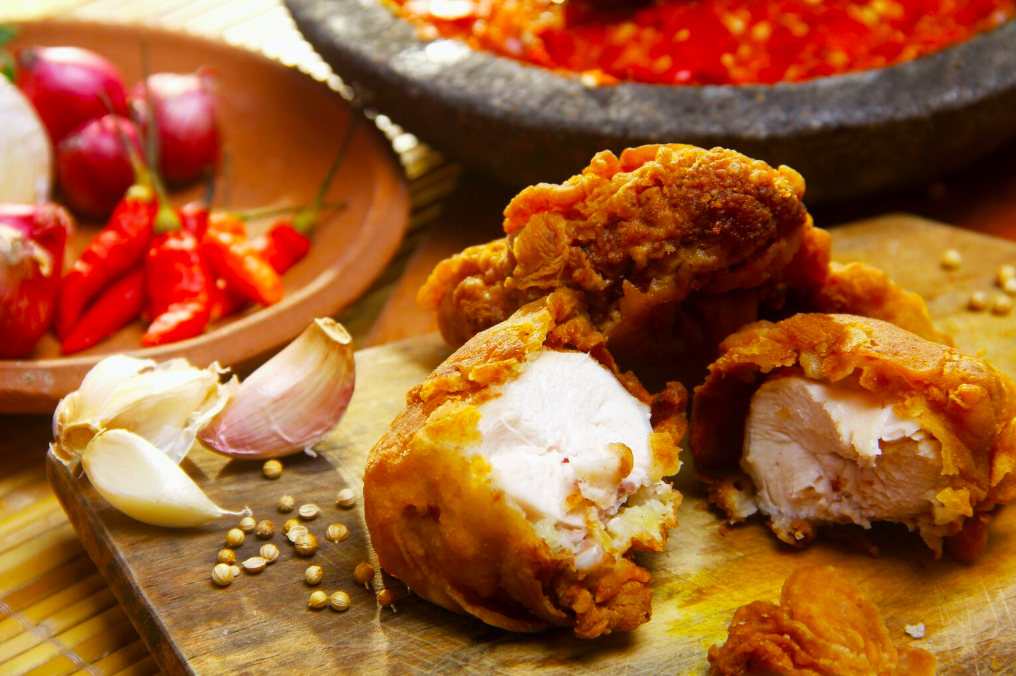 >>> Click here for the full menu
Ess In Company is located at, 25900 Greenfield Rd #122 (inside Crown Pointe office building),Oak Park Michigan. It is kosher certified by the Council of Orthodox Rabbis of Greater Detroit
Ess In Company is open Sundays 3pm-8pm, Monday – Wednesday 11am-8pm and Thursday 11am-9pm.