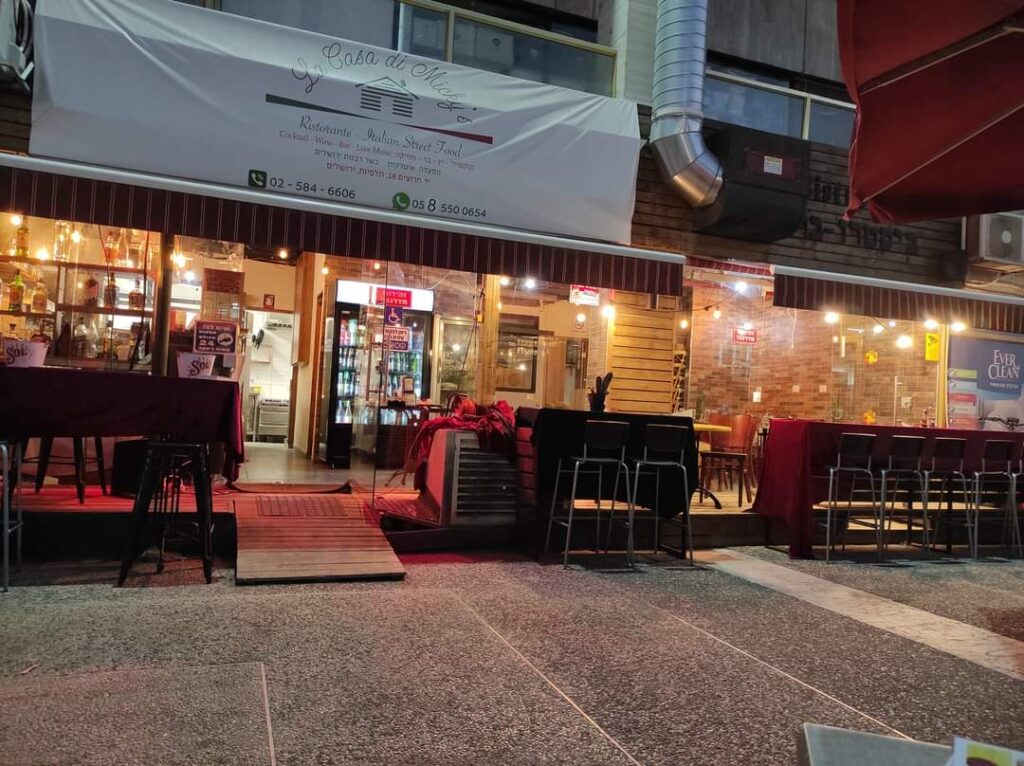 A brand new kosher Mehadrin Italian restaurant has opened up in Jerusalem. La Casa di Micky's is an authentic Italian restaurant located in the Talpiyot Industrial Area of Yerushalayim.

On the menu, you will find a variety of pizzas, pasta, salads, cheese platters, and some desserts. Since Italian restaurants are uncommon in Jerusalem and all the more so Badatz Mehadrin ones, La Casa di Micky's is a great addition to the Jerusalem food scene.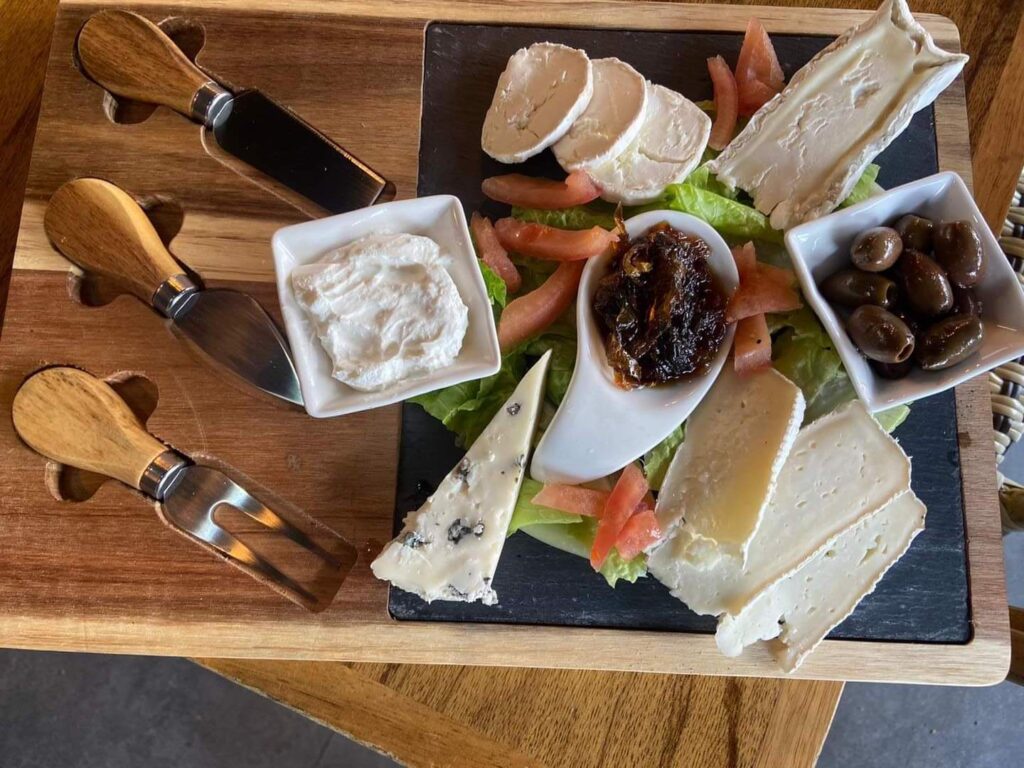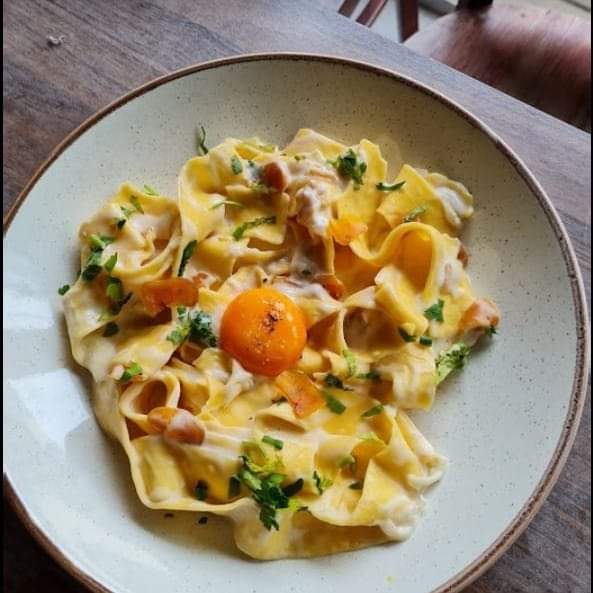 La Casa di Micky's is located at Yad Charutzim 18, Jerusalem, Israel. It is kosher certified by Badatz Mehadrin Yerushalayim.
Thank you to Yehudah Jacobs (@theisraelifoodie) for compiling this article.