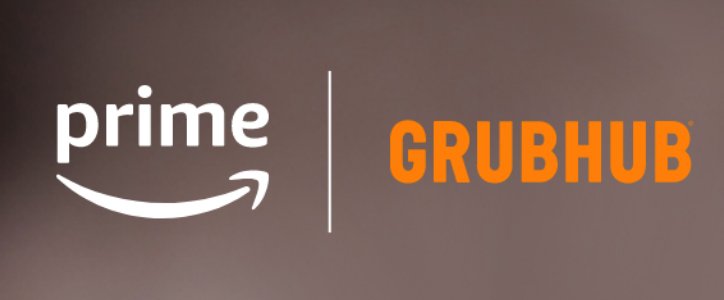 As of this week, Amazon Prime members in the U.S. can sign up for Grubhub+ for free and access unlimited $0 delivery fees from hundreds of thousands of restaurants on Grubhub for one year.

Knowing how expensive meals are with delivery these days, this certainly takes the delivery fees off the table for a full year.

Not an Amazon Prime member? You can sign up here for a free trial.
Disclosure: As an Amazon Associate, we earn from qualifying purchases. Learn more

Also see: Free Uber One with Disney+ membership