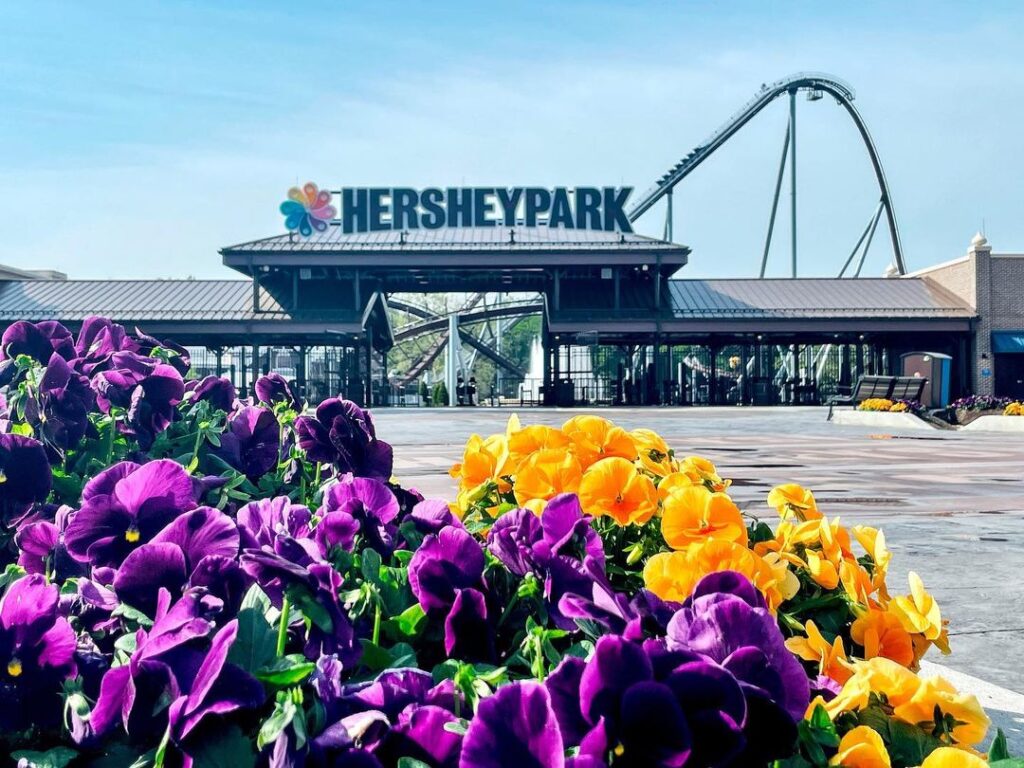 Whether they be day trips, overnights, or longer, having to schlep your own food is always a pain and often a source of stress.
Hershey Park is a fantastic chocolate-themed amusement park in Pennsylvania that offers thrills for all ages. Conveniently, the park also offers multiple kosher food options, allowing you to truly embrace the vacation spirit. Whether you are craving real food or ice cream, Hershey Park offers something for everyone.
Kosher Food Truck

This fleishig food stand offers a variety of sandwiches and sides
Sunday-Thursday 12pm-6:30pm
Midway America Park Section

Rita's

At the entrance to The Boardwalk

Dippin' Dots

All park locations are certified

Slushies

At Pierside Slush, Skyrush Slush, and 1906 Grill (refill only)
All of the kosher options are kosher certified by Star-K.