This is a sponsored post.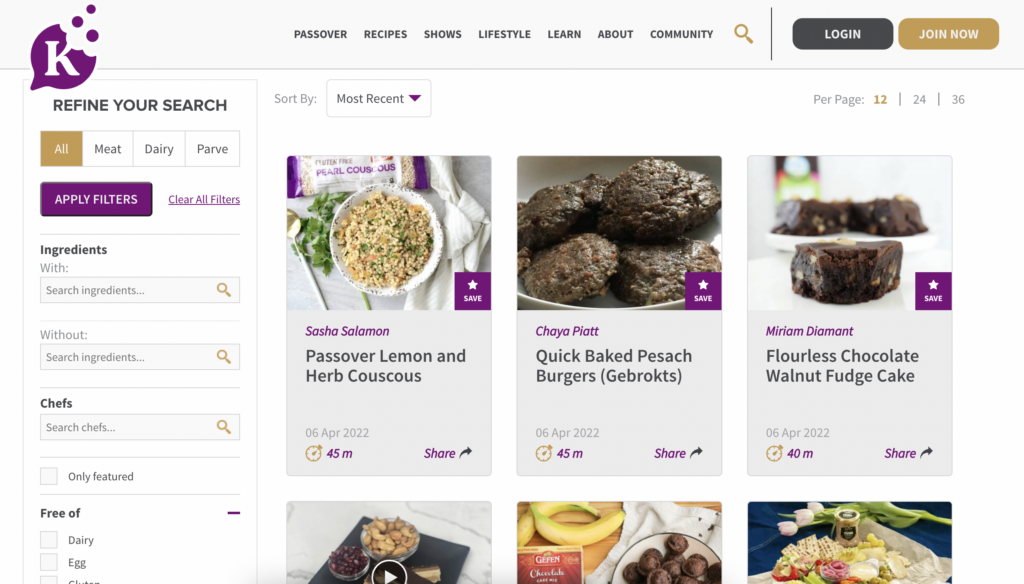 Non-Gebrochts?
Allergic to nuts?
Diners that are pains in the butts?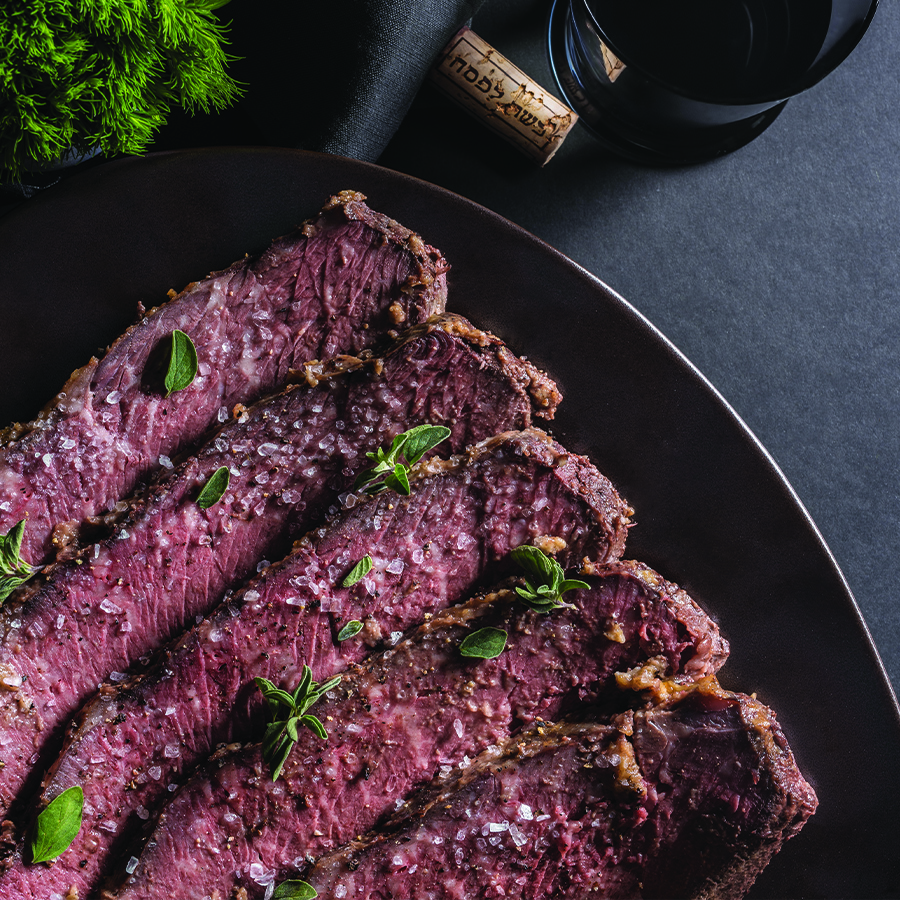 Find recipes that meet your specific requirements on Kosher.com's master list of Pesach recipes.
Need to find a hyper-specific Non-Gebrochts, gluten-free, dairy-free, nut-free appetizer recipe? Kosher.com's recipe site lets you search and narrow down recipes for your exact needs.
They have thousands of Pesach recipes to choose from so it's very likely you'll find what you need.
You can use the filters to narrow down common allergies like nuts or gluten, you can filter "Passover" by holiday, choose a main or dessert course, or put in a keyword like "kugel" or "muffins" in the search box.
Kosher.com is a GREAT way to find the exact recipes you need!
---
---
Kosher.com is also giving away a FREE Passover printable cookbook with their favorite, handpicked Passover recipes. Click here to get it!