Disclosure: YeahThatsKosher may receive a commission for cars rented using these links.

If you are hoping to get a rental car this holiday, look no further than rentalcars.com. Despite the anticipated crowds in many locales, rentalcars.com still has cars available in popular destinations like Orlando, Los Angeles, Tel Aviv and more.
rentalcars.com does the work for you; it searches for the best deals from a variety of car rental companies including Avis, Sixt and Enterprise.
Want to know some of our top tips for saving on your rental car? Keep reading to find out.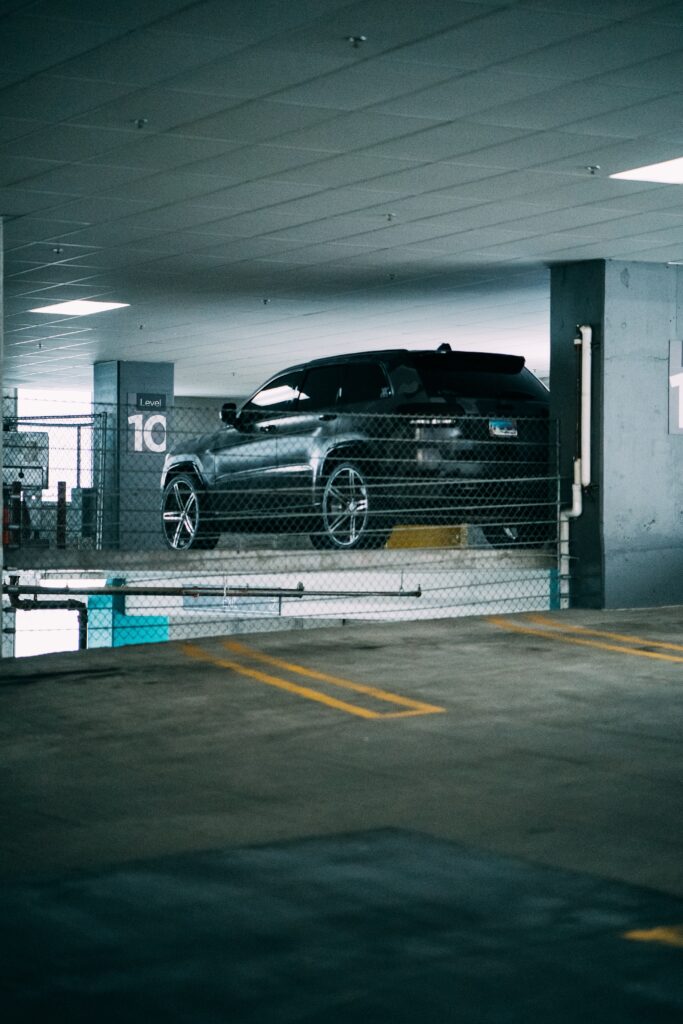 In Orlando, you can save $500 by renting a compact car from Monday (4/18) to Sunday (4/24) instead of Friday (4/15) to Sunday (4/24). You won't need the car on yuntif anyway, and Ubers on Friday will still let you come out ahead.
In South Florida, you can save around $120 by renting your car from Miami International Airport instead of Fort Lauderdale. Again, an Uber from FLL to MIA should still have you saving money.
In Israel, by returning your car right before the second days, you can save $500 on an economy car.
rentalcars.com has all of these deals and more. If you haven't yet booked your car, head over to the site soon because cars are going fast.
Yeahthatskosher.com may get a commission for cars rented using these links. Thank you for your continued support.