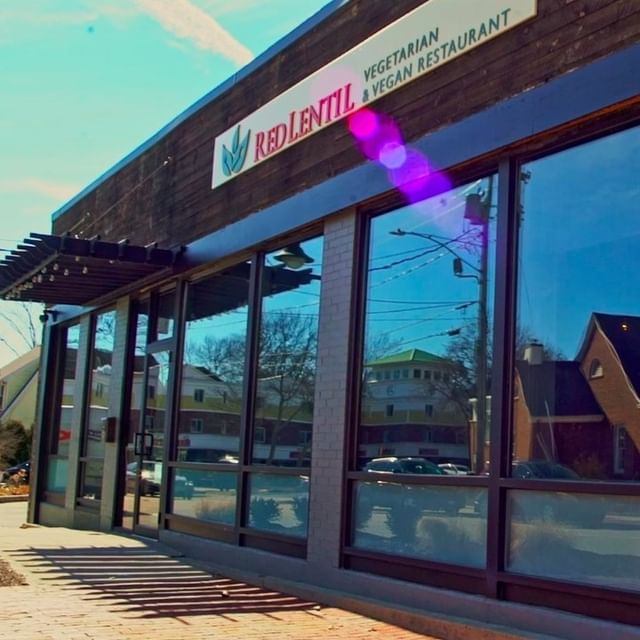 Sharon, Massachussets has recently accepted its first kosher restaurant, thanks to a partnership between Rabbi Cheses of the Young Israel of Sharon and KVH Kosher. Known as The Red Lentil, the eatery is a healthy, vegan/vegetarian restaurant, serving up a variety of creative plant-based dishes.

The restaurant has been kosher certified since March 13th, 2022. The Red Lentil is also Green Certified by the Green Restaurant Association.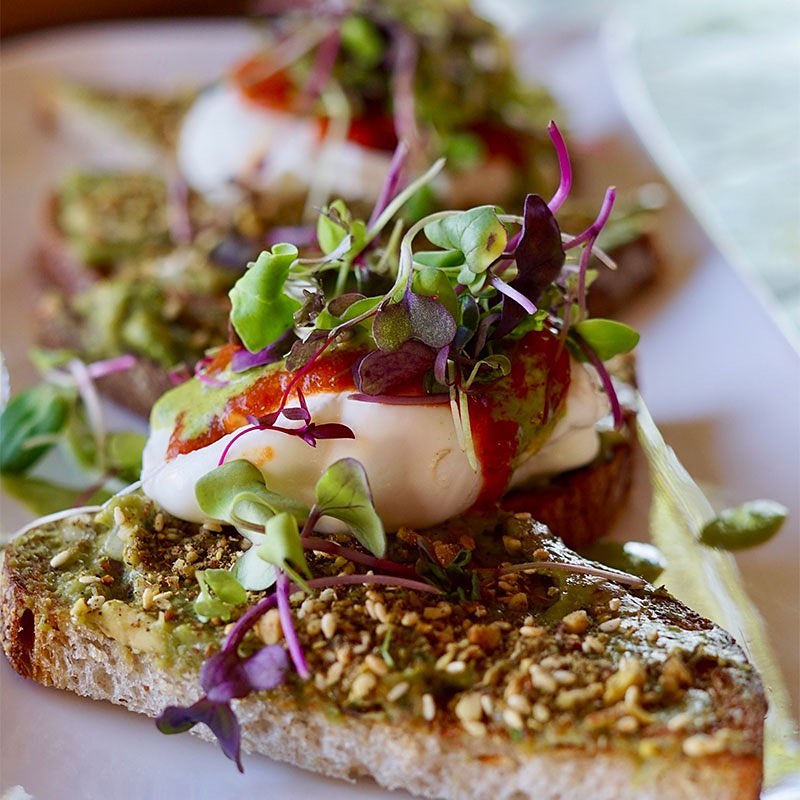 Menu items at The Red Lentil include Sesame Crusted Seitan Strips, served with a sweet miso-horseradish dressing, Butternut Squash Polenta, and a Thai Peanut Noodle salad. The menu also includes over a dozen fresh smoothies and juices.

The Red Lentil is located at 1 Pond St, Sharon, MA. It is kosher certified by Rabbi Noah Cheses of the Young Israel of Sharon.