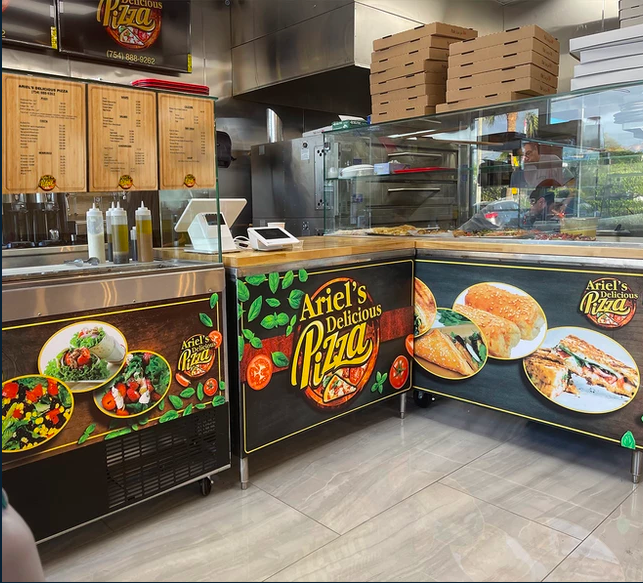 Ariel's Delicious Pizza is SoFlo's newest kosher pizza place. The name of the restaurant is deceiving though; the menu at Ariel's includes pastas, wraps, sandwiches, salads and more (in addition to pizza of course).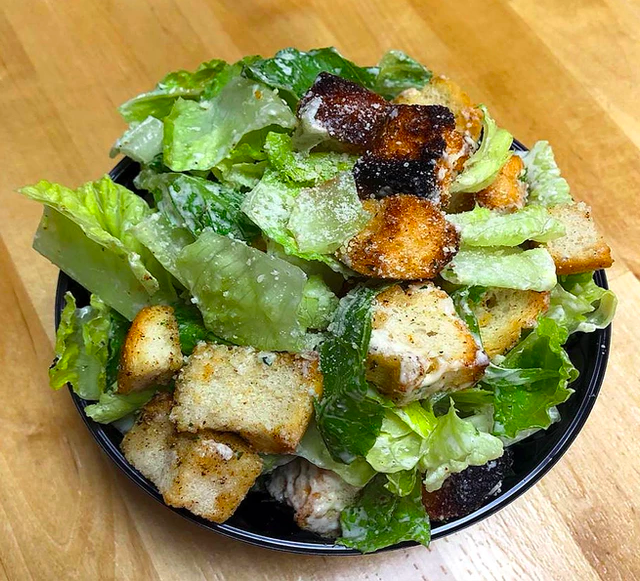 Menu highlights at Ariel's include eggplant parmesan, fettuccini alfredo, bourekas of all types, the caesar wrap, the greek salad, and their custom sandwiches. On the pizza side, pies are available in 4 sizes, from personal to XL and can be topped with any of their dozen topping selections.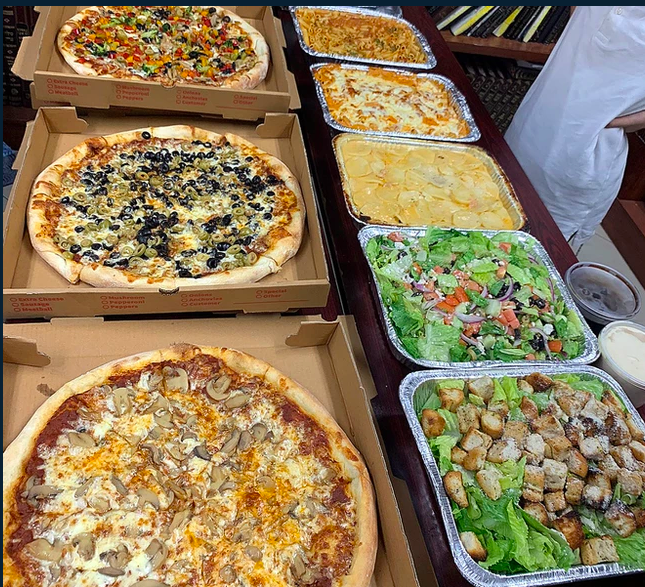 >>> Click here for the full menu
Ariel's Delicious Pizza is located at 3330 Griffin Rd, Ft. Lauderdale, FL. It is kosher certified cholov yisroel, pas yisroel and kemach yoshon by the ORB.
Ariel's Delicious Pizza is open Sunday-Thursday 12m-9pm, Friday 11am-2pm, and Motzei Shabbos 7pm-12am.