Though it may seem that way, Miami isn't all beaches. There is much to explore in downtown Miami, including the Bayside Marketplace, home to a new kosher juice bar. Mammamia Juice Bar offers all-natural juices and smoothies that are a great way to cool off from the hot Florida sun.

One popular drink is the Fruity Detox, a mix of pomegranate juice, blueberries, mango, ginger and lemonade.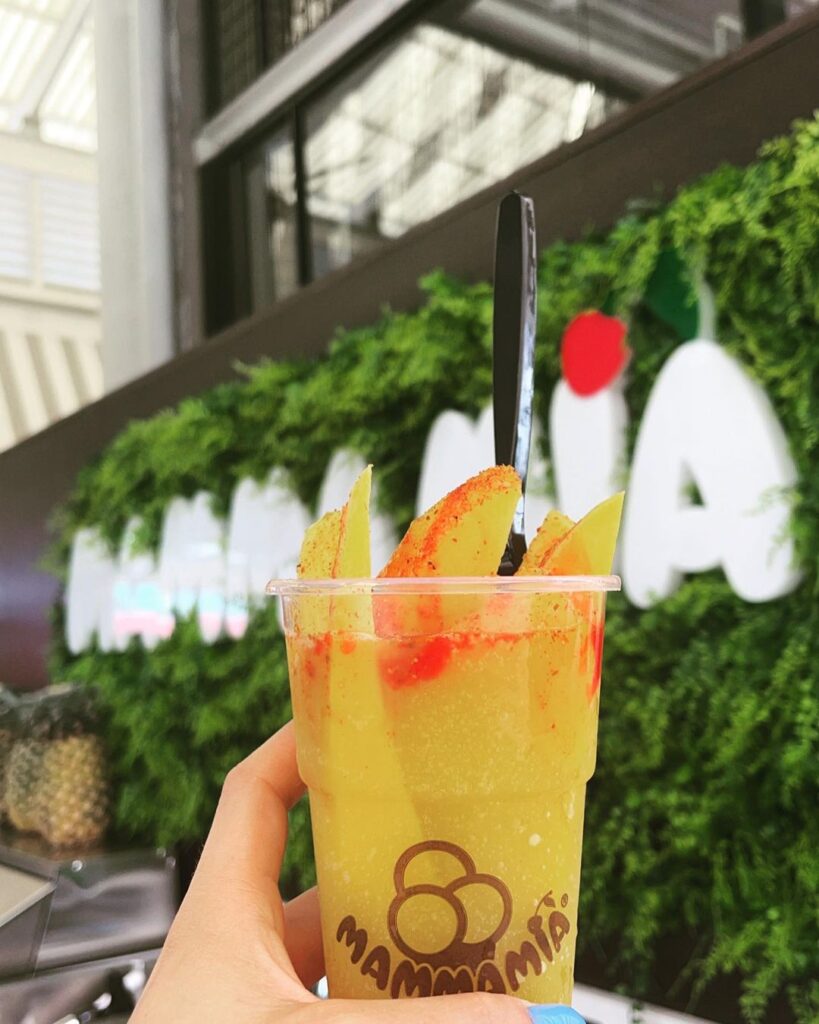 Mammamia Juice Bar is located at the Bayside Marketplace, 401 Biscayne Blvd, Miami, FL.
It is kosher certified by Miami-Dade Kosher.