A new dairy restaurant and bakery is opening in a Seward Park, Seattle bookstore: Muriel's All Day Eats. The restaurant owner Josh Grunig, also owns and operates Zylberschtein's, another Seattle (non-kosher) establishment. Muriel's is his first kosher venture. The eatery will operate as a kosher dairy restaurant and parve bakery in the kitchen space of Third Place Books.
Muriel's will be open for all three meals Tuesday-Sunday and will offer a menu inspired by east coast Jewish dairy delis. Think tuna melts, challah grilled cheese, whitefish salad, and bagels. The restaurant will also have an IPA-friendly bar menu.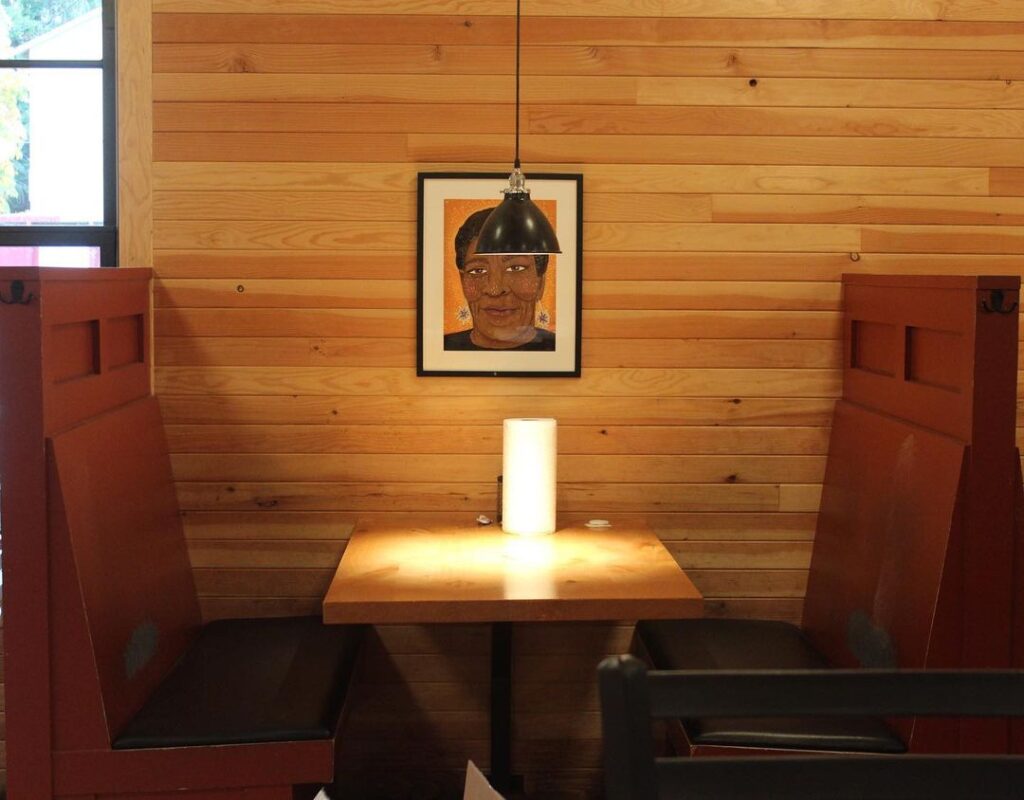 While an opening date has not been set yet, Muriel's may open as soon as January 2022. The restaurant's kosher certification has not been solidified at this time.
Muriel's will be located inside Third Place Books at 5041 Wilson Ave S, Seattle, WA.