Chef Asaf Granit has earned a Michelin star at his Paris restaurant, Balagan, and is returning to Israel to open a kosher restaurant in Tiberias on the Sea of Galilee (Kinneret). Located inside the Galei Kinneret Hotel, "Lotte" is the first kosher venture of the Machneyehuda restaurant group.
Lotte replaces the hotel's old dining room and offers tables beautifully situated on the shoreline of the Kinneret. The restaurant will also manage room service, the hotel's outdoor restaurant, and the bar. The cuisine at Lotte infuses kosher food with inspiration from Chef Granit's world travels.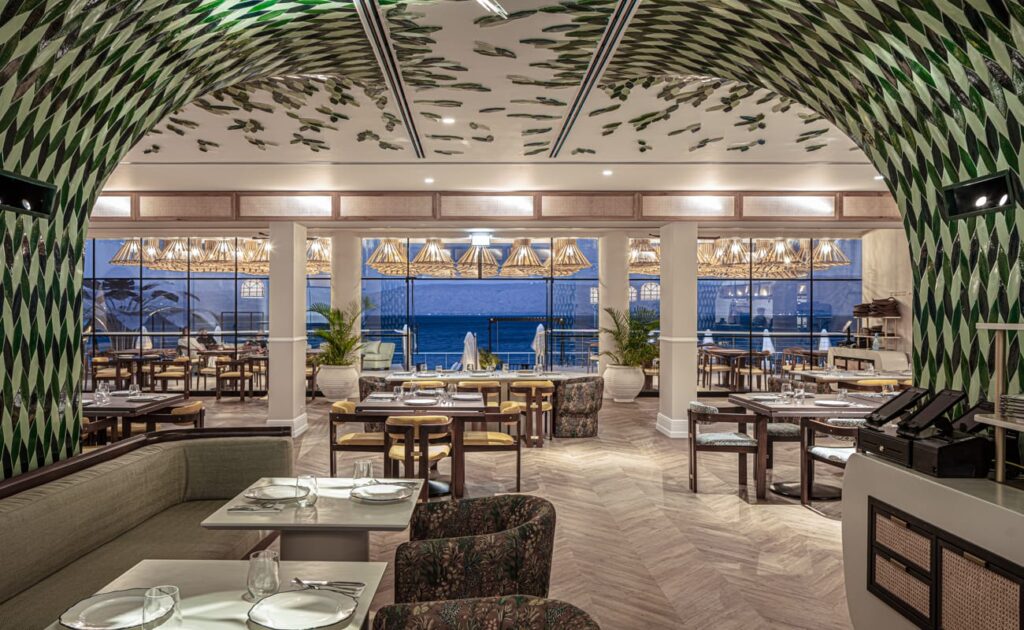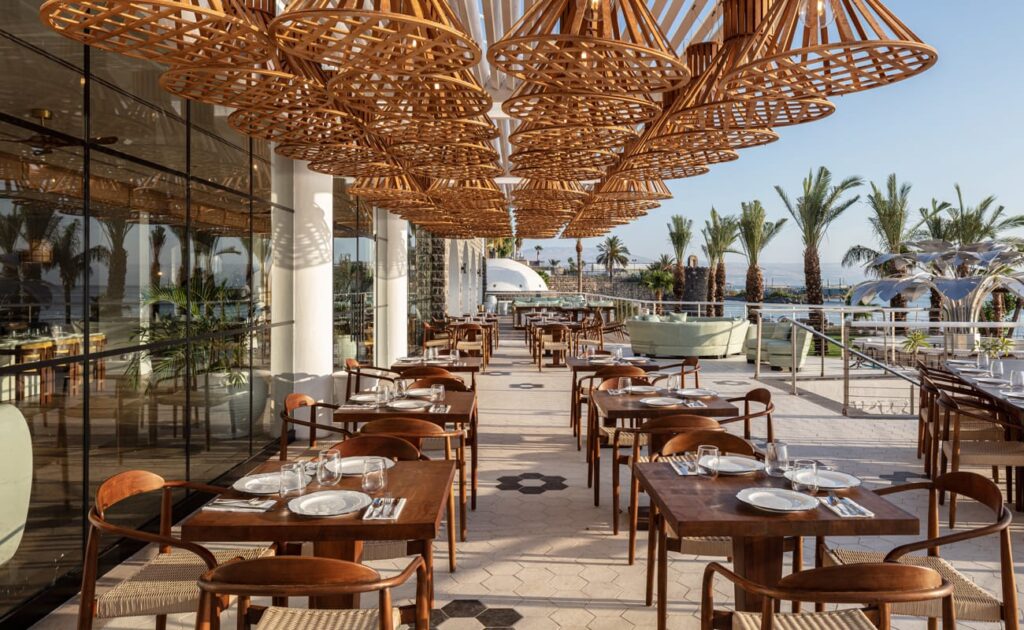 In addition to Balagan, Chef Granit owns multiple non-kosher restaurants in Paris, Jerusalem, and London. He is also the head chef and partner in the Machneyehuda restaurant group.

Lotte is located at the Galei Kinneret Hotel, at Sderot Eliezer Kaplan 1, Tiberius, Israel. Reservations to Lotte can be made here. Kashrut for the restaurant is by the local Rabbanut of Tiveryah (Tiberius).
Thank you to Yehudah Jacobs @theisraelifoodie for helping compile this article.