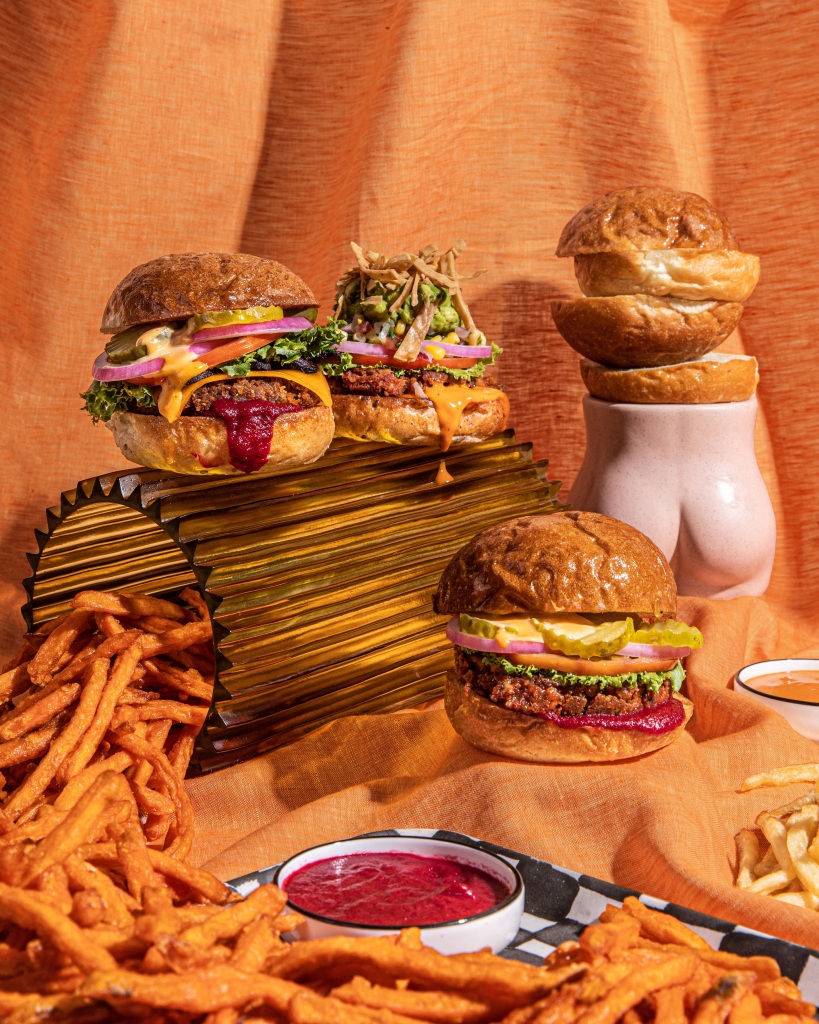 The popular kosher vegan fast-food chain By Chloe has recently gone through bankruptcy and has emerged as a new brand named "Beatnic." The name is inspired by the brand's roots in the Greenwich Village neighborhood of Manhattan and the "beatnick" community the area was previously known for. The company also has a new slogan: 100% Vegan, 100% Delicious.

Prior to the COVID-19 pandemic, By Chloe had 14 locations, but has since been reduced to 10 shops across New York, Massachusetts, and Rhode Island. The flagship location in Greenwich Village (near NYU) will re-open in September.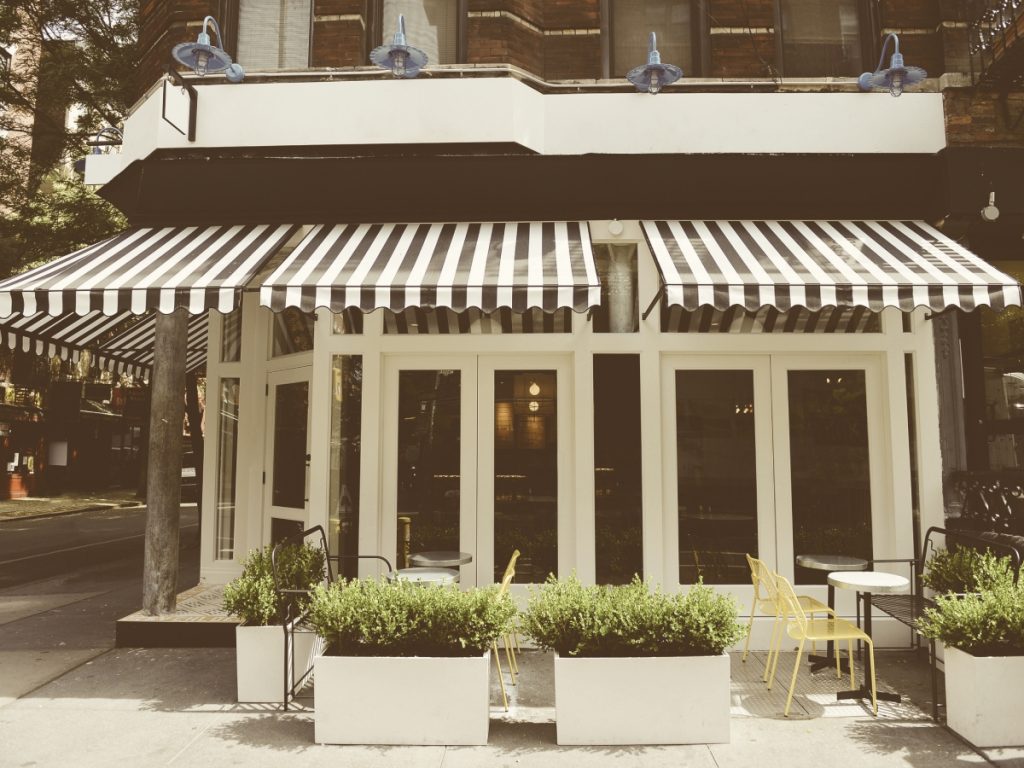 The new brand will incorporate many of the same dishes popularized by By Chloe, and introduce some new ones as well. Menu items at Beatnic will include: The Guac Burger, Quinoa Taco salad, Chicky Chicky crispy tempeh, Mac N' Cheeze, Hot Chicky sandwich, the BCB burger, and Peanut Crunch salad, most of which are carryover By Chloe menu items.

The rollout of new packaging, signage and digital enhancements will begin in July and be completed in September.
In terms of its kashrut status, By Chloe shops had been kosher certified under the IKC under the supervision of Rabbi Zev Schwartz, which Beatnic will be retaining.

Locations include:
WEST VILLAGE – TEMPORARILY CLOSED – 185 Bleecker Street New York, NY
FLATIRON – 60 West 22nd Street New York, NY
SOHO – 240 Lafayette Street New York, NY
ROCK CENTER – 1 Rockefeller Plaza New York, NY
WILLIAMSBURG – 171 N 3rd Street Brooklyn, NY
SEAPORT DISTRICT – 181 Front Street New York, NY
FASHION DISTRICT – 1385 Broadway New York, NY
MIDTOWN EAST – TEMPORARILY CLOSED – 630 Lexington Avenue New York, NY
BACK BAY – 399 Boylston Street Boston, MA
THAYER STREET – 223 Thayer Street Providence, RI