This is a sponsored post.
The Seasons kosher supermarket in Kew Gardens Hills, Queens on Main Street has a brand new, in-house deli counter for your Shabbos, Yom Tov, and weekday meal planning needs.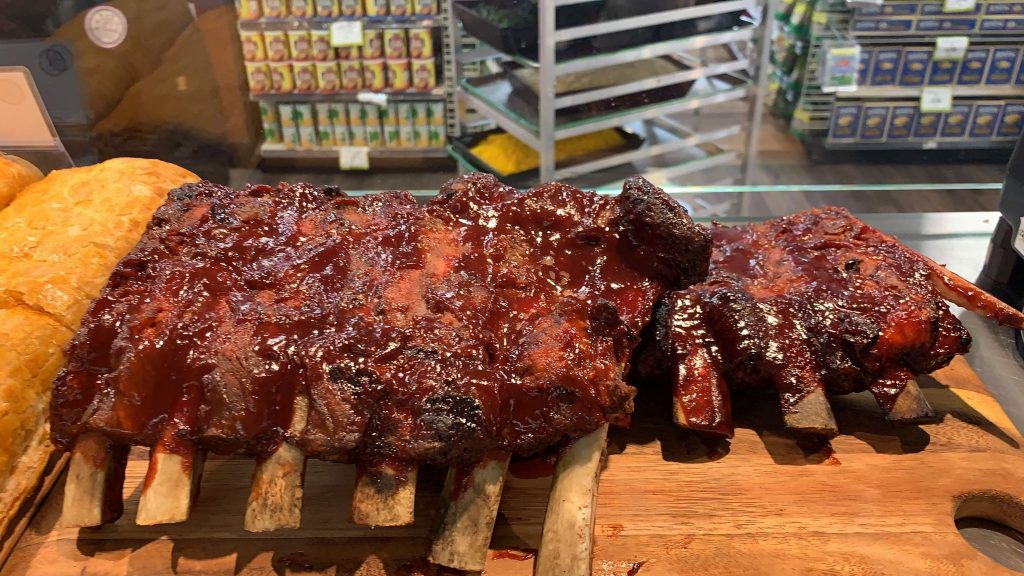 The market boasts a massive selection in both the prepared foods deli counter and in their ready to-go salads, dips, and other refrigerated items. The prepared foods contains all of the same family favorites you've come to enjoy from Seasons, plus some new ones to try.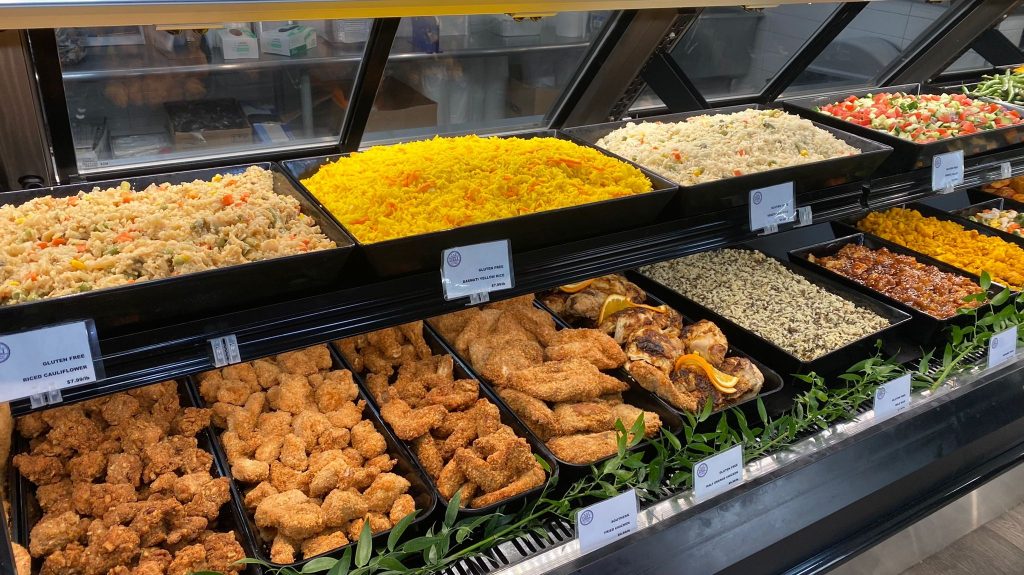 Those needing delivery can order from the deli counter and throughout the supermarket from SeasonsKosher.com or from the Seasons app (Android | iOS).
For families planning events, you can cater your event via catering from the new Deli counter at Seasons Queens.
Season Queens is located at 68-18 Main St, Flushing, NY 11367.