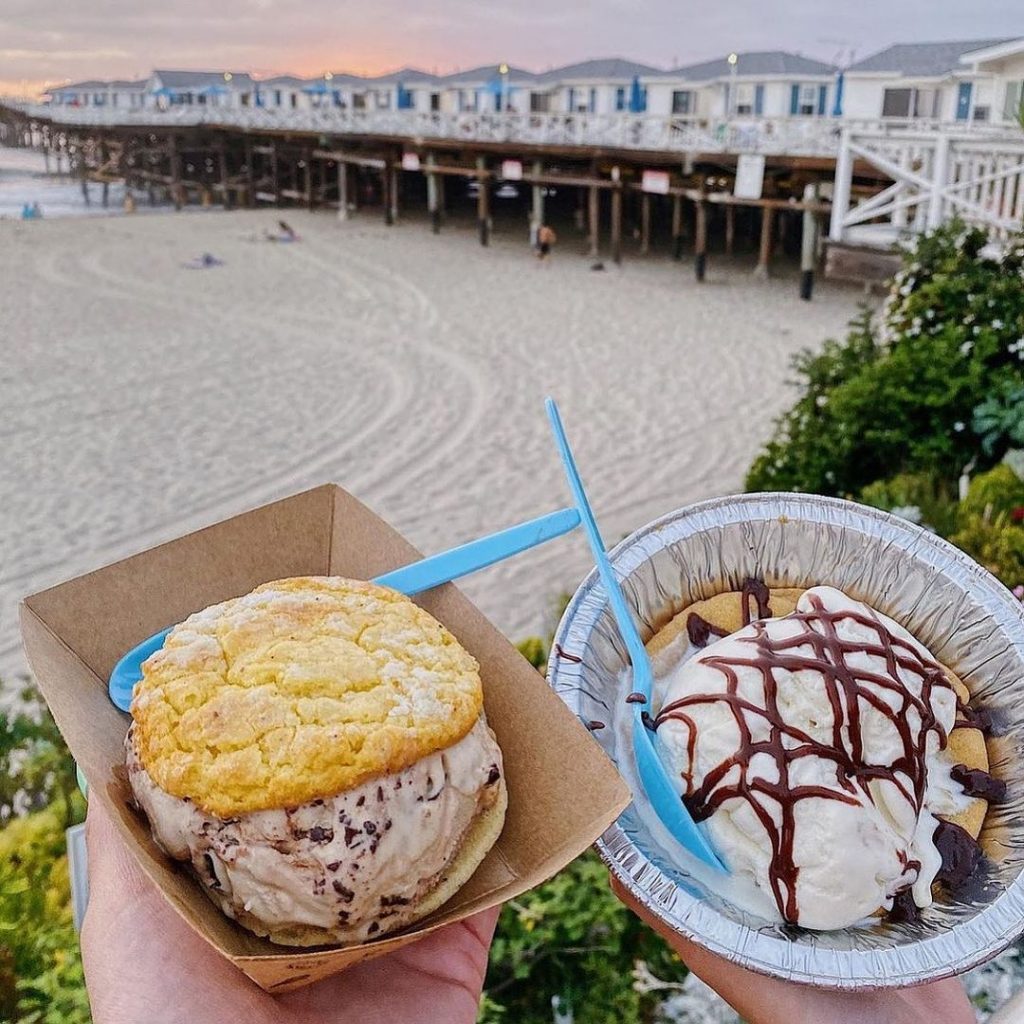 With Memorial Day right around the corner, beach season is about to begin. And what better way to cool off then an ice cream cone?
The Baked Bear ice cream shop is brand new to Pier Village, the heart of Long Branch "downtown." The Baked Bear isn't your typical ice cream place. What makes them unique are their signature cookie sandwiches – guests can choose from dozens of cookies, ice cream flavors, and toppings to create their own unique treats. Cookie flavors include funfetti, red velvet, and snickerdoodle, while ice cream choices include salted caramel fudge, cookie dough, and mint chip. Finally, you'll select from toppings like Nutella, fruity pebbles, and sprinkles.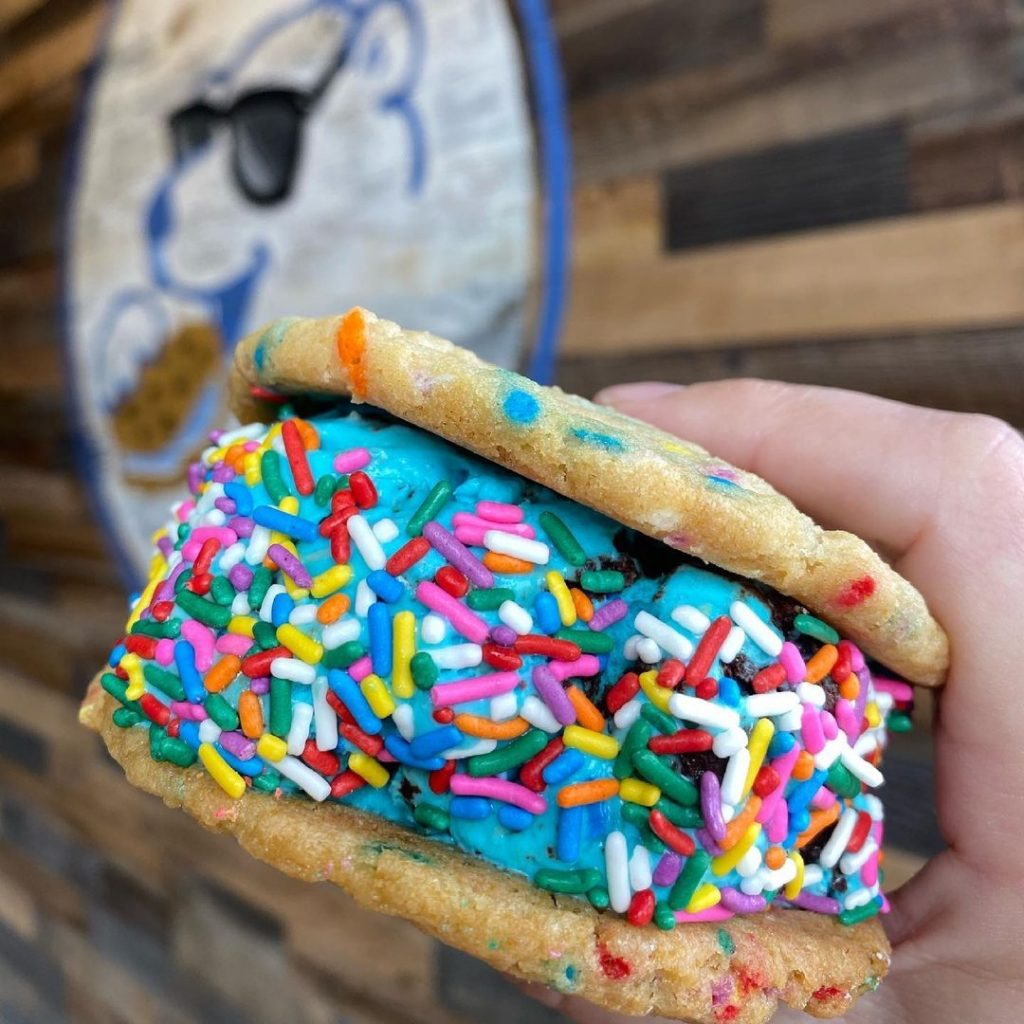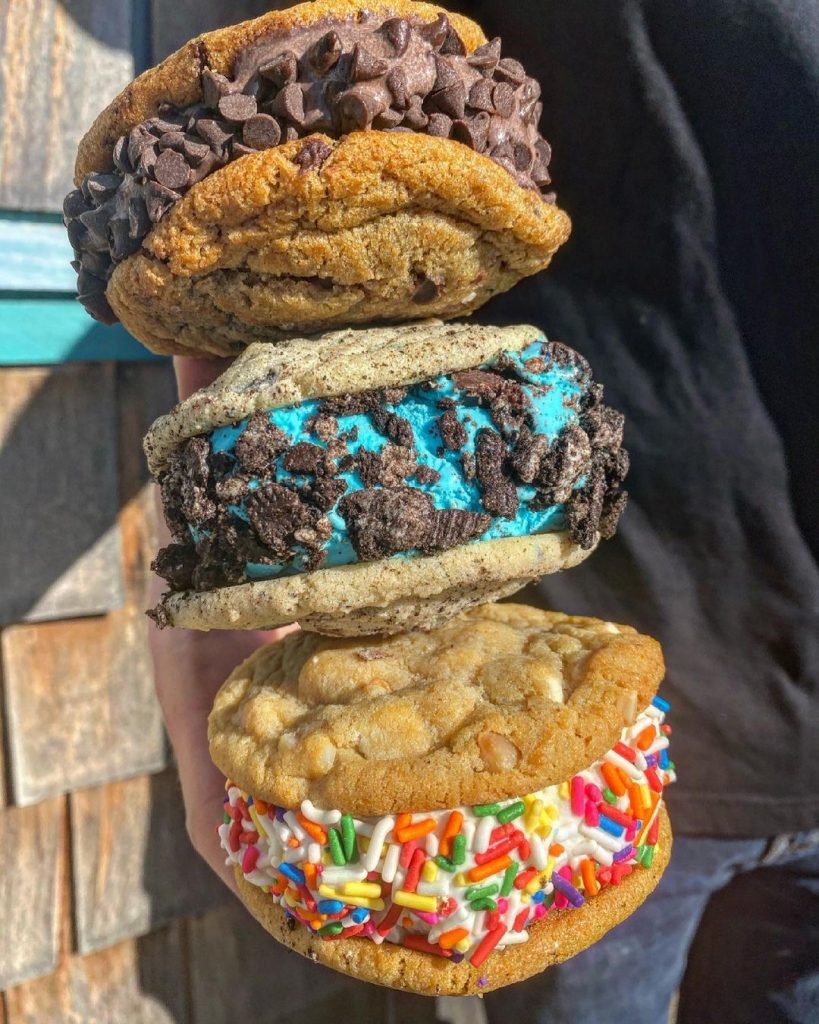 The Baked Bear is located at 15 Morris Ave, Long Branch, NJ. It is kosher certified by JSOR.
The Baked Bear is open Monday-Thursday 12pm-11pm, Friday 12pm-12am, Saturday from 11am-12am and Sunday from 11am-11pm