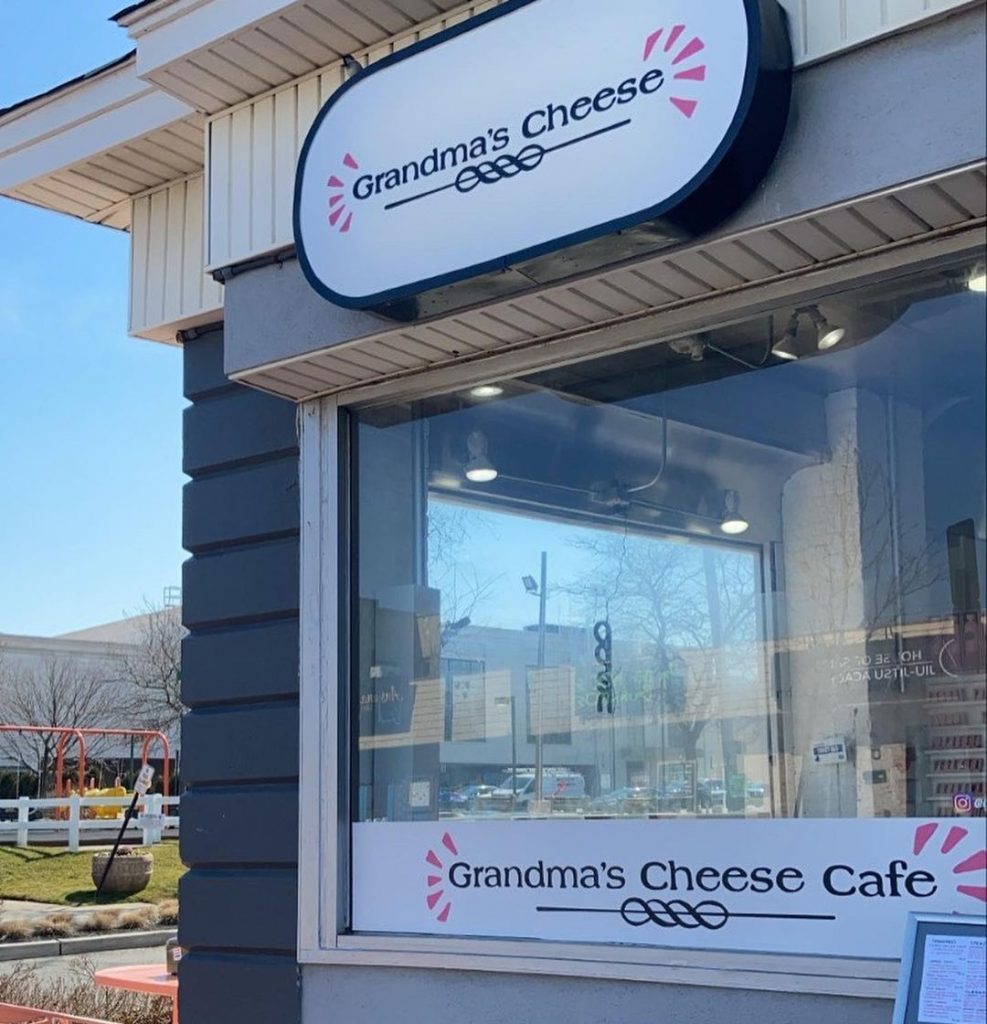 Fans of the popular Grandma's Cheese Cafe in NJ can soon enjoy their favorites dishes at a second location, beachside at the Jersey Shore. The new Grandma's Cheese Cafe is opening this summer in the heart of Long Branch, NJ.
The healthy cafe offers plenty of beach-friendly lunch options, including paninis, toasts, iced teas, and coffees. Grandma's Cheese's are featured prominently throughout the menu, in dishes like the avocado labneh toast, Caprese panini, and grilled cheese. Refreshing beverages include lemongrass iced tea, New Orleans style cold brew, and iced lattes.
Grandma's Cheese Cafe is located at 78 Brighton Ave, Long Branch, NJ. It is kosher certified by JSOR.
Grandma's Cheese Cafe is open Sunday, Monday, Wednesday, Thursday from 9am-4:30pm, and Fridays 9am-3pm. They are closed Tuesdays & Shabbat.
>>> Click here to see Grandma's Cheese Cafe's full menu