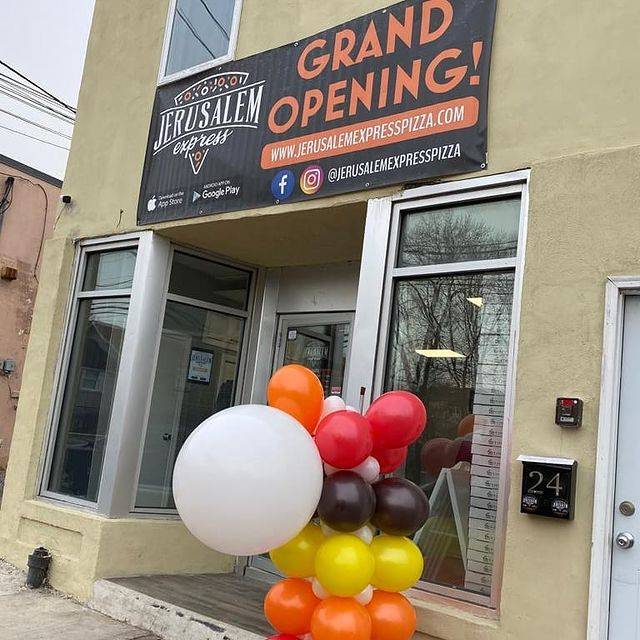 Jerusalem Express opened in Englewood this month, and is eager to serve the community their DIY and specialty pies. The new restaurant is an extension of the main branch in Elizabeth, NJ, where they have been open for over twenty years.

Jerusalem Express prides itself on its quick order turnaround times and late-night delivery (up to 2am Motzei Shabbos).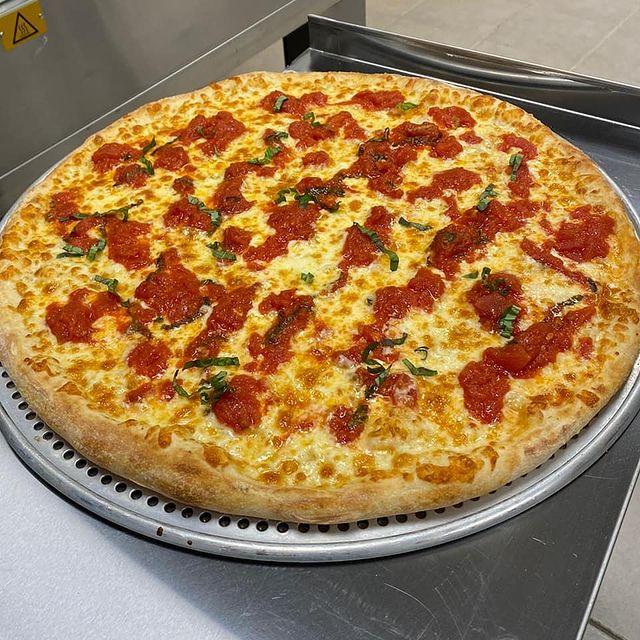 What makes Jerusalem Express unique is their emphasis on customizable pies, allowing for infinite flavor possibilities. Diners can choose from a number of crusts, sauces, cheeses and toppings to create the pies of their dreams. For those who just can't decide, the restaurant offers three pre-designed specialty pies: BBQ Ranch, Eggplant Parm, and Green Olive Tomato.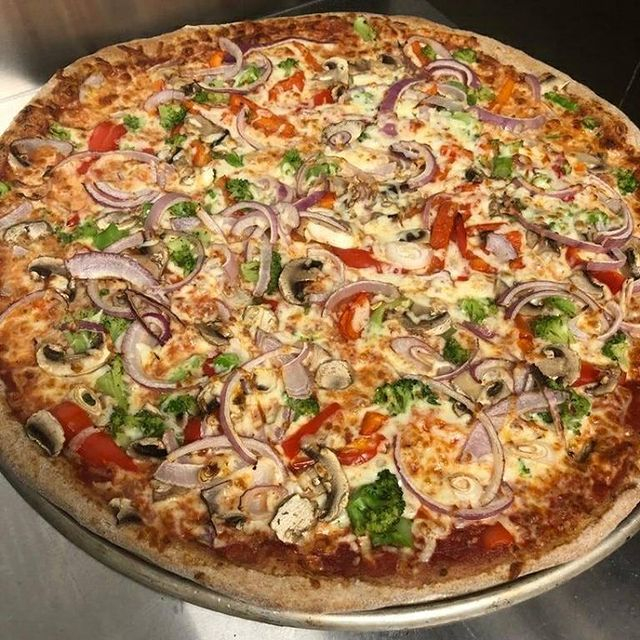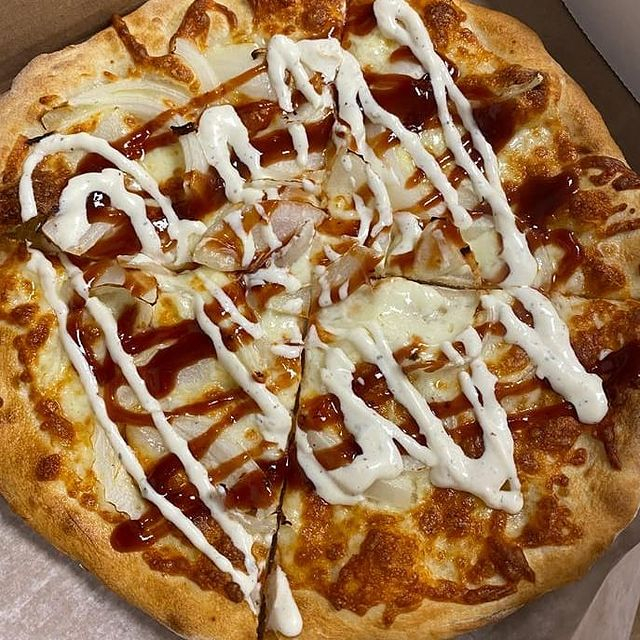 Jerusalem Express is located at 24 E. Forest Ave, Englewood, NJ. It is kosher certified by the RCBC.
>>> Click here for Jerusalem Express's Menu