Not every meal on your vacation has to be a fancy, waiter service meal. Sometimes all you want is a quiet night in while still enjoying quality food. If this sounds like you, read on to hear about King David's catering Boca Raton kosher food truck.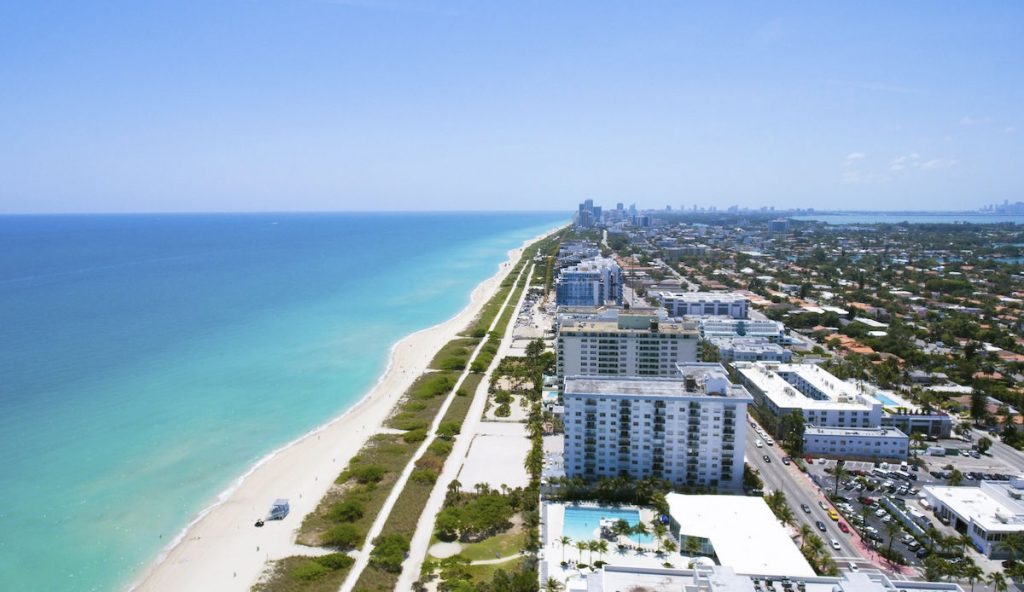 Diners will be easily pleased by the food truck menu, which features burgers, hot dogs, caesar salad, and poppers. The truck also offers a daily special and a dessert menu.
The truck will be parked at the Boca Raton Synagogue and is kosher certified by the ORB.

It will be open through this Thursday, 4pm-9pm.