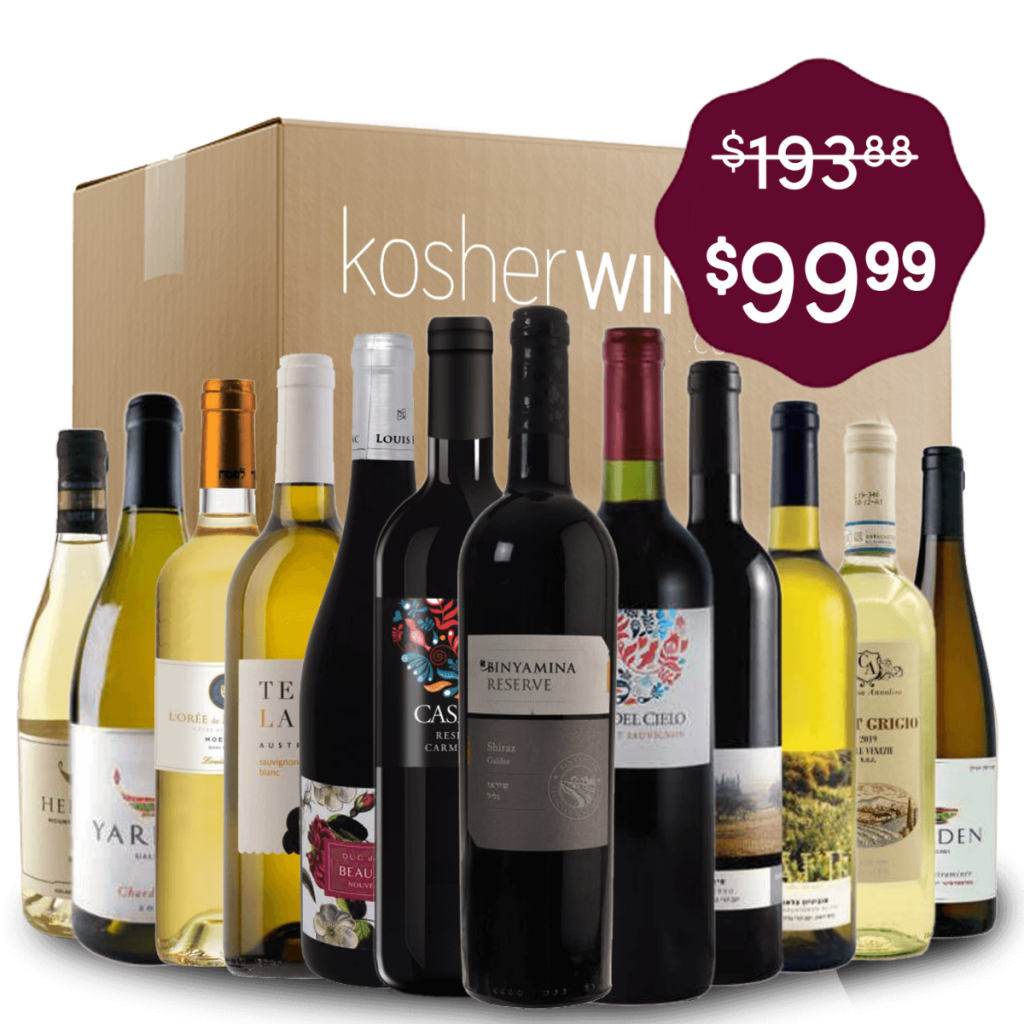 If there is ever a time to stock up on anything, Black Friday / Cyber Monday weekend is it. And the best deals on wine right now are on KosherWine.com. The site has an endless selection of both individual wines and curated packages, that will satisfy even the biggest wine connoisseurs. This weekend the site is offering massive savings, so order now and enjoy all year long.
Remember to use our promo codes for extra savings on your wine purchases:
– YTK5 for an extra 5% off site wide OR
– YTK15 for $15 off an order of $200+
Here are some of our favorites packages:
Shop all Black Friday wine deals here.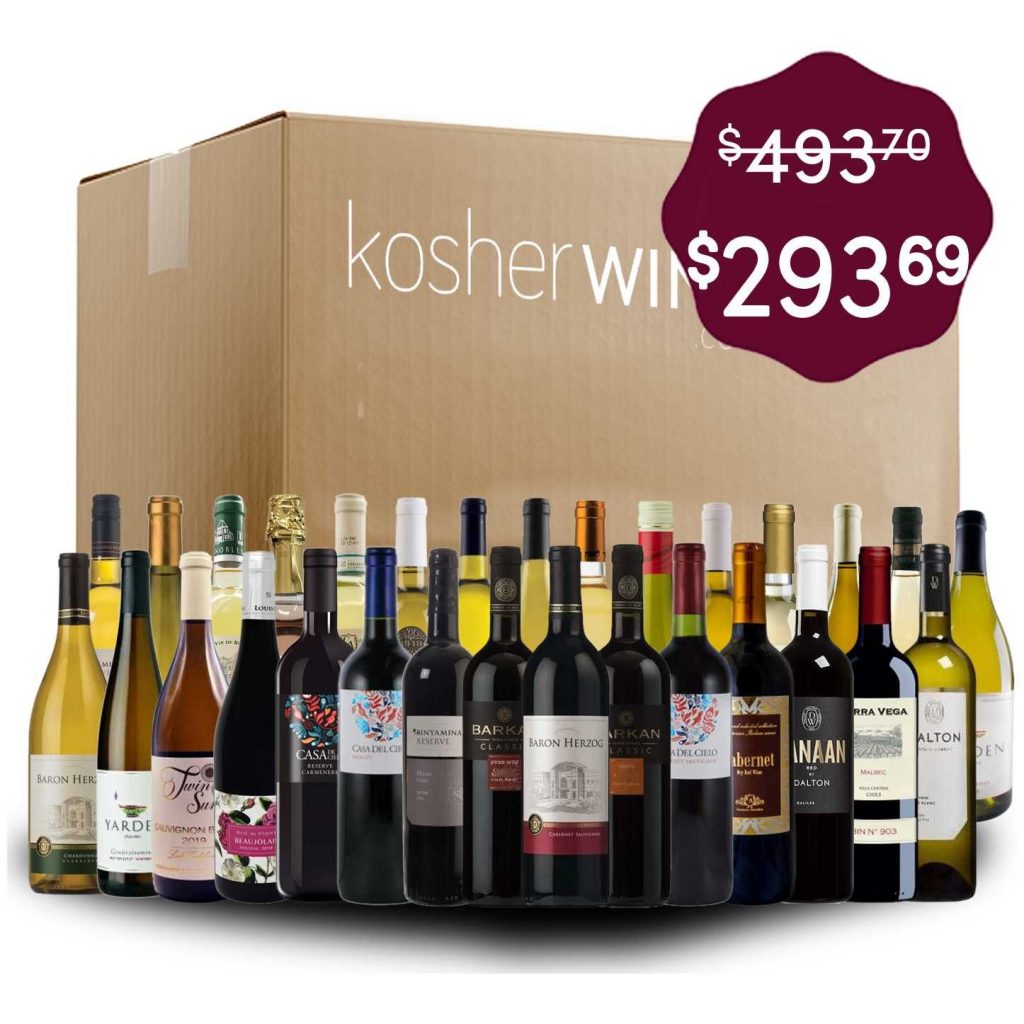 YeahThatsKosher may receive a commission for wine purchased with these codes or links.