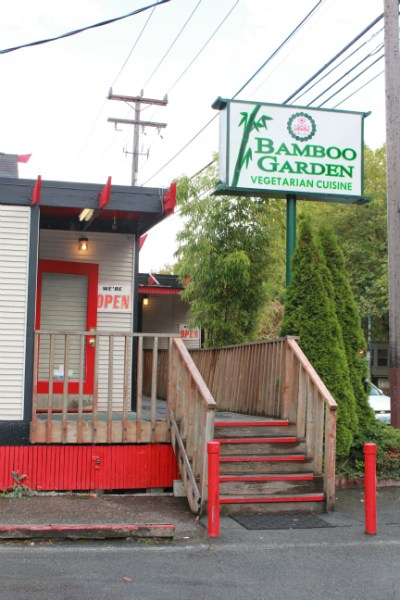 After many years in Seattle, Bamboo Garden Vegetarian Cuisine has closed for good as of July 31st. The closing is a huge loss for the Seattle kosher community.
Bamboo Garden was a popular destination amongst kosher locals, vegetarian locals, and visitors to Seattle.
Despite this unfortunate closing, there are still a few kosher restaurants in Seattle including Island Crust Cafe on Mercer Island, Pabla Indian Cuisine in Renton, Krispy Kreme in SODO, and one location of Einstein Brothers Bagels in University Village. All of the aforementioned kosher eateries are kosher certified by the Seattle Vaad.