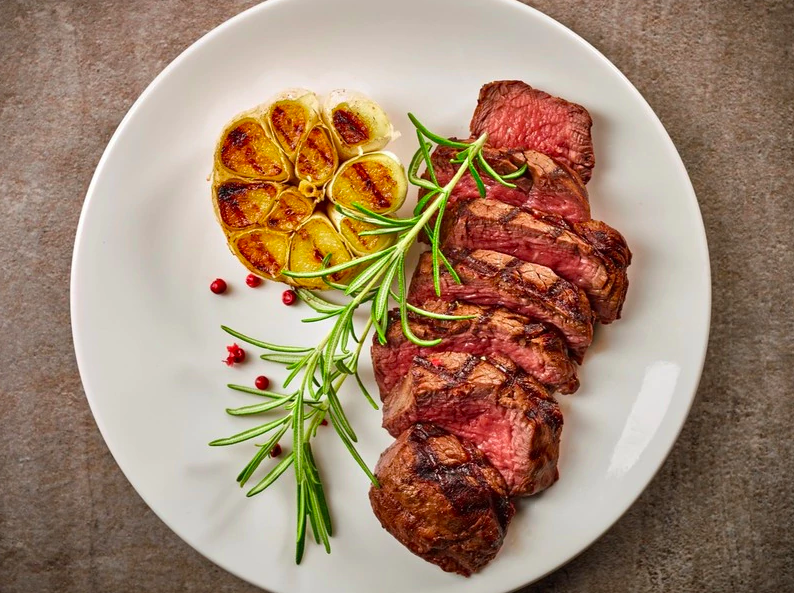 UPDATE 4/8/20: Orders placed today will likely be delivered over Chol Hamoed.
Grow & Behold is arguably the best Glatt Kosher meat purveyor in the United States. You can only find their meat on their website, and it is delivered directly to your door.
What makes Grow & Behold so good is that they treat both their animals and farmers ethically. They are pastured raised, without hormones or antibiotics, and expertly butchered. Their meats and prices are surely premium, but you definitely get what you pay for.
I often use Grow & Behold steaks and other cuts in my sous vide at home, and the results are typically better than what I would spend $100 on at a high end steakhouse.
For Pesach, there's still time to order meat from them and have it delivered for the chag, or have it delivered on chol hamoed as backup.
Given the current demand some items might be out of stock, but I have yet to have tried a bad cut of meat from Grow & Behold.
Make sure to order your Pesach meats now to ensure delivery before the Pesach holiday next week.