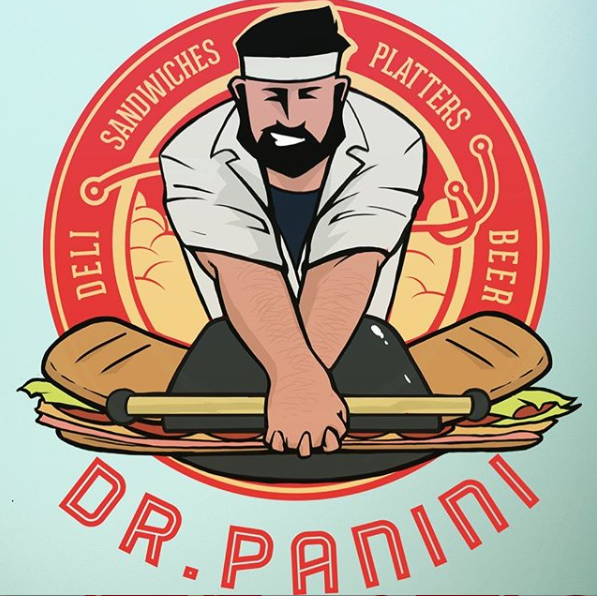 The proprietors of Ace of Steaks in Las Vegas has opened a new restaurant, Dr. Panini, a brand new kosher deli, located next to Ace of Steaks, about 12-15 minutes west of the Vegas Strip.
Paninis include albacore tuna, hot bologna, hot salami, oven roasted turkey, beef kebab, hot corned beef, hot roast beef, hot pastrami, turkey club, pulled brisket, and others.

They also have a schnitzel bar, where the breading on the chicken varies from dish to dish. Each dish comes with a ten inch soft pretzel baguette and can be customized with a variety of toppings.
Deli is also available by the pound.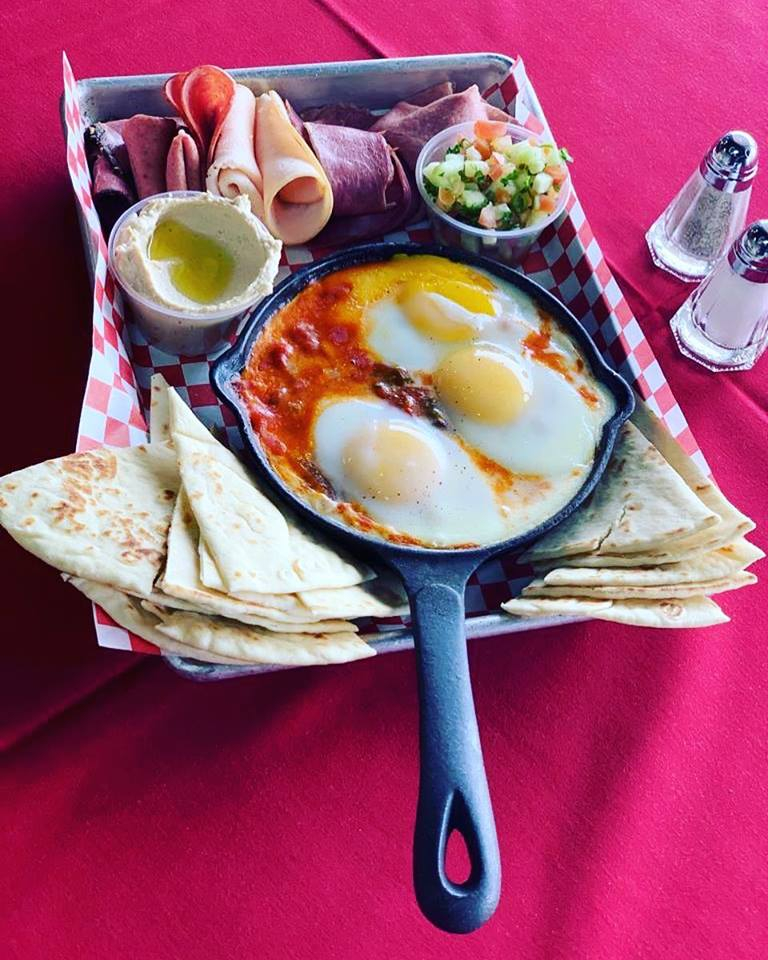 Hours of operation are Sunday-Friday 11am-5pm, Friday 11am-4pm, Saturday 1 hour after Shabbat-12am.
Dr. Panini is located at 5825 W. Sahara Ave, STE, Las Vegas, NV 89146.
Kosher certification under the Va'ad of Kashrus of Las Vegas.