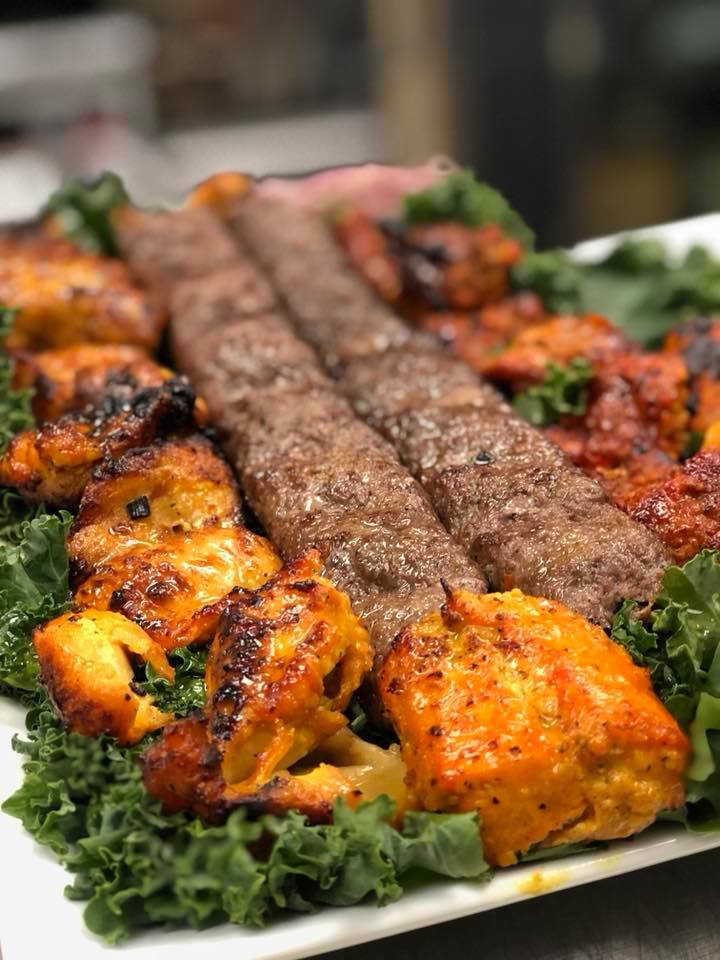 An exciting brand new kosher restaurant has graced the Las Vegas, NV scene as of this past fall. Ace of Steaks is a 4500 square foot steakhouse that is serving up Persian cuisine.
Starters include tahdig, pickled vegetables, sliders, chicken wings, skewers, and meatballs.
Flatbreads offered are BBQ beef, veggie balsamic, veggie galore, and Greek inspired chicken.
The extensive Persian menu includes different types of kabobs and skewers. All are served with saffron basmati rice and flame broiled tomato. Other entrees are rib eye steaks, fillet cuts, rack of lamb, BBQ beef ribs, brisket, cornish hens, and more.
Desserts offered are the creme brulee, chocolate lava cake, pecan pie bread pudding, and cotton candy.
CLICK HERE FOR THEIR LUNCH MENU
CLICK HERE FOR THEIR DINNER MENU
Their full service bar was released at the end of November.
Hours of operation are Sunday-Thursday from 11am-12am, Friday from 11am-4pm, and Saturday from 1 hour after Shabbat-4am.
Ace of Steaks is koshercertified by the Va'ad Hakashrut of Las Vegas.