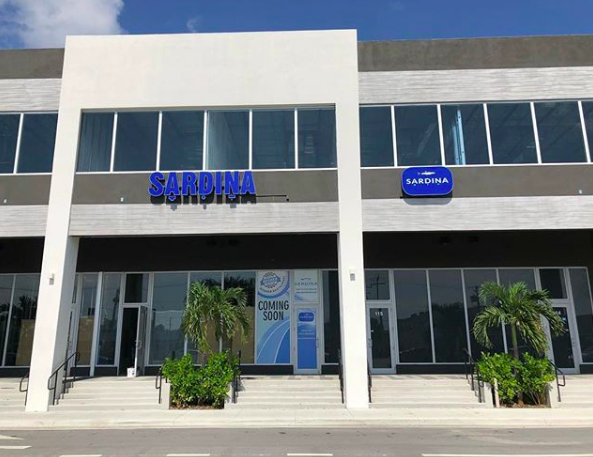 Sardina Kosher opened a few months ago in Hallandale, FL (near Ft. Lauderdale) and is serving sushi and salads.
Fish offered include salmon, branzino, snapper, chraimeh, ahi tuna, and others.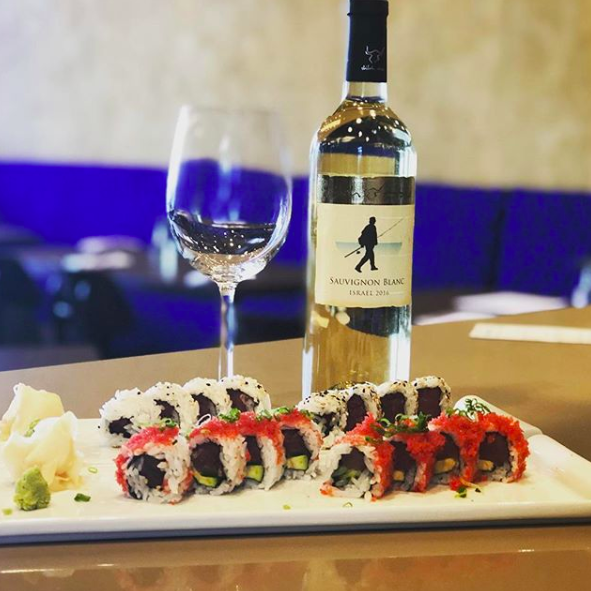 They also have a variety of poke bowls and carpaccio. Starters, salads, pasta, and pizza are also on the menu.
Hours of operation are Sunday-Thursday 11:30am-10:30pm, and Friday 11am-4pm.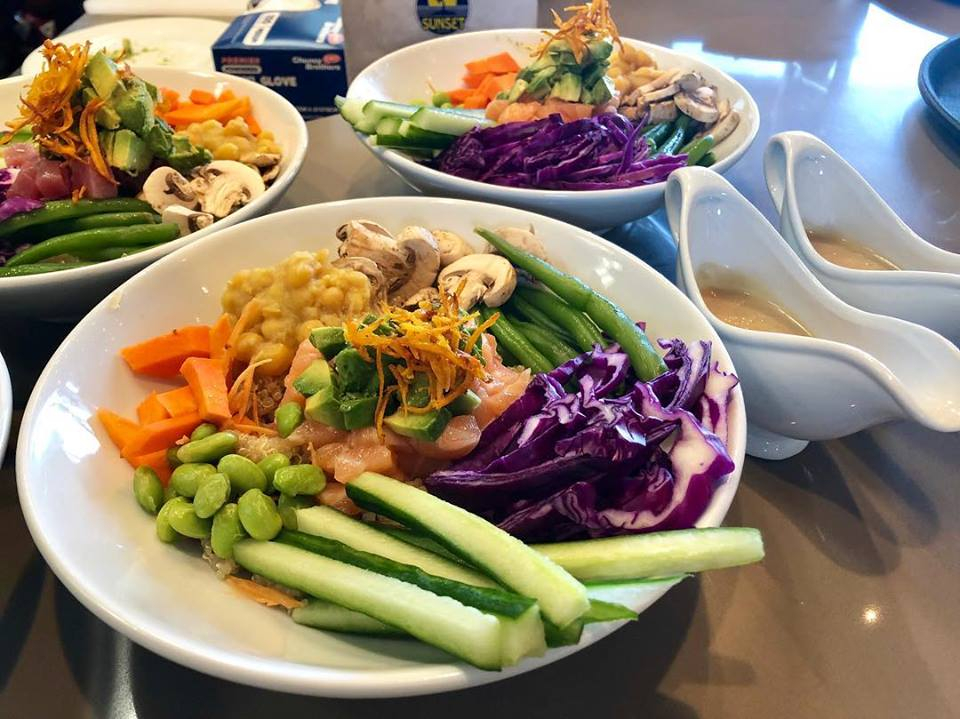 Sardina is certified by Rabbi Golowinski and is located at 801 N Federal Hwy, Hallandale Beach, FL 33009.