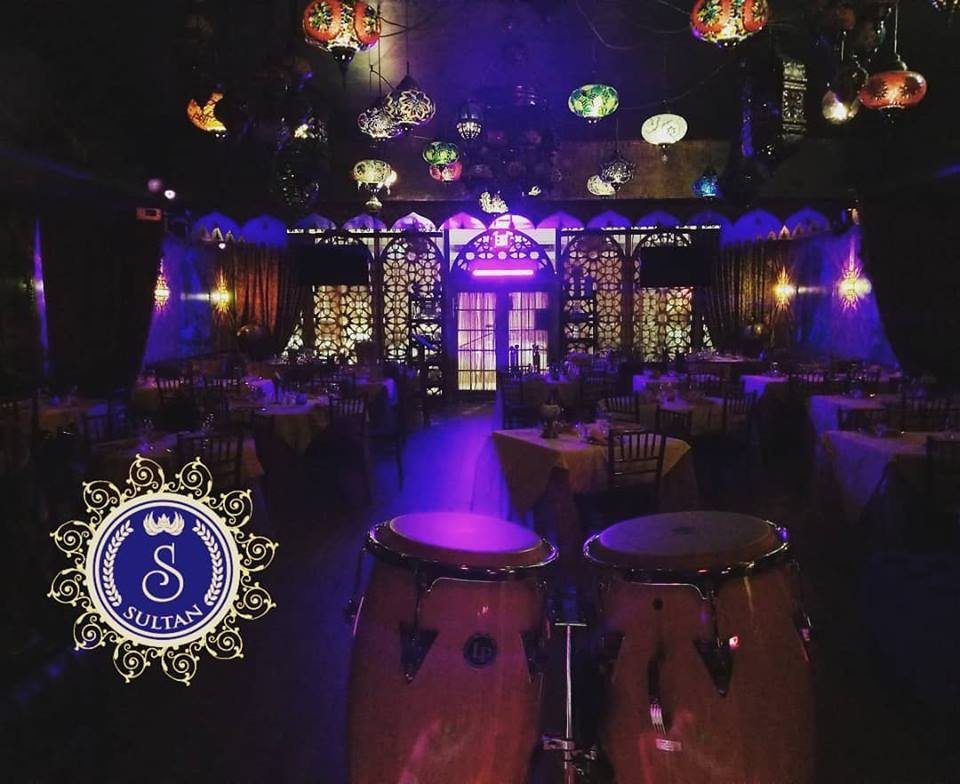 Central Asian and Russian inspired restaurant has turned kosher in Sunny Isles, FL, just north of Surfside & Miami. Sultan Kosher Palace officially earned kosher certification in May. The restaurant is one of a kind for the kosher scene in South Florida serving Bukharian and Georgian cuisine.
Cold appetizers include a pickle assortment, veal pate, Georgian eggplant rolls, tongue, ogorod, tuna tartare, red chum caviar, samsas, cheburek, khinkali, and others.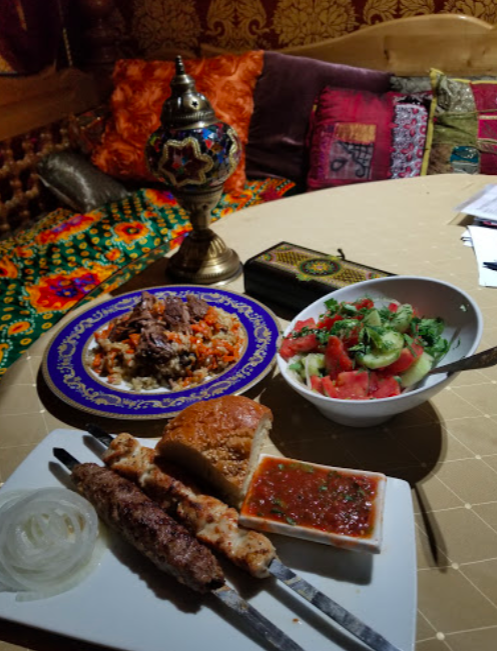 Main dishes include plov (lamb and beef, rice, carrots, chickpeas, spices), Kazan kebab (tandoori bread, lamb ribs, fried onions, spices, mixed vegetables), chicken tabaka (cornish hen marinated in garlic sauce, fresh vegetables), Sultan's crown (charcoal grilled special mix of kebabs, beef hanger steaks, lamb, chicken thighs, chicken breast, lamb ribs, horovak, tandoori bread, grilled vegetables), and many others.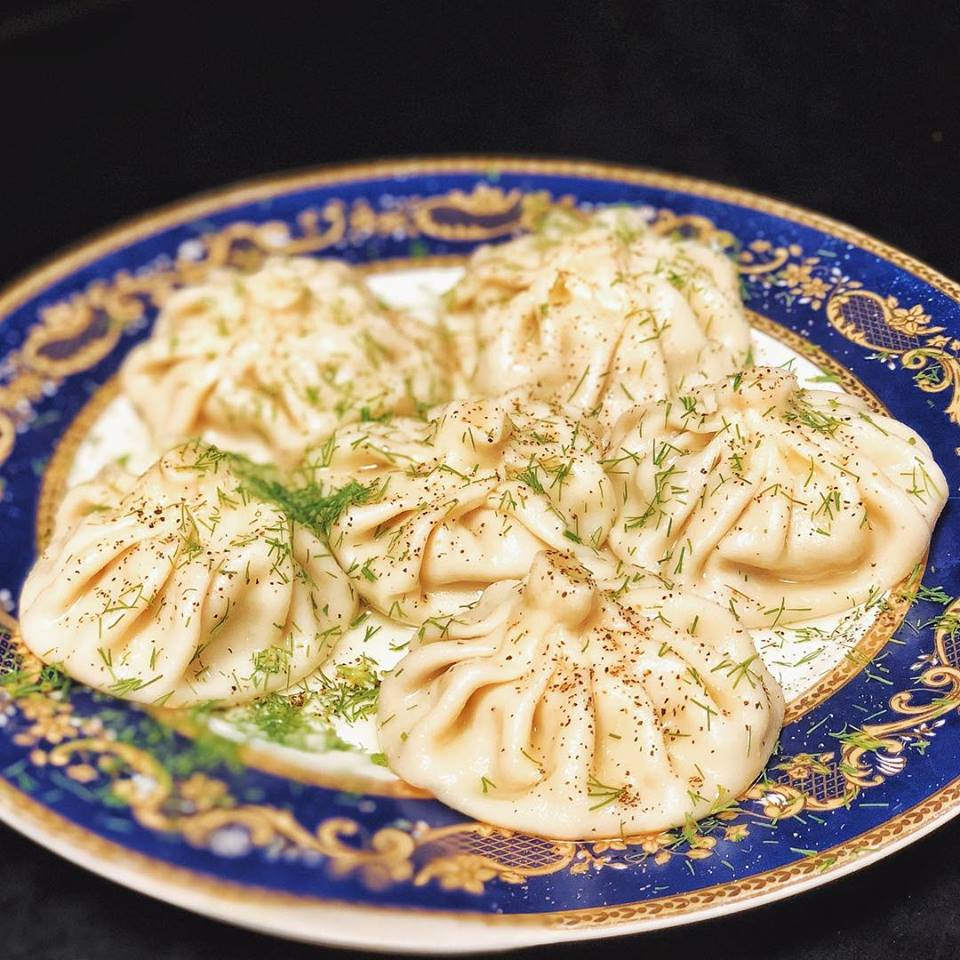 The restaurant also features live bands, parties, and other lively ways to dine and celebrate.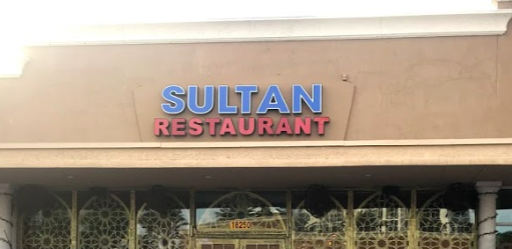 Hours of operation are Sunday-Thursday 12pm-11:30pm, Friday 11am-5pm, and Saturday 9:15pm-1:30am.
Sultan Kosher Palace is kosher certified by the KM (Kosher Miami) and is located at 18250 Collins Avenue, Sunny Isles Beach, Florida.