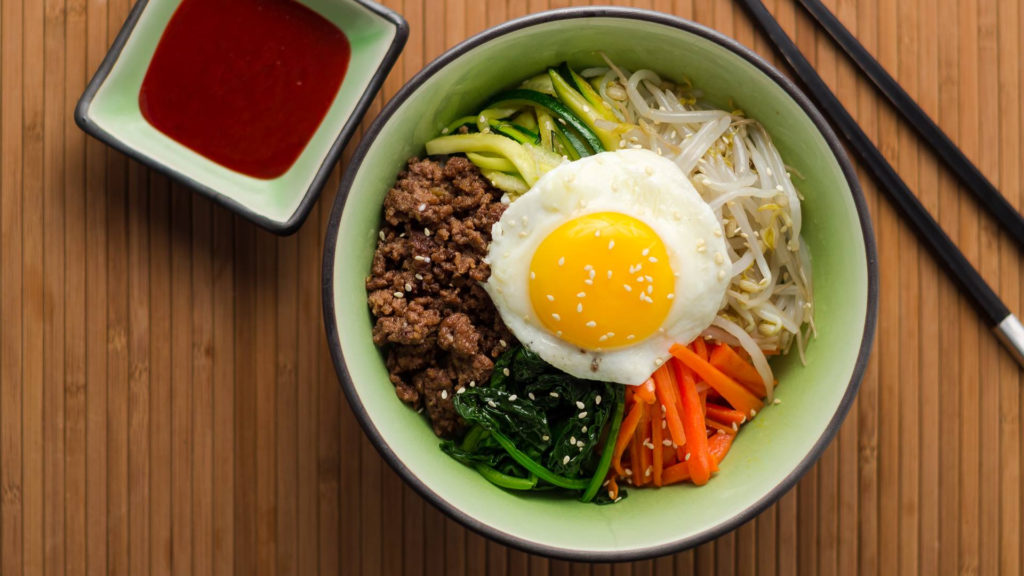 A brand new kosher authentic Korean restaurant has opened in Jerusalem under the name Seoul House, located within the Old City's Jewish Quarter. Seoul is the only kosher Korean restaurant in the world.
Dishes offered include bibimbap, kimbap (vegetable roll seasoned with sesame oil) , tteokbboki (chewy rice flour roll), and other Korean meals.
Tteokbboki varieties include silan, soy, spicy, house combo, or a stew.
Click here for the restaurant's menu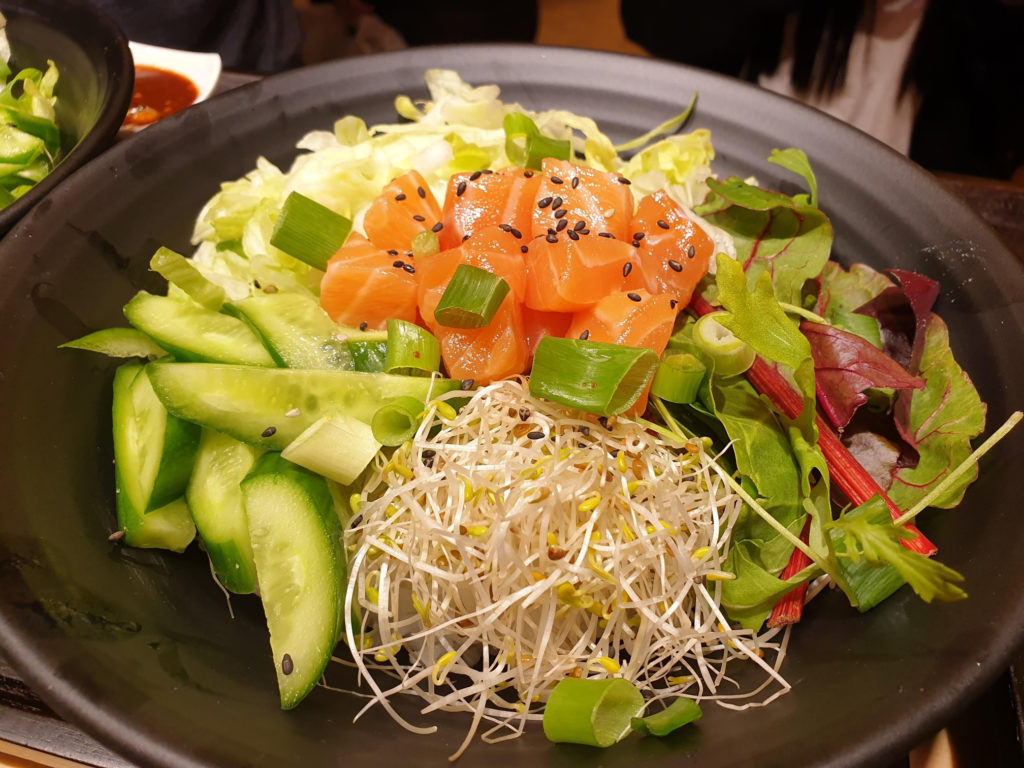 .
Hours of operation are Sunday, Monday, Wednesday 12pm-4pm, and Tuesday and Thursday 3pm-8pm. Closed Fridays.
Seoul House is certified by Rabbanut Yerushalayim.
The restaurant is located at 34 Chabad St., Old City, Jerusalem, Israel.