Bagel Way – Pizza Way has switched kashut agencies to the KM and is open for business in the North Miami Beach area. There are also new owners for the establishment.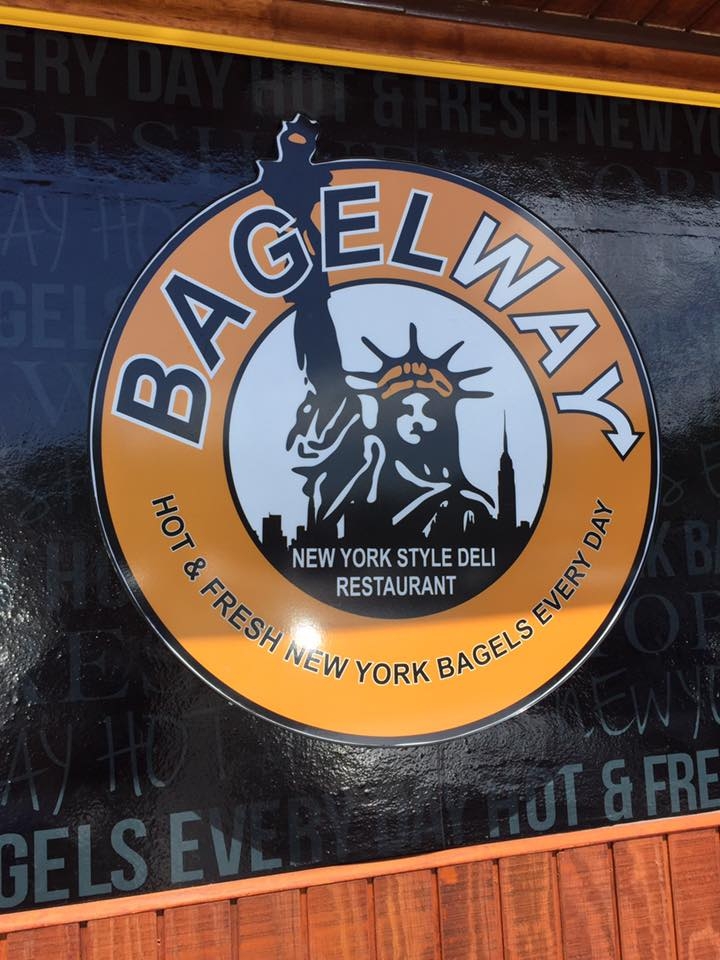 The eatery makes their own homemade bagels fresh daily.
Pizza options are endless; NY cheese, margherita, fresh farmers (mozzarella, goat cheese, roasted cherry tomatoes, roasted peppers, roasted garlic, portobello mushrooms), white snow (ricotta, white sauce, mozzarella, roasted garlic, caramelized onions, arugula), o sole mio (mozzarella, wild mushroom, goat cheese, Parmesan, truffle oil) and many others.
Hours of operation are Monday-Thursday 6:30am-10pm, Friday 6:30am-3pm, Sunday 8am-8pm.
Bagel Way is certified by the KM.