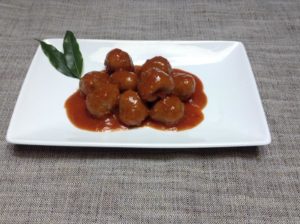 Traveling to Mexico? Skip the shlep of kosher canned and package products while on vacation and give Kosher to Travel by Shouly's a try.
All food is cooked by Shouly's and is certified by Kosher Maguen David. For convenience, the food arrives frozen, double wrapped, and shipped to wherever you are staying. Travelers must give at least 24 hours notice, but it is recommended to place orders 7 to 10 days in advance.
It is a great option for tourists that may not have time or the energy to run out and find kosher meals after a long day. Food can be warmed in a hotel oven or microwave for maximum enjoyment.
Kosher to Travel can deliver your kosher meals anywhere in Mexico. Cancun, Tulum, Cozumel, Playa del Carmen, Acapulco, Puerto Vallarta, Oaxaca, Cabo San Lucas… literally anywhere in the country.