Replacing O'Woks on Pico Blvd in the heart of the kosher scene in Los Angeles is Osher, a new kosher eatery by Chef Alexander Remer, most recently the chef at Fireside in Monsey, NY. The restaurant opened last week.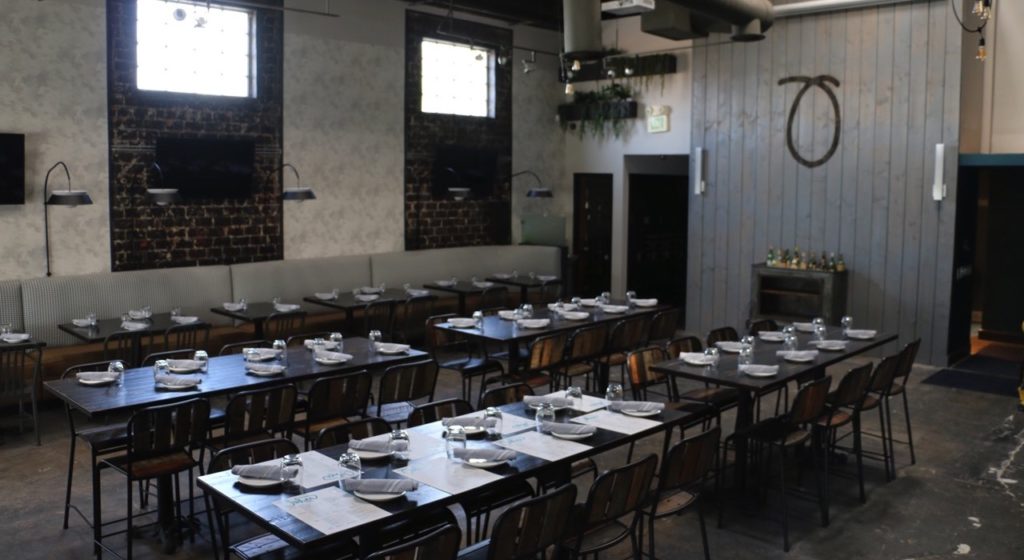 Osher's cuisine is "Post Modernist New American" so you can expect classic favorites alongside twists on your favorite elevated gastropub fare. Pair your meal with a craft beer or cocktails in Osher's modern atmosphere.. There are televisions throughout the restaurant for sports programming and a comfortable urban chic decor. Diners can expect communal and bar seating, as well as offering private parties and catering.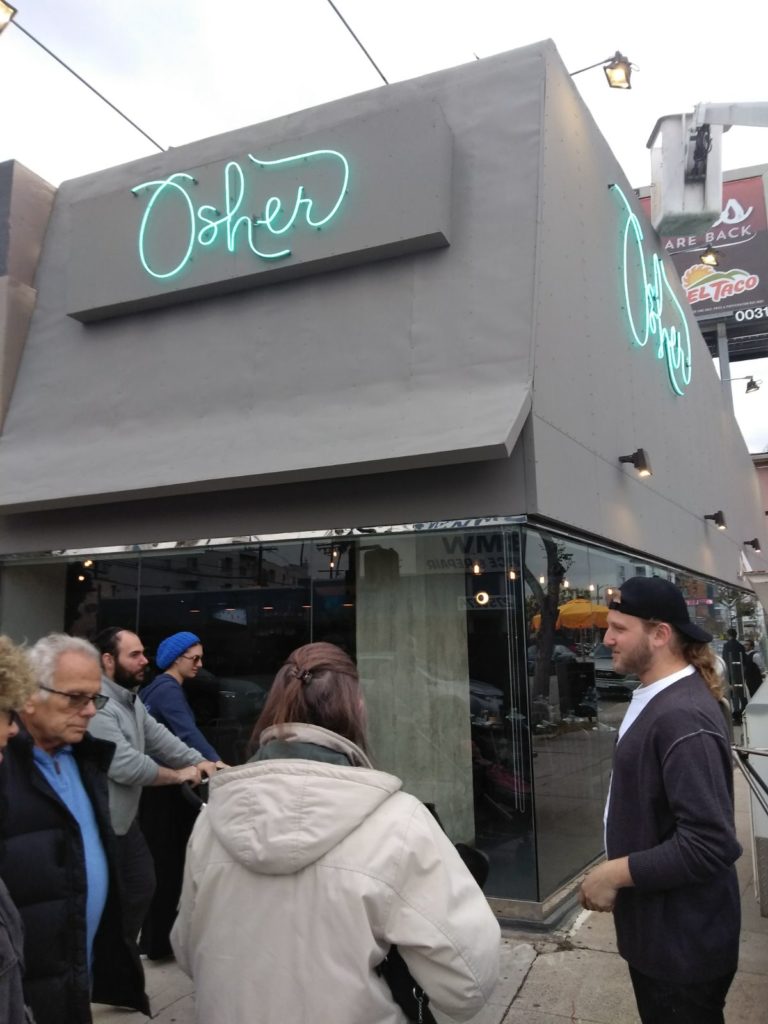 Osher's menu includes a number of interesting dishes including mushroom candy, beet chips, egg duck rolls, poutine, veal ravioloi, burgers, skirt steaks, and more.
The restaurant is open Sun-Thu 4pm-Midnight, with happy hour from 4-7pm daily.
Valet parking is available for a $4 fee.
Kosher certification for Osher is under Rabbi Aharon Simkin of North American Kosher.
H/T to @kosheralcoholic & @tzviness