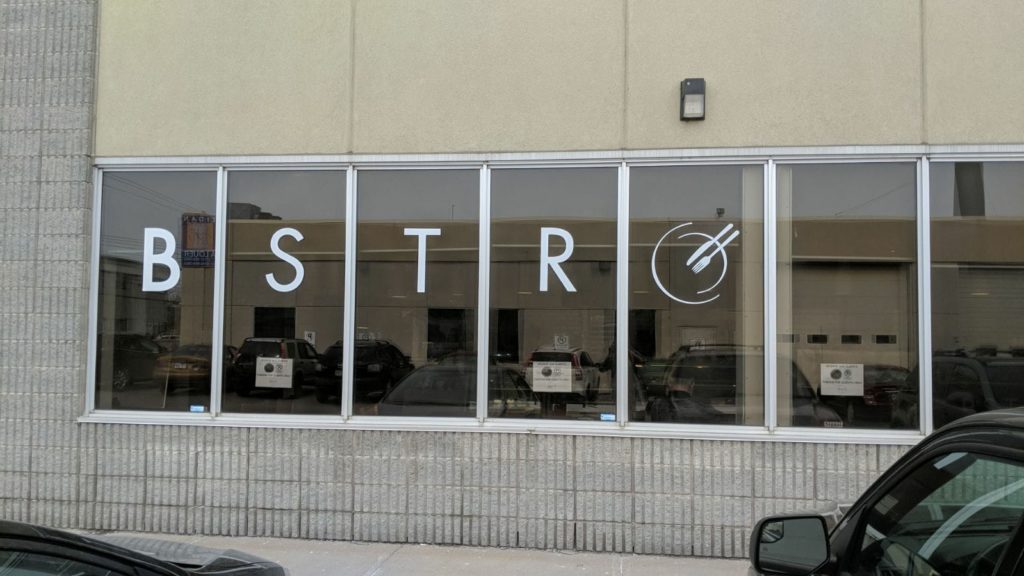 Opening for the first time right before Pesach, BSTRO is a brand new kosher restaurant in Montreal by the kosher caterer Traiteur La Renaissance Gourmet.
The restaurant will also be open on Chol Hamoed Pesach this year with a full grill restaurant. Here's the Pesach Menu.
BSTRO is under the kosher supervision of the MK.