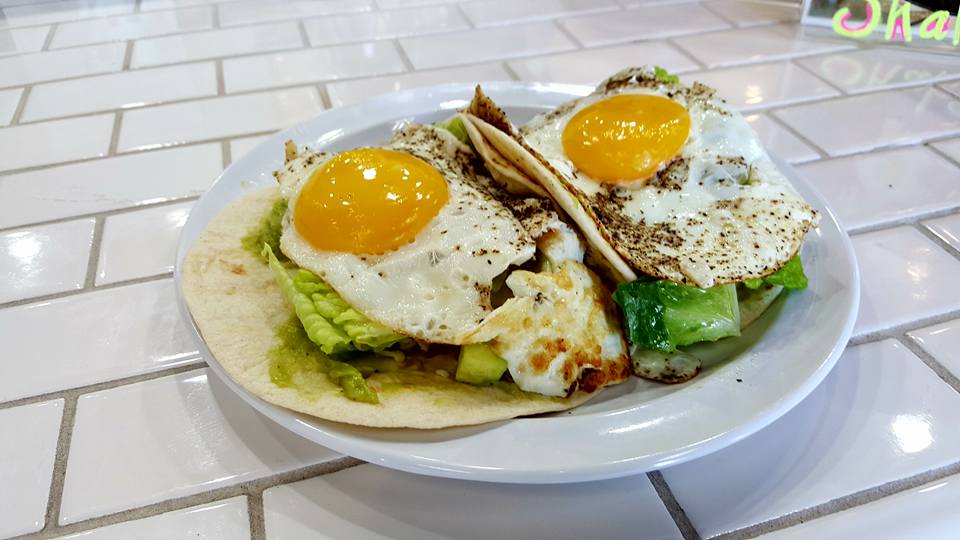 The Valley outside Los Angeles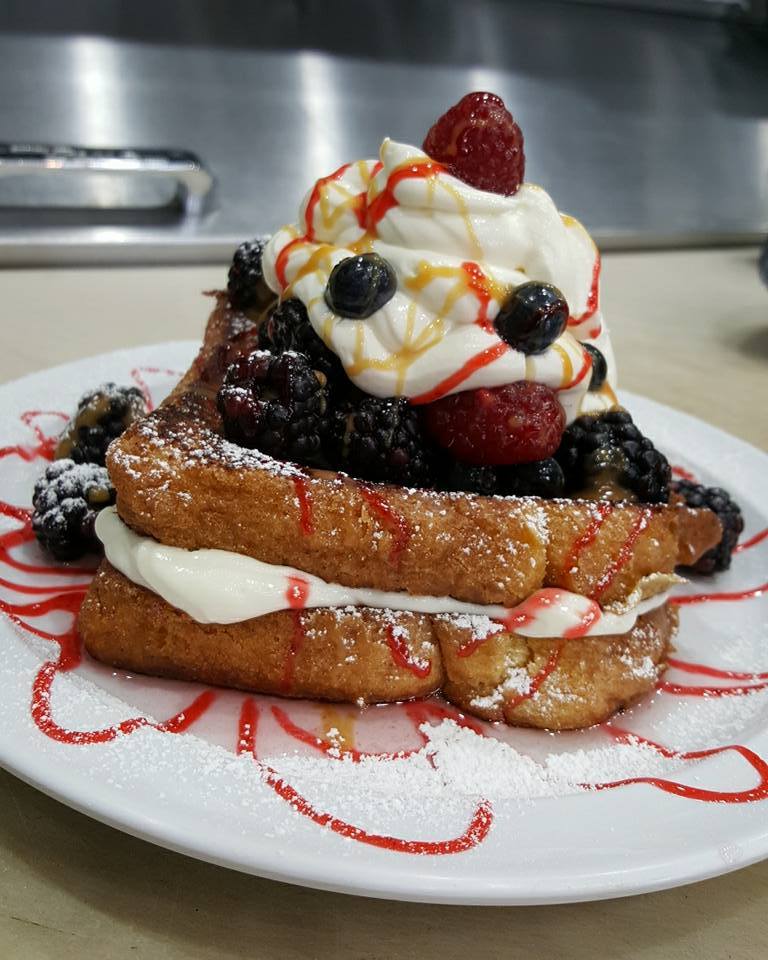 has a new kosher dairy restaurant, with a variety of vegan dishes as well. The eatery, formerly home to Stacey's, underwent a renovation and is now open as the brand new AB Cafe Delish.
The menu currently offers salads, soups, paninis, sandwiches, espressos, milkshakes, smoothies, and more.
Sub sandwiches available are the Italian (balsamic, fresh mozzarella, tomato, basil, pesto), Lovely Greece (scrambled eggs, feta, spinach, red onion, black olive, cucumber, tomato, red wine vinaigrette), Tunisian (tuna, potatoes, hard boiled eggs, harissa, tomatoes, cucumber, pickles, olives, preserved lemon), and others.
Milkshakes come in different flavors; chocolate, vanilla, strawberry, oreo, mint cookies, and dates & bananas.
Hours of operation are Sunday 8am-5pm, Monday-Thursday 7am-5pm, and Friday 7am-12:30pm.
Ab Cafe Delish is certified by North America Kosher.