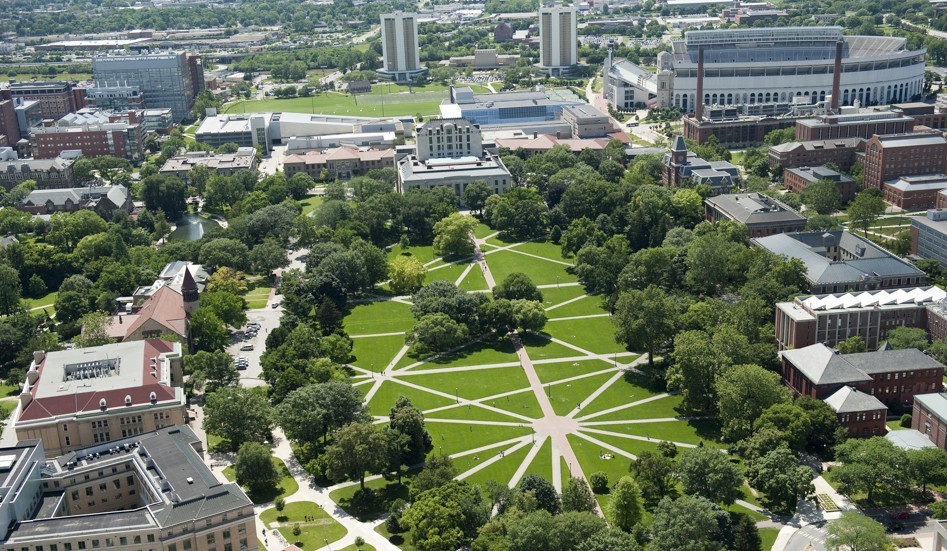 Ohio State University students can rejoice. Kosher food is now being offered at the university's dining hall for the very first time.
Bagel Cafe is the eatery at Ohio State's Hillel, but the kosher eatery is now offering  grab and go options for students at the dining hall at Ohio Union, perfect for those heading to and from classes and the dorm.
Although the Hillel on campus does have kosher food available for an additional cost, it is out of the way for many students who spend most of their day on the central campus.
Bagels can be customized with different spreads; cream cheese, pb&j, butter, garlic hummus, mozzarella or cheddar, tuna, egg, or salmon spread. Other menu items include omelettes, pancakes, tuna melts, pizza bagels, quesadillas, salmon burgers, and much more.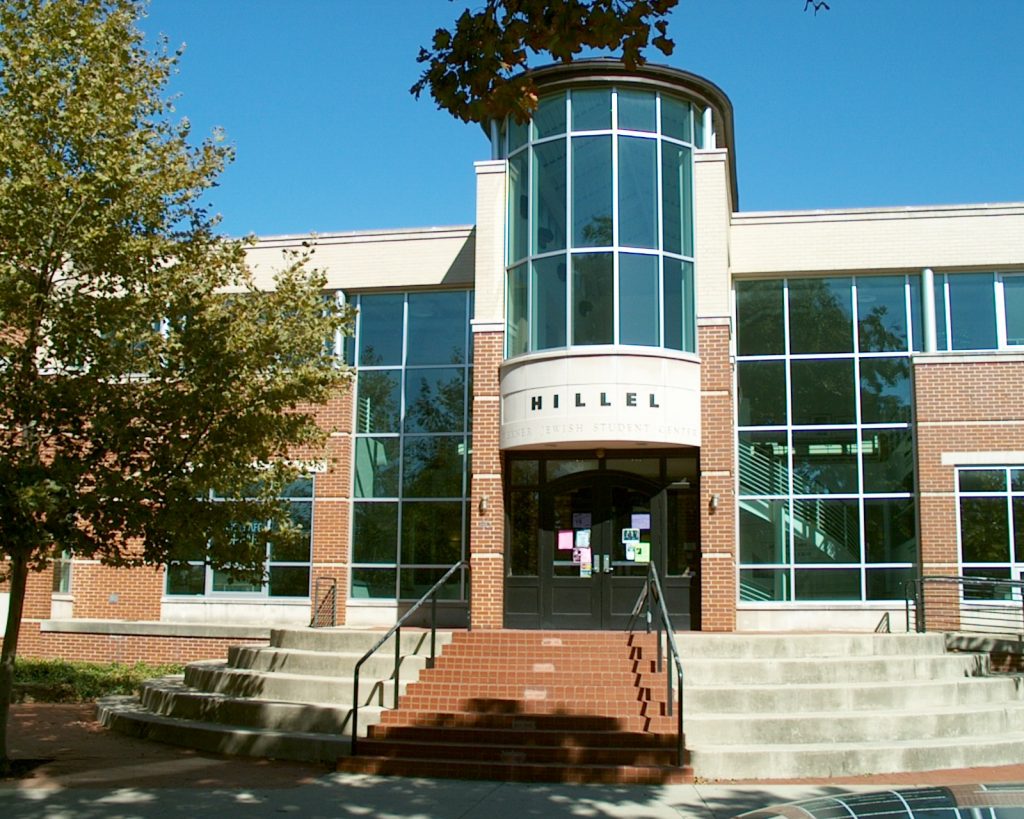 The hours there are Monday-Thursday 9:30am-7:30pm, and Friday 9:30am-2:30pm.