This is a Sponsored Post.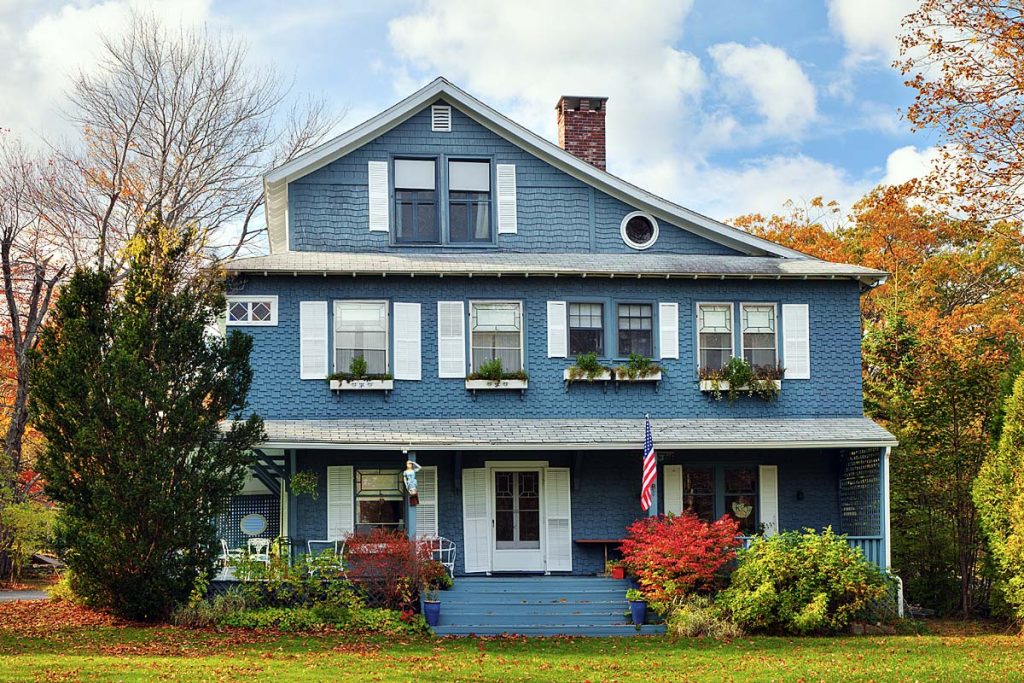 Have you wished for a quaint bed and breakfast that served a deluxe kosher continental breakfast, and packed you a delicious bagged lunch to enjoy during a day of hiking ?
Is it your dream to have an oceanfront wedding on the Maine coast, but thought a kosher option didn't exist?
Dream no more, and make your destination wedding, romantic getaway or a nature filled family vacation a reality by booking a stay at the Shore Path Cottage.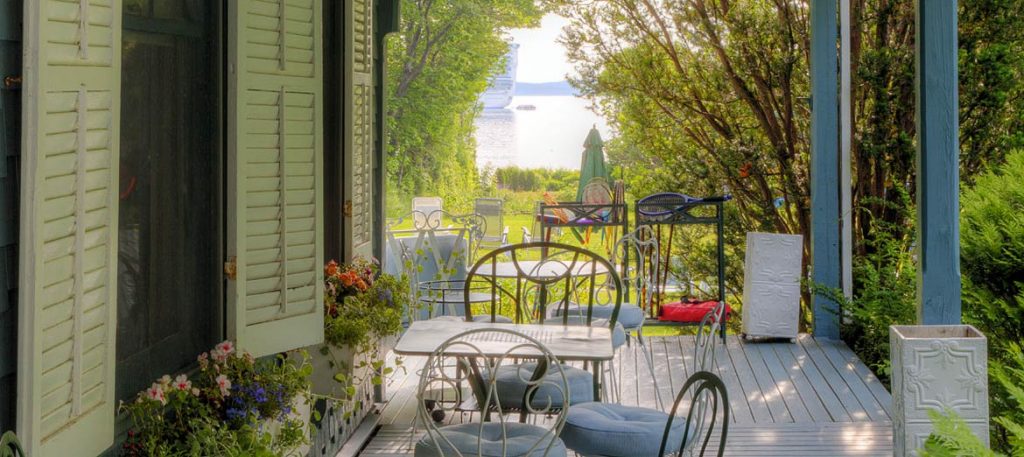 The Shore Path Cottage was built in 1880 and once served as a residence for New England's moneyed elite. Family owned and operated for the past 30 years, Shore Path Cottage offers beautiful, and unique oceanfront accommodations, while offering kosher, gluten free, vegan, and lactose intolerant options.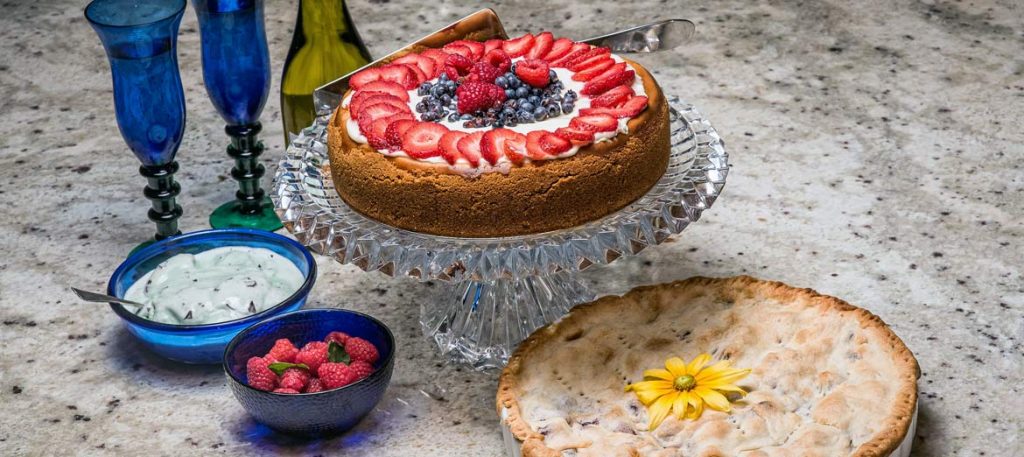 Enjoy a variety of hiking and outdoor options, or stroll along the shore path while taking in views of Frenchman's Bay and the Porcupine Islands. Consider taking a short drive to explore and experience Acadia National Park, part of the National Park Service.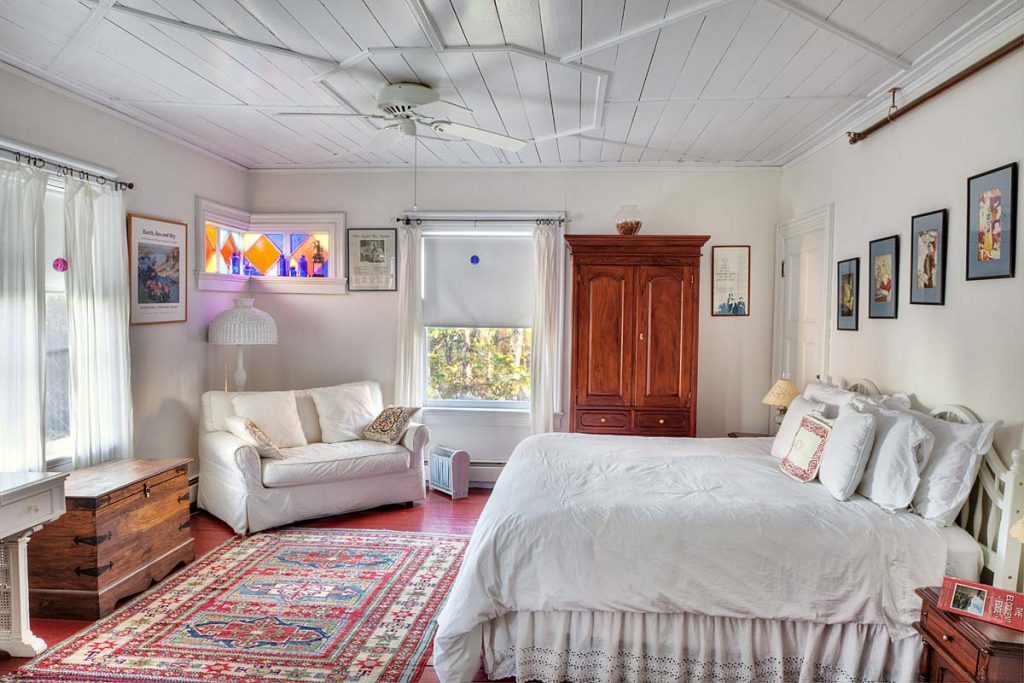 If it's a destination wedding you're looking for, picture a tent on our picturesque lawn while the ocean waves crash in the distance. Imagine your first dance under a sky full stars, the salt tang of the ocean perfuming the air. It will be a wedding that people won't be soon to forget. The Shore Path Cottage staff will even help with the planning including flowers, photographer and band, and also provide accommodations for your guests.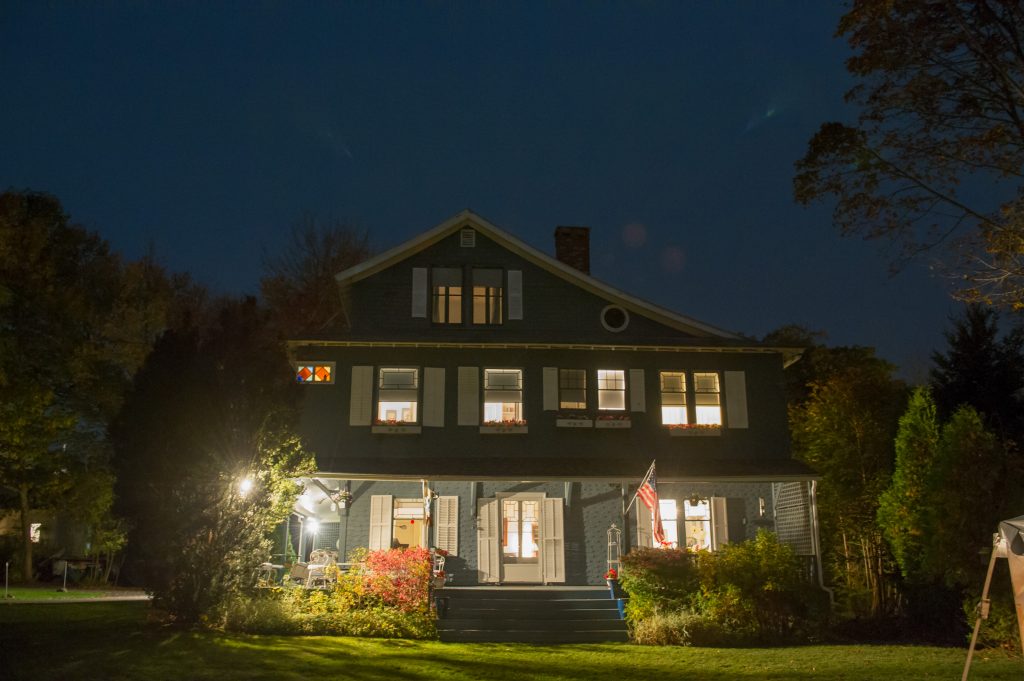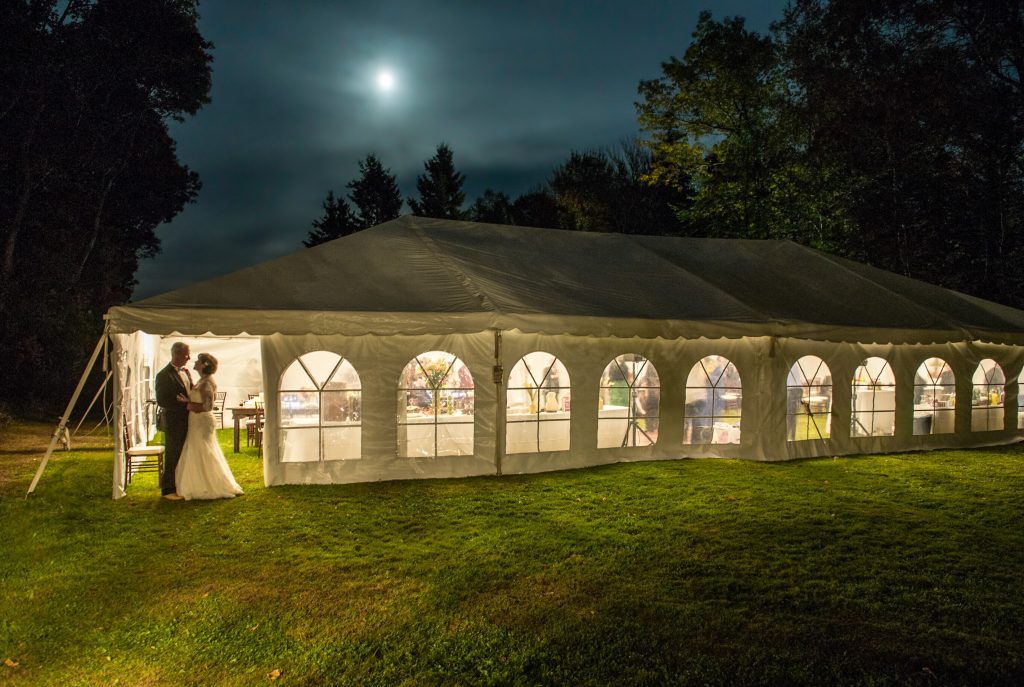 Looking for a great location for your next team building or corporate event? Need a kosher option? Shore Path Cottage can arrange lodging, catering, and help you with your itinerary to make it a wonderful experience for all your colleagues.
The kitchen is fully vegetarian and under the supervision of Rabbi Isaac Yagod. Additionally, Rabbi Yagod has trained the staff in kashrut and re-certifies them every year. Cholov Yisroel can be provided upon request.
Ready for your getaway? Click here to learn more and book your stay.