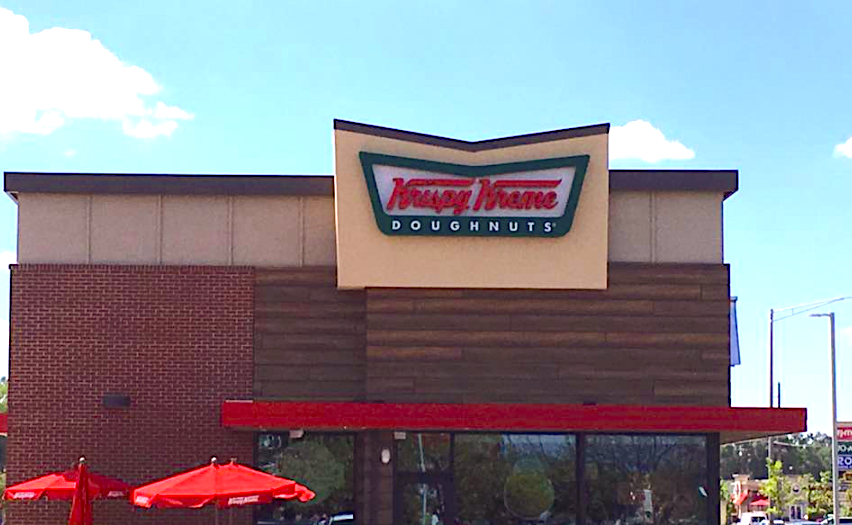 In early 2017, a kosher Krispy Kreme Doughnuts opened in Homewood, IL, south of Chicago. The branch may decide to forgo its kosher certification by year's end, so we will keep track of this.
Next one being opened will be in Evergreen Park, a neighborhood directly south of the city, at 91st st & Western, opening October 3rd. It is unclear if the branch will opt for kosher certification, but they have the option to as all corporate KKD stores are certified kosher.
One future location that will definitely have kosher certification will be in Downtown Chicago, in the West Loop, located at Madison & Clinton Aves., just across the street from the Ogilvie Center. Opening date is still to be determined.
Additionally, Krispy Kreme is opening locations in Hillside, IL, directly west of downtown Chicago and south of O'Hare airport, as well as in Palatine, IL, northwest of the city, although the locations have not been officially determined. We will also find out if these branches opt to receive kosher certification.
The Krispy Kreme locations with kosher certification are by the KOA – Dairy chalav stam.
It is worth noting that all these KKD branches are being run and operated by a franchisee and not by the main corporation.