A new sandwich has opened in Crown Heights earlier this year: Baguette Express 2.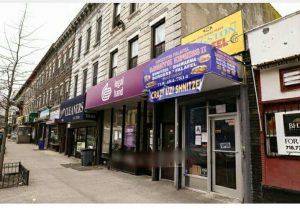 The fast food place offers all sorts of different dishes for meat lovers.
On a baguette customers can order salami, oven roasted, Mexican, or honey turkey, pastrami, tuna, guacamole, or falafel.
Grilled delicacies include hot dogs, burgers, pepper steak, schwarma, baby chicken, and schnitzel.
Order french fries, cajun fries, onion rings, chicken fingers, rice and beams, chicken wings, Buffalo wings, or hot poppers as sides. Salads with steak, chicken, and burgers are also on the menu.
Hours of operation are Sunday-Thursday from 11am-8pm.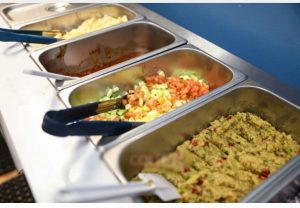 Baguette Express 2 is certified kosher by Kehillah Kashrus and serves Bet Yosef meat.