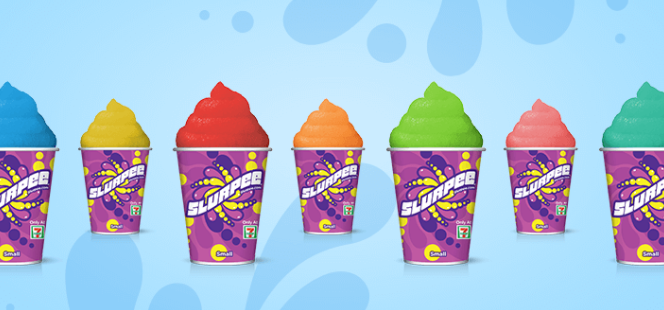 Hot summer deserves a cool treat.
Head to any 7Eleven shop in the U.S. or Canada for a free small Slurpee on Tuesday 7/11 between 11am & 7pm.
Click here for a full list of the 2017 kosher Slurpee flavors
NOTE: 7/11 day coincides with 17th of Tamuz fast day.