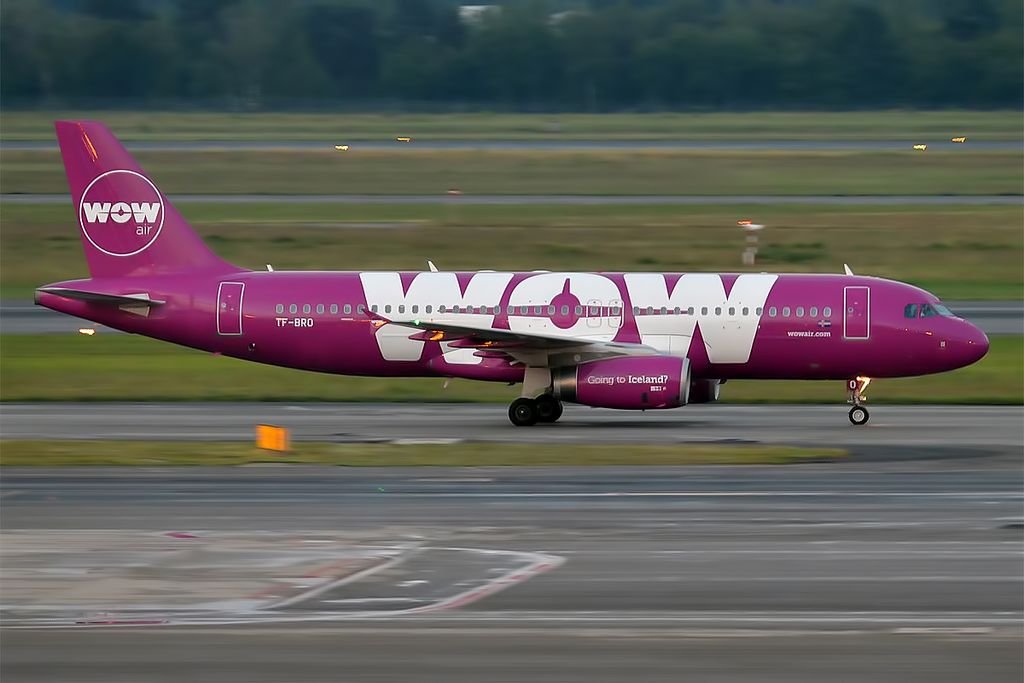 Deep discount airline,
WOW Air
(
Israel site
), has announced that starting immediately travelers will be able to book flights to/from TLV from a number of U.S. & Canadian cities for as low as $149/one way for travel starting September.
WOW Air, an Icelandic airline, currently offers low fares from North America to numerous European destinations with stopovers in Reykjavik (which is highly recommended). Flights to Israel will include a stopover in Reykjavik (KEF). You can choose to have an extended stopover in Iceland for little to no extra cost. One way flights to Iceland can be found for as low as $99.
Flights to Israel for as low as $149 for a one-way ticket from/to select destinations in North America including New York (EWR), Boston, Chicago, Pittsburgh, Miami, Toronto, and Montreal; and as low as $199 for a one-way ticket from/to San Francisco and Los Angeles.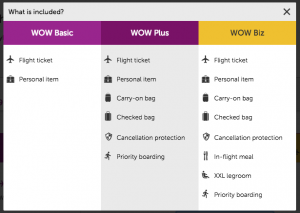 The airlines cheapest fares include only the absolute bare bones: a seat and a personal item (smaller than 17 x 13 x 10in). A larger carry-on item will cost you more, as will any checked luggage. You will have the option to purchase a ticket that includes a carry-on and checked baggage or purchase it at the airport with a credit card. Choosing your seat will also cost you more (seat image below), between $8.99-$139.99 depending on the seat you choose.
WOW Air flights are no-frills and do not include any entertainment or wifi. Meals and refreshments cost extra as well. No word as to whether they will offer kosher meals for sale on the flights.
To be fair, there's a good chance that the lowest $149 or $199 fares may or may not be gone, especially from EWR, but still available on less desirable dates and more likely available from the other cities listed above.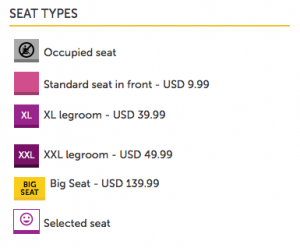 Browse around on the WOW Air website to get a better understanding of what fares exist today and how much all the extras will cost you. For those willing to make it work and stopover in Iceland, you're in for an adventure.
Below is an example 6 day itinerary between Miami and Tel Aviv, with a stopover in Reykjavik with zero additional selections (no seats or baggage). Once you start adding baggage or choosing seats, the cost of this flight will rise by at least $100, which is still very cheap for this itinerary.
Curious to know if you'll be planning a trip on WOW Air to Israel, Iceland, or elsewhere in the near future. Leave a comment below with your thoughts or travel plans.