[UPDATE]: Penn State University has now opened the kosher restaurant, Pure, an allergy friendly eatery on campus.
Pure will completely rid of all dairy, egg, fish, shellfish, peanuts, tree nuts, soy, wheat, gluten, and sesame products.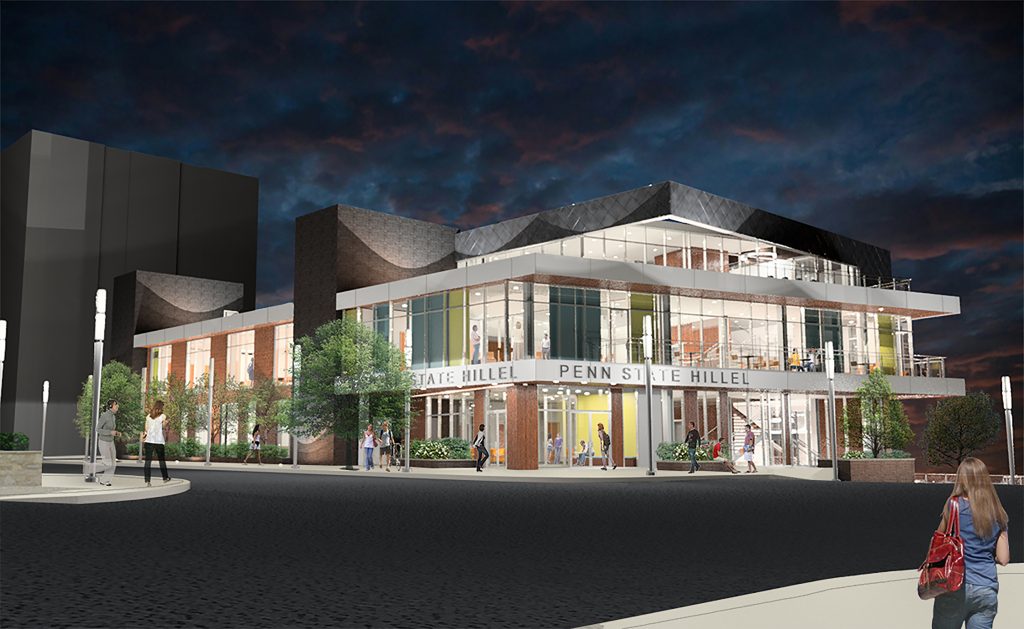 A brand new building at Penn State is being constructed to serve Jewish students on campus as well as the community at large.
The Hillel at Penn State will be opening the campus' very first kosher cafe at this new location. The building will also have a game room, work spaces, and serve at the new Hillel campus headquarters.
No official timing has been announced for the creation of the new Hillel facility.