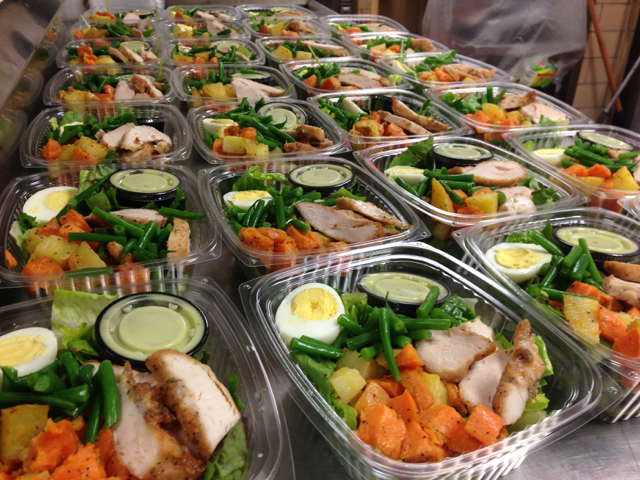 Dartmouth College has answered Jewish students' request for certified kosher food. After over two years of asking for kosher meal options, two cafes on campus — Novack and Courtyard — have heeded those requests and are now supplying kosher food from Vermont Kosher under their VTK2GO branded meals.
Although the food isn't prepared fresh on campus, students will have a variety of meal options. Sandwiches and salads will be held within the coolers at the cafes for easy grab and go access.
University of Vermont (UVM) also carries VTK2GO meals at 6 locations on campus: Marketplace Redstone (Simpson Hall), Waterman Hall, Given Atrium (medical school), The Davis Center, Marche (Living & Learning), Northside Cafe (Trinity Campus).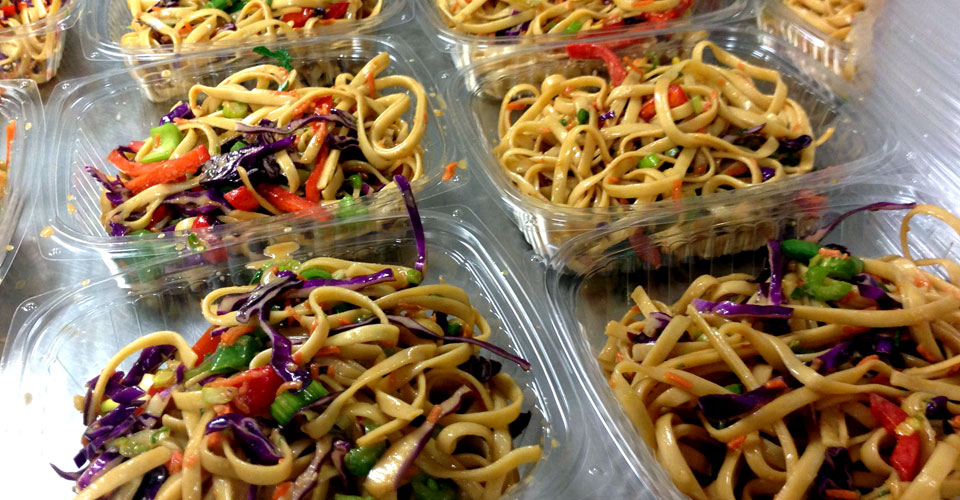 All of Vermont Kosher food items are certified by Rabbi Yitzchok Raskin of the Chabad of Vermont. All food is bishul, Pas Yisrael, and Glatt Kosher.