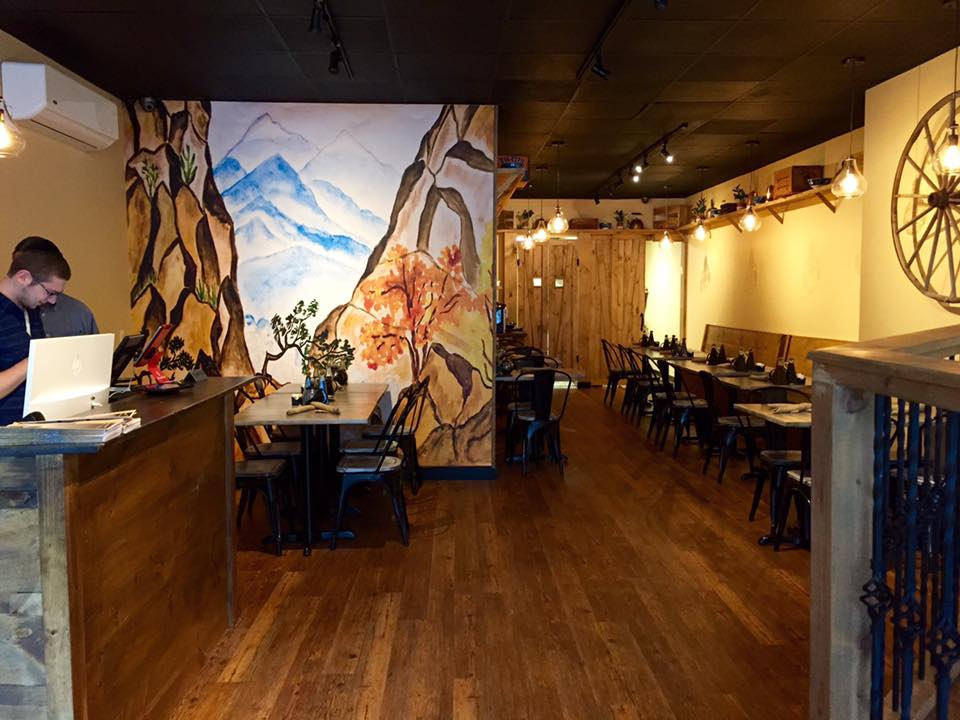 The Panda's Barn is a new kosher restaurant that opened in mid-September serving Pan Asian cuisine to kosher residents and visitors in central NJ in Highland Park, NJ, a few minutes from the Rutgers University College Ave campus.
The restaurant's menu offers a mainly Chinese, yet unique, menu of Chinese tacos, Chinese chicken satay, dumplings & wontons, build-your-own rice bowls, and many other familiar favorites you come to expect from a Chinese restaurant menu. Pan Asian dishes on the menu include: Vietnamese Pho, Korean Crispy Fried Chicken, and others.
The menu also offers extensive vegetarian options for the non-carnivores looking for a tasty hot meal.
Coming in November, the restaurant will be offering a Dim Sum Tea Brunch every Sunday from 11:30am – 3:00pm. This is a classic Chinese tradition where diners can choose from both savory and sweet dim sum classics paired together with a myriad of teas for a unique culinary experience.
You can order online from The Panda's Barn here.
The Panda's Barn is open Sunday – Thursday: 11:30am-10pm; Friday: 11:30am – 3pm; Saturday: Open 90 mins after Shabbat ends.
Kosher supervision under the Va'ad Harabonim of Raritan Valley
Pictures courtesy of Andrew Getraer