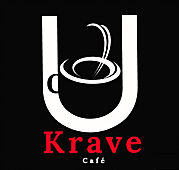 The Hillel at the University of Miami in Coral Gables, Florida has opened a kosher restaurant, U Krave Cafe.
U Krave's Sarah's Smoothie Station offers a large variety of fresh smoothies such as the "mojito" (orange juice, pineapple, honeydew melon, fresh mint, and lime juice), "green goddess" (coconut water, fresh kale, honeydew melon, parsley, fresh ginger, and lime juice), and "gladiator" (almond milk, protein powder, banana, fresh kale, and wheat germ).
Fresh salads and sandwiches are also available. Salads are served with crostini and sandwiches are served with pickles and fries. They are meat and vegetarian in variety. There are healthy bowls and soups for purchase.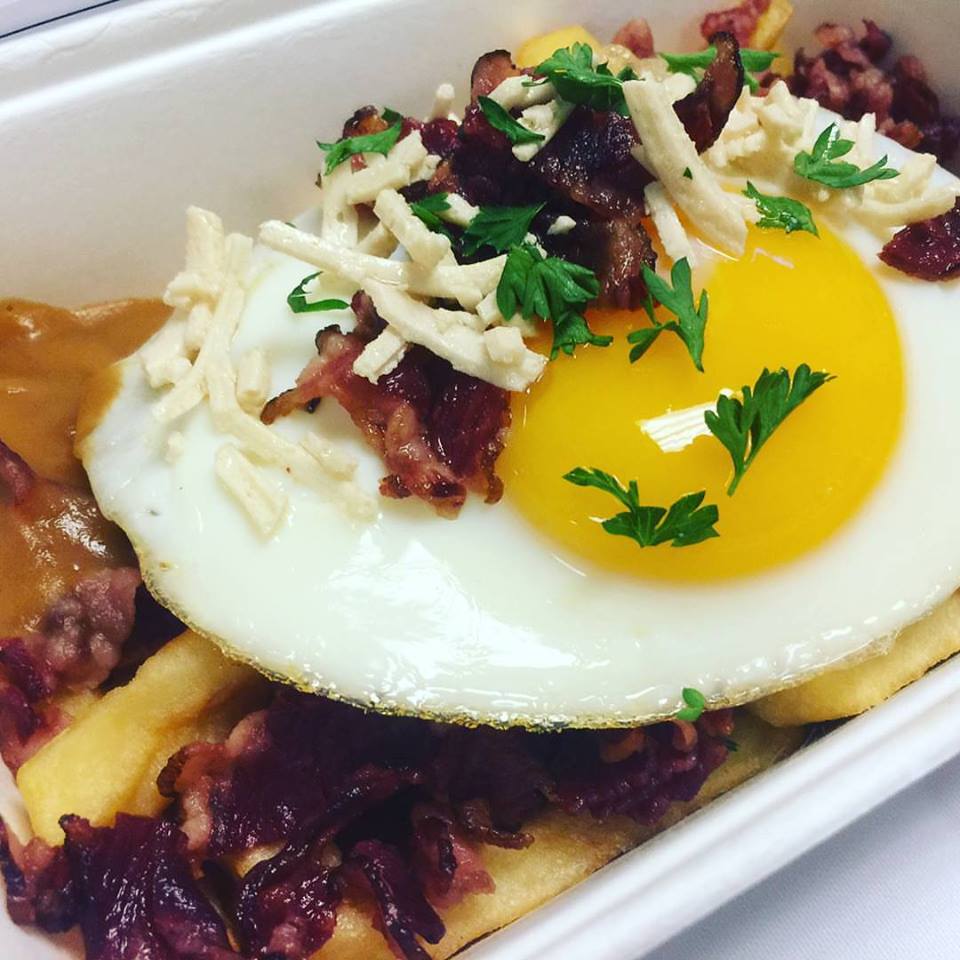 A unique offering to the cafe is the poutine menu. The cowboy poutine consists of fresh french fries, gravy, pulled brisket, BBQ sauce, caramelized onions, with parve cheese. The Texas poutine is a mixture of fresh french fries, gravy, beef and bean chili, onions, jalapeños, and parve cheese. The breakfast and vegetable poutines are also available.
Dessert options include cookies, brownies, macarons, apple pie, cake, and muffins. Truly great for hungry college students on the go.
Hours of operation are Monday-Thursday from 11am-9pm and Friday 11am until 3 hours before Shabbat.
U Krave Cafe is under the supervision of the ORB.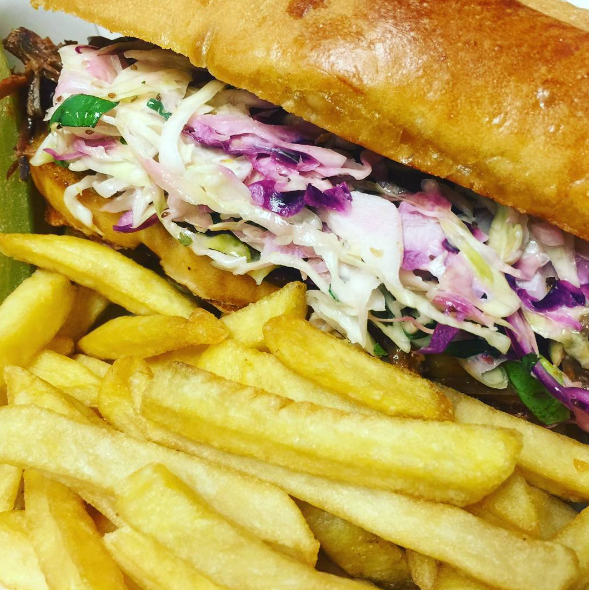 The Corner Deli is also on the Univ of Miami campus near the Outtakes convenience store, and is under the strict kosher supervision of the Chabad's campus Rabbi, Mendy Fellig.