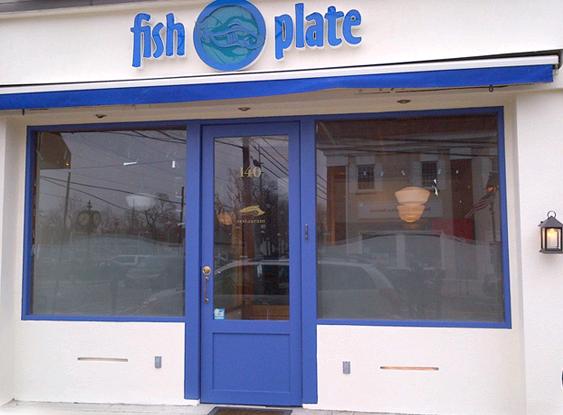 The store has been hinting at closing throughout the summer and it appears that Fish Plate in Cedarhurst has finally closed.
The restaurant was known for serving fresh grilled fish, delicious soups, and an overall affordable meal.
Fish Plate can still be revived if it is purchased and restarted by new owners.