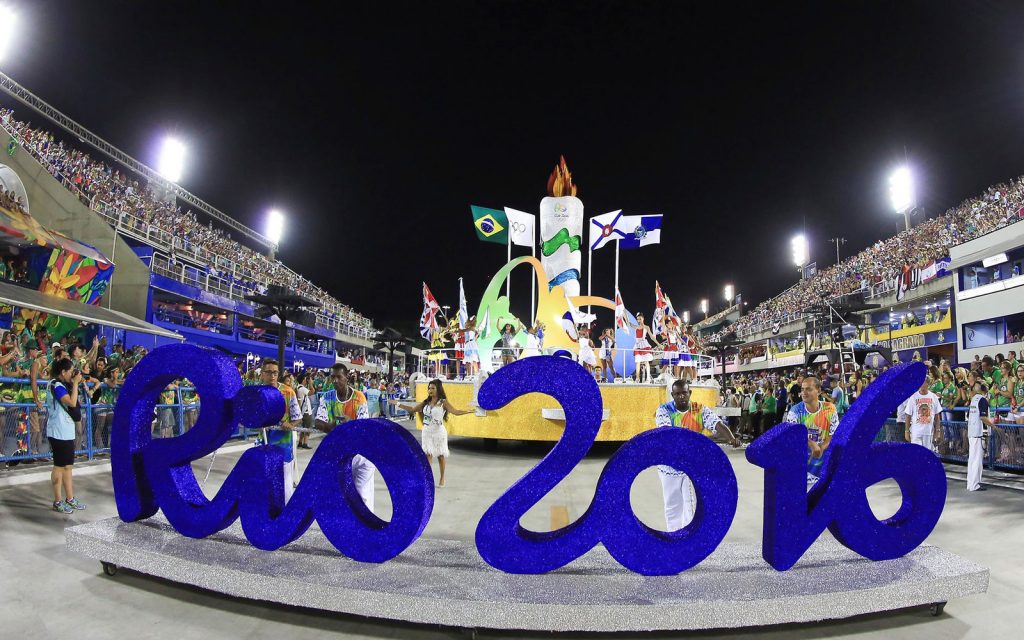 This year's highly anticipated Olympic games will be held in Rio de Janeiro, Brazil. Chabad of Rio is already anticipating an estimated 40,000 Jewish tourists to visit the area in August.
A new kosher hotel was set up to help with the influx of Jewish tourists to the Copacabana neighborhood in Rio, which is the same area where the kosher restaurants are located.
In addition to the city's few kosher restaurants (listed below), Chabad's 3 city centers are set up for the games to cater to Jewish tourists with kosher food options, minyanim, and other Jewish needs. Chabad rabbinical students from New York staffing the centers will welcome guests in English, Hebrew, Spanish, French and Russian.
These 3 centers are located at:
Copacabana
Leblon
Barra
Here's the rundown on where to find kosher restaurants in the area, namely in Copacabana: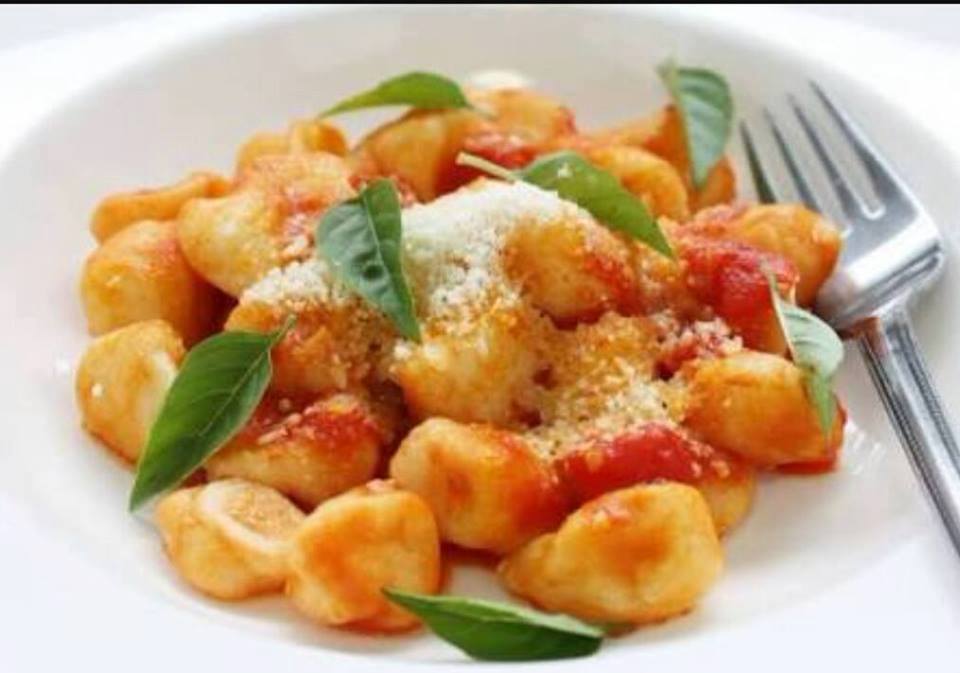 Shalom Restaurant is located within the Bar-Ilan School. Visitors can arrange take out meals and delivery to hotels with the restaurant, for easy dining on the go. Hours of operation are 8am-4pm. All the food is Glatt kosher under the supervision of Rabbi Pinchas Ellovitch. Proper identification, such as passports, are required in order to enter the premises.
Shelanu Bistro is a meat restaurant that serves burgers, chicken, sushi, and other meat dishes. All the food is Kosher Le Mehadrin, Pas Yisrael, and Bishul Yisrael. They are open Monday-Thursday 11:30am-3pm and 7pm-10pm, Friday 11:30am-2pm, and Sundays 12:30-4pm and 7-10pm.
Deleite Pizza e Pasta is a dairy restaurant that serves pizza, pasta, crepes, salads, sushi, and more. Kosher Le Mehadrin / Chalav Yisrael / Hashgachah: Rav Netanel Tzippel
Sushi Nharia is a kosher sushi restaurant in Copacabana with an extensive sushi menu and offering. Sushi Nharia also delivers locally. (according to our research, this is located in the same building as Shelanu Bistro)
Permission for a kosher food concession stand at the Olympic stadium has not yet been granted by the International Olympic Committee (IOC).